Female led relationship: what is it?
In many cultures all over the world, men are the ones who lead families and relationships. For this reason, a female led relationship is still seen as something unusual and, in some cultures, somewhat unnatural. However, both the leading woman and the led man can be happy and satisfied as long as they both like the way things are.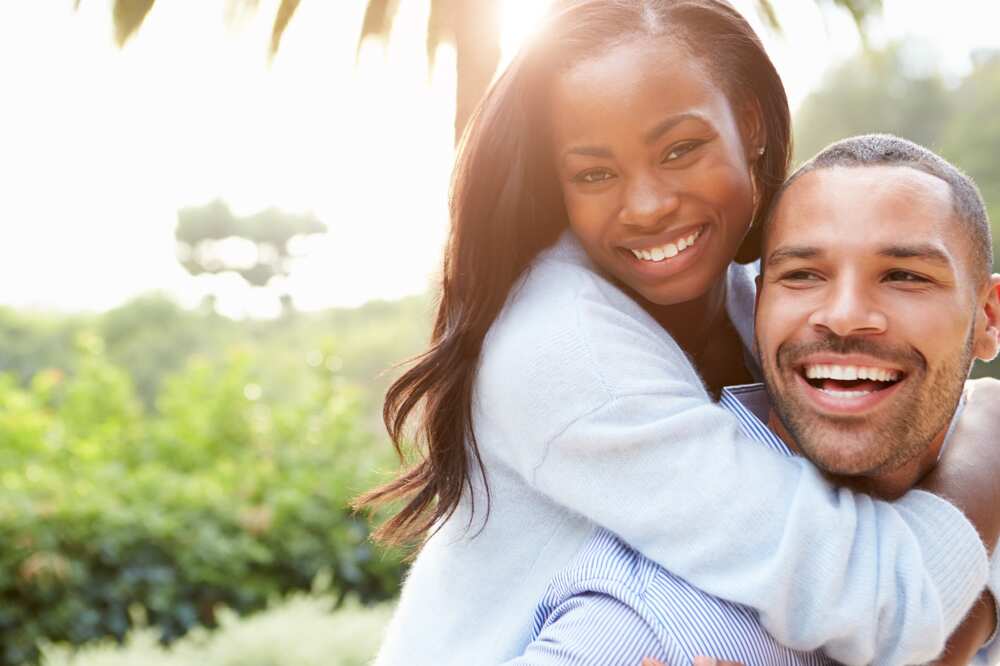 What are female led relationships? Why are they so special that it is necessary to talk about them?
Female led relationship explained
There is no official definition for a family or partnership in which a female plays the leading role. It may just be called a female lead relationship to distinguish it from the old-fashioned model, in which a male plays the leading role. The very fact that FLR meaning is being googled quite frequently nowadays shows that the notion is becoming quite popular and users of the internet have a lot of interest in the subject.
What does FLR mean for people, and how is it being misinterpreted? First of all, the misunderstanding comes from existing gender stereotypes. A strong, ambitious woman is replaced with a grotesque figure of a bullying wife, and a homemaker man is pictured as a henpecked husband who cannot win power in the family. In reality, any healthy partnership is built upon the fundamental principle of love, respect, and mutual consent.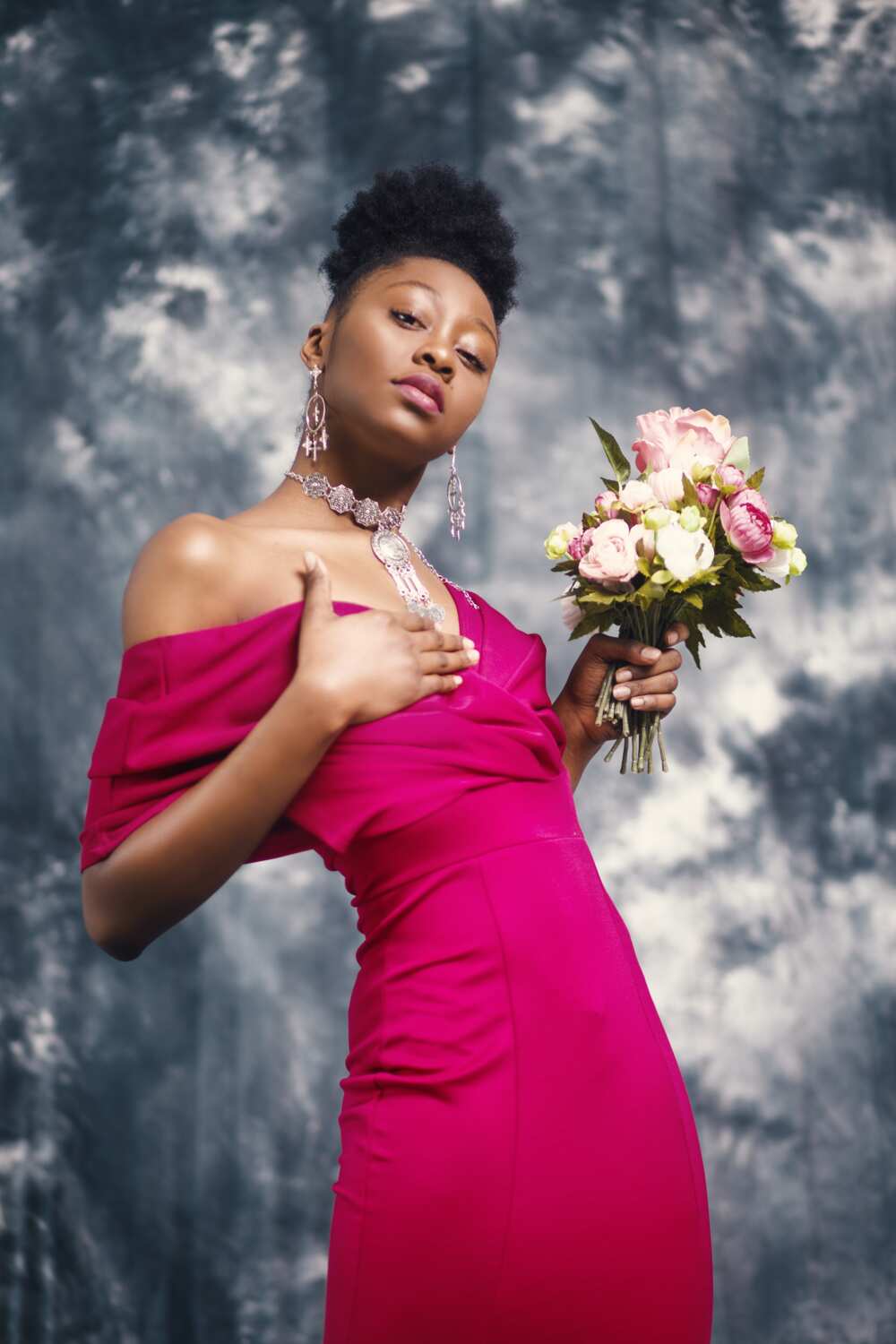 When a woman plays the leading role, things may be organized in several different ways. It is possible that the female would be the breadwinner while the man would be the one doing household tasks and looking after the children. It is also possible that the woman would run the household, the man would earn money, but she would have the last word in most matters.
Is a female led marriage natural and normal? It is, absolutely. In many cultures, gender stereotypes still hold. Men are expected to be strong, decisive, ambitious, patronizing, able to provide for their families and dominating. Females are supposed to be somewhat softer, home-bound, loving, caring, motherly, good at cooking and other household stuff, and rather subordinate.
In reality, all people are different, and physical gender cannot determine a person's character and nature fully. It is absolutely normal for a woman to have ambitions, make decisions, to provide for her family, and to build a career in practically any area. It is also absolutely normal for a man to love children and have a great desire to nurse them, raise them, run the household, do the cooking, cleaning, and washing. Wife led marriages are a perfect way for such men to undertake the roles that are not prescribed to them by gender stereotypes.
What is the FLR relationship meaning and importance in society? Well, such partnerships signify development. The society develops naturally and old-fashioned stereotypes collapse. After all, it is wonderful that people can find their perfect match and live a happy life that is not limited by restrictions and prejudice.
Types of female led relationships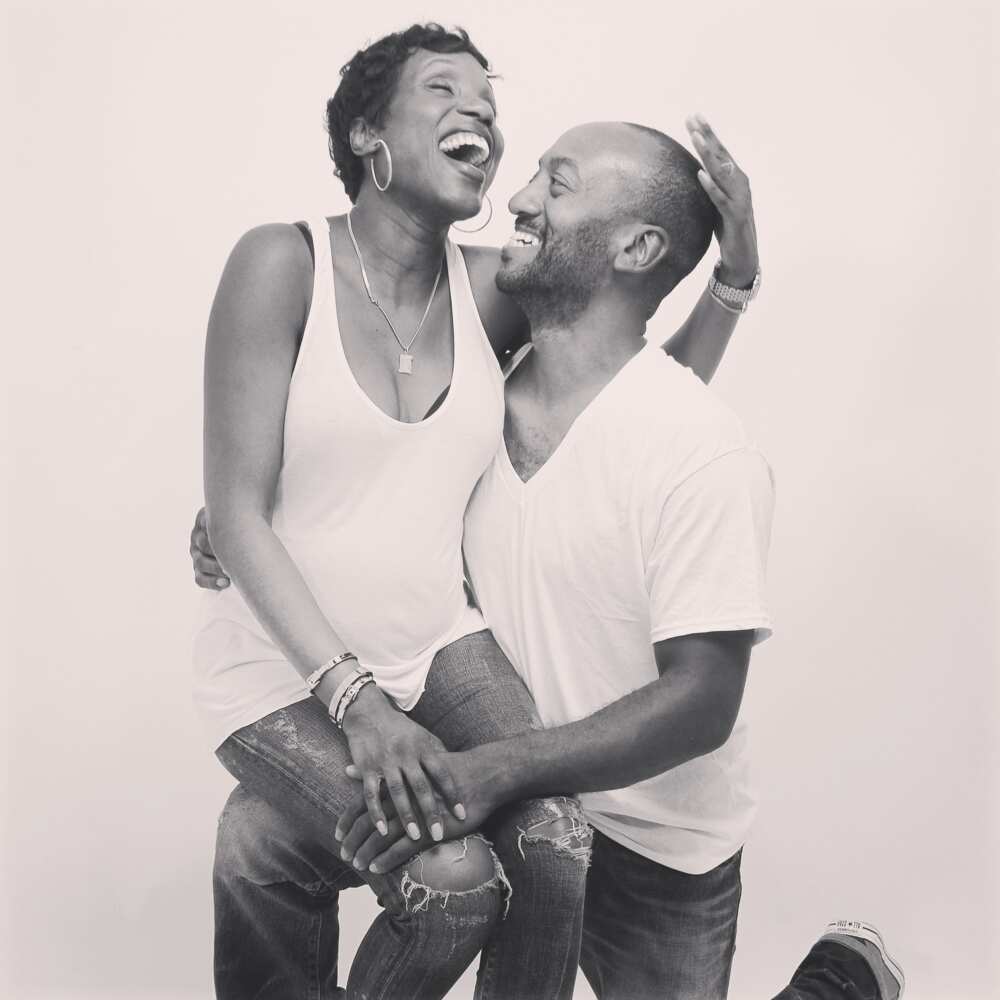 There is no official categorization, but some distinct types can be distinguished:
Mild lead. As a rule, in such a partnership, the man asks the woman to take the lead in certain matters. This means that he leaves them under her full responsibility.
Moderate lead. This one happens when the woman herself enjoys being the boss in a number of situations. She, however, sets precise boundaries she would not want to cross.
Formal male lead. In such couples, the female is in charge of practically everything. In the meanwhile, the man may pretend that he is the boss if the cultural surrounding demands it.
Extreme lead. This one is a female-dominated relationship to the utmost. The woman takes absolute control over everything. The position of the man may often drop to that of a servant.
Typically, a partnership may progress up or down the scale the longer they live together.
The pros and cons of a female led relationship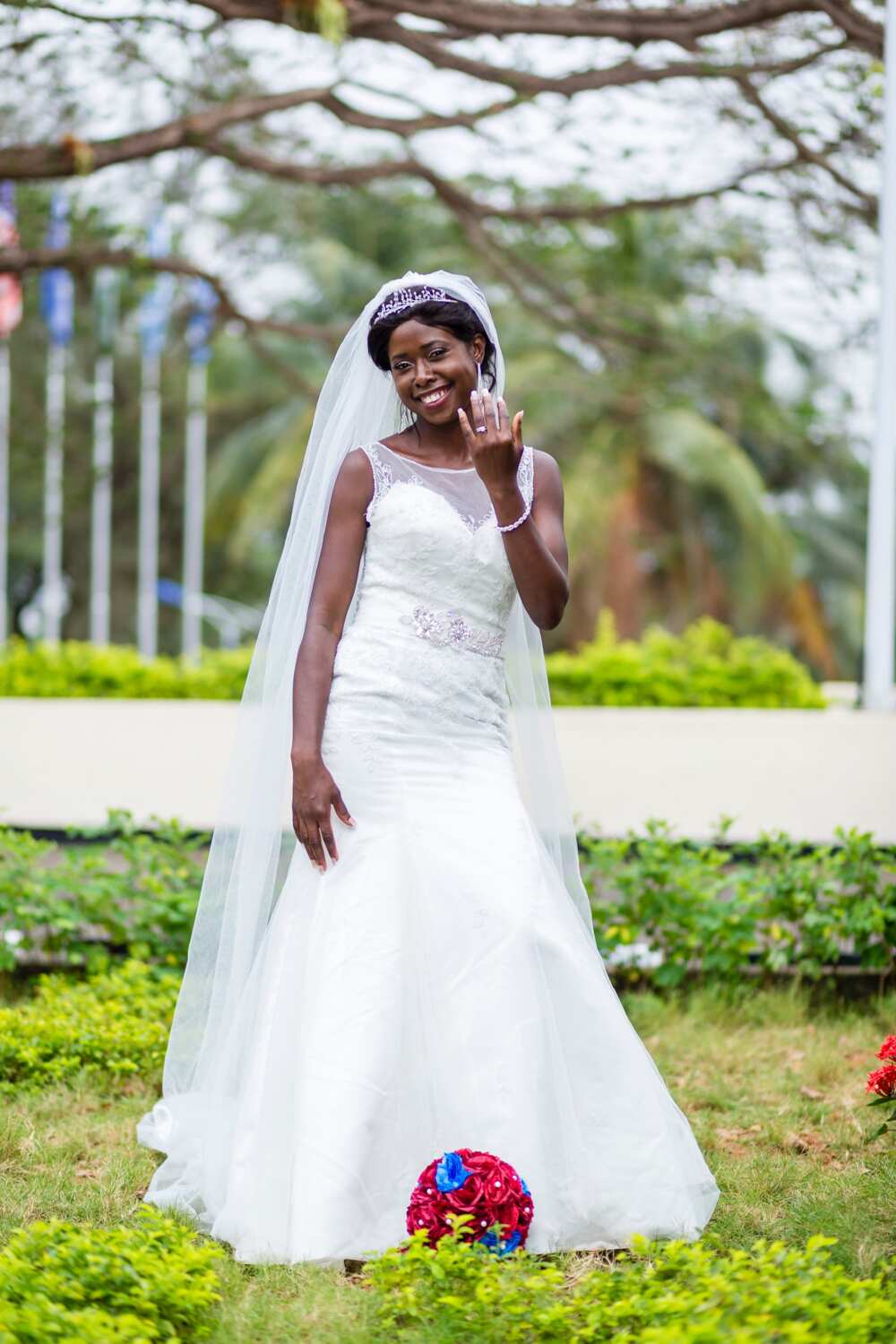 Any partnership is ideal if both partners are happy. If a woman takes her sweetheart out to restaurants, pays the bills, buys him presents, feels comfortable and makes him feel satisfied, no cultural norms and gender standards should ever stand in their way. If a woman proposes to her man, there is nothing wrong about it since both of them feel satisfied and balanced and in the right place.
In general, a female lead relationship does have a number of pros and cons. The positive sides are as follows:
Many men feel oppressed by gender stereotypes and gladly welcome a woman's desire to take responsibility.
Many men need a woman's approval and would love the females to take charge.
Women develop incredible self-esteem and confidence when handling traditional 'manly' duties successfully.
Many men are afraid of showing their emotions and weakness when trying to perform traditional 'manly' duties. In a wife led marriage, they can relax and express their nature freely without being judged.
In the meanwhile, it is necessary to remember that female led relationships can have negative sides too:
The dominating woman may step over certain boundaries and become abusive. Of course, this is possible in any relationship.
Since not all men are naturally good at multitasking, they may be less effective while performing multiple household duties.
Motherly instincts may prevail in dominating women. As a result, an adult FLR relationship may turn into a symbolic 'mother' and her 'child.'
Partners may want different degrees of domination. The woman may want only mild responsibility while the partner demands total control over him or vice versa.
Social stereotypes and opposition from society can be destructive for some couples.
The importance of a healthy balance in a female led relationship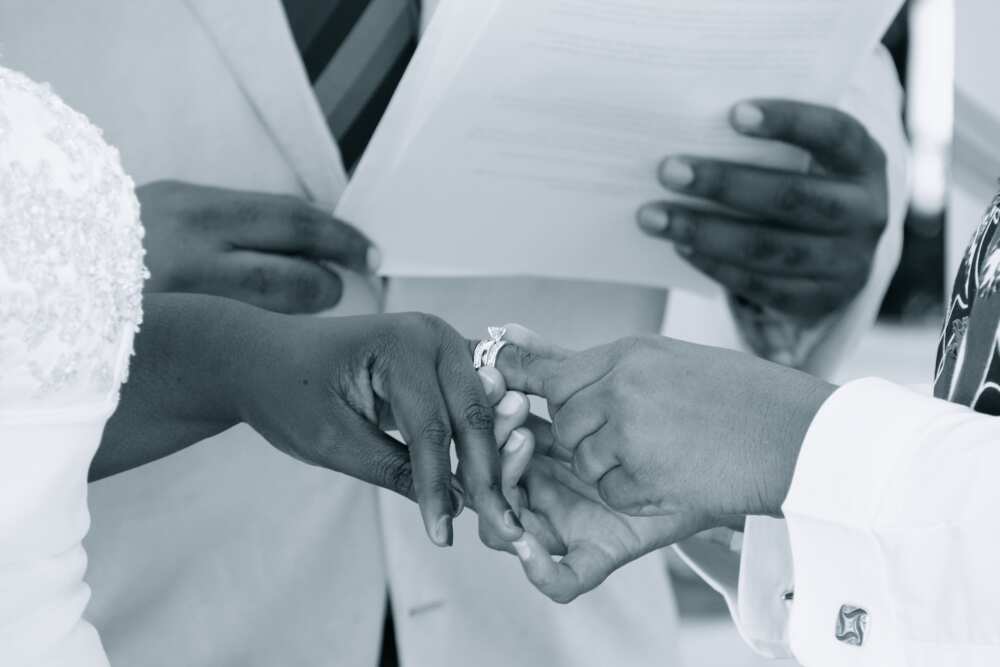 Balance is essential for any couple, no matter who is the lead. Balance involves equality in rights, respect, love, and care. The female should always encourage her partner to speak his mind whenever something goes wrong, disturbs him or causes unpleasant emotions. The man should always have the right to contribute his ideas and thoughts regarding a decision or certain matters.
Mutual respect is vital in a female dominated relationship. The leading woman may lose respect towards her man because he does not act in accordance with stereotypes. The man may also forget how to respect his partner. In such situations, professional psychological help may come in handy.
The idea that one partner is dominating in a couple should not mean that the other one has no right to participate in the process of making decisions. Both partners should have equal rights to say their word if they do not agree on crucial things like children's education, loans, expensive purchases that can affect the family's budget, and so on.
A female led relationship, just like any other relationship, is only successful when both partners are respected and their opinions heard.
Source: Legit.ng