The talented Nigerian recording artist Superstar Ace gives us this collaboration in which he features the legendary Nigerian disc jockey DJ Jimmy Jatt and the popular musician Zlatan. The sparkling new song by Superstar Ace - Shakara ft. DJ Jimmy Jatt & Zlatan is truly marvelous.
This is Superstar Ace's third official release of the year after Fundamental where he featured Runtown. This anticipated 'sleek street afro anthem' as described by Ace on Facebook is a brilliant video that will keep you glued to the screen till the end.
Superstar Ace - Shakara description
Release date: December 12, 2019
Format: Audio/Video
Genre: Afropop
Length: 3.20 minutes
Producer: Cracker Mallo
The audio is mid-tempo, with simple repetitive jingles that easily stick to one's mind. The video, on the other hand, incorporates energetic, modest but exclusive dance moves. Dance lovers will surely love this.
What is constant throughout the video is the color full attires. The director must have taken his time to come up with this eye-catching theme.
Superstar Ace - Shakara reviews and comments
This video, coupled with the danceable beats, continues to receive views and comments online, particularly on YouTube. Fans are clearly showing their appreciation for the good work. Here are sample comments from YouTube.
Dabo Williams: Dope video and song.... Love the concept so different
Sam Terkula: Mad jam faaa
Wemimo Winqy: I like!!!! Sleek stuff
Superstar Ace - Shakara download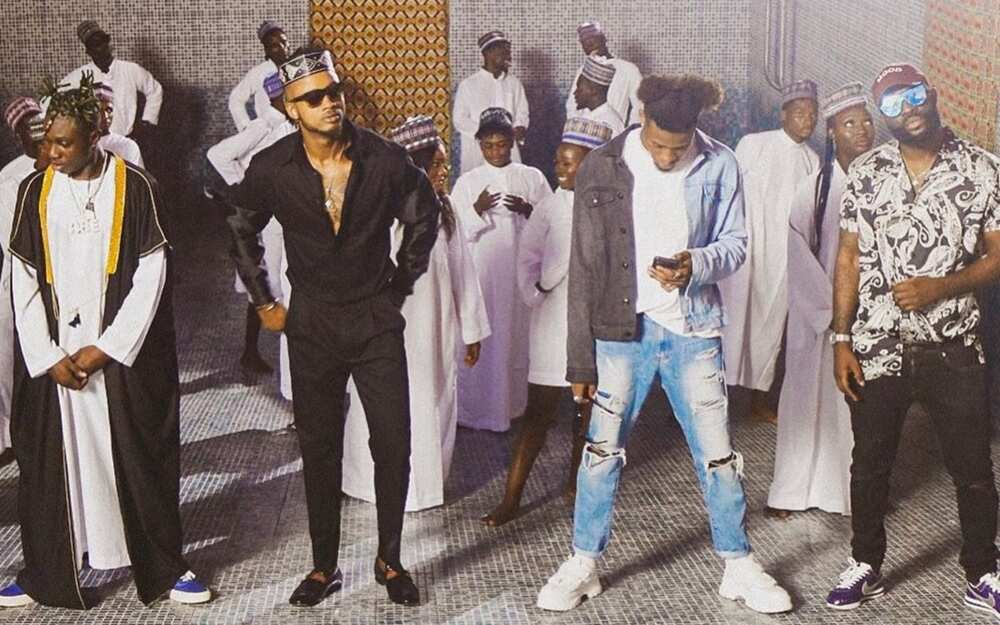 If you would love to add this fabulous song to your playlist or stream it, then you will love to know that it is available on various reputable websites. Below are a few links to direct you on how to download the song.
Also, feel free to share your thoughts on this new tune by Superstar Ace - Shakara ft. DJ Jimmy Jatt & Zlatan. Do not keep it to yourself yet you can share it far and wide with loved ones. Drop a comment about the song below.