Reekado Banks - Rora Remix ft. Lavaud: audio, reactions
Reekado Banks has released a remix to his single, Rora, that is currently enjoying massive airplay. The Nigerian hitmaker has teamed up with British singer Lavaud to drop the remix that is enjoyable to listen to. The jam by Reekado Banks - Rora Remix is worth adding to your playlist and listening to on repeat.
Lavaud's melodious voice brings in a new sound and feel to the already perfect jam. The original audio and visualizer of the song were released earlier.
Reekado Banks - Rora Remix description
Release date: December 12, 2019
Format: Audio
Genre: Afrobeat
Length: 3 minutes 42 seconds
Reekado Banks - Rora Remix comments and reviews
Fans have listened to the original and remix version of the song and have expressed their reactions on different social media sites. Have a look at some of the responses left on the song's YouTube comment section: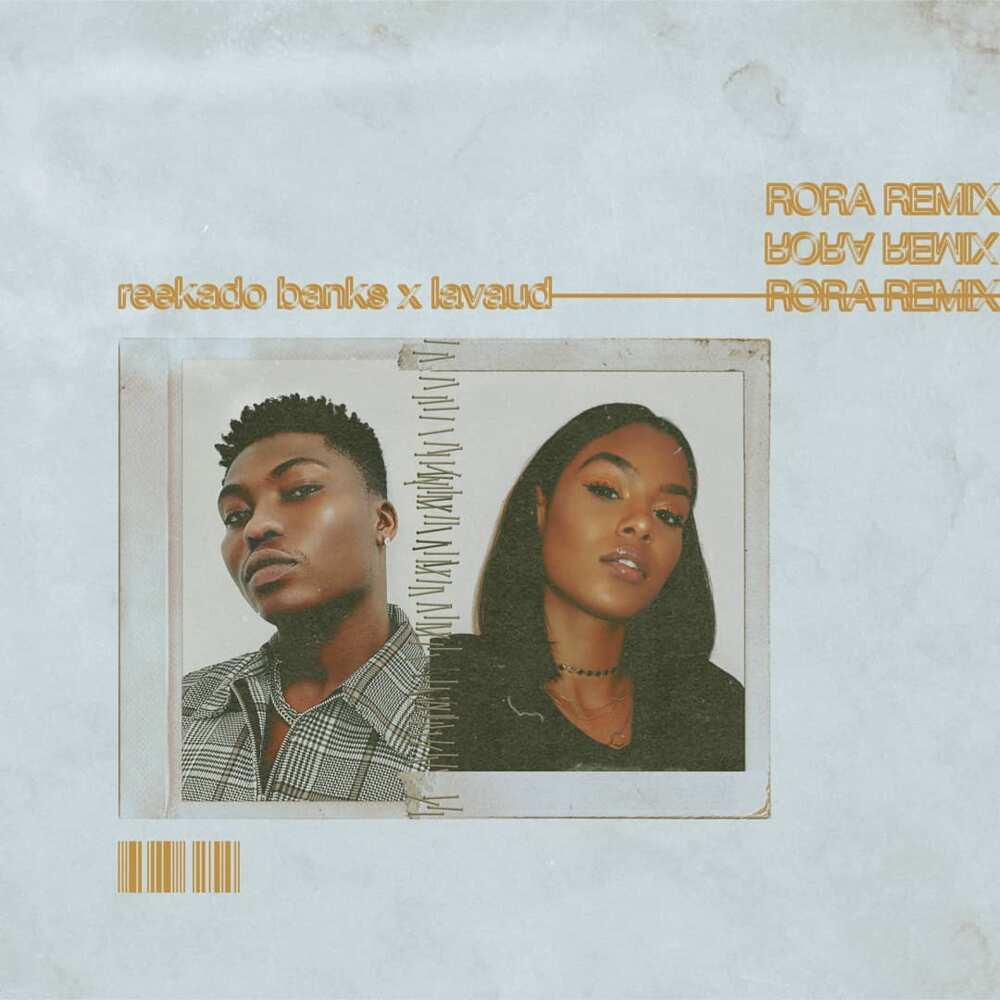 Thobias Simba: Number one song for me
Leonard Mvaya: As if the song couldn't get any better!
Candid ofoje: And it is still a bang!!!
Kisha Bee: The original did it for me and I would listen to it over and over! This is a good collaboration whatever your reasons…but the original is A1 for me
Mainza michelo: I fell in love with the original the first time I heard it. With this one, probably need to listen to it a few more times to get the hang of it.
Godwin Amadi: Reekado, giving us soft tunes as always…thumbs up
Sarath Raju: I liked the original better.
Reekado Banks - Rora Remix download
If you would like to listen to this piece from time to time, download it through the links provided for you below:
What do you think about the new release by Reekado Banks - Rora Remix? Is it better than the original song? Tell us in the comments section below as we would love to hear from you. Also, remember to share this article with your friends.
Source: Legit