Year in review: Top political scandals of 2019
It is easy to conclude that scandal and politics in Nigeria are practically synonymous. But some public office holders in the country do not seem to care about this glaring fact. And as such, the year 2019 is replete with scandalous cases involving politicians and even lawmakers.
Legit.ng has gathered some of the scandals that rocked Nigerian in 2019 which will not be forgotten in a hurry.
1. Diezani-Allison Madueke acquires Dominica diplomatic passport to block charges
The allegation of money laundering that has to do with a former minister of petroleum resources, Diezani- Allison Madueke, has been on for quite a while.
In fact, the Economic and Financial Crimes Commission (EFCC) has so far carried out serious of investigation to ascertain the claims made against her which eventually led to her forfeiture of some personal properties worth $40 million to the federal government by court order in September 2019.
As if that was not enough, there was a fresh report by an international media (Aljazeera) about her, claiming she secured a diplomatic passport of Dominica as a reward for a secret deal with the president of the country, Roosevelt Skerrit.
The media house reported that the diplomatic passport which she got in 2015 could protect her from criminal charges for which she is still on trial back in Nigeria.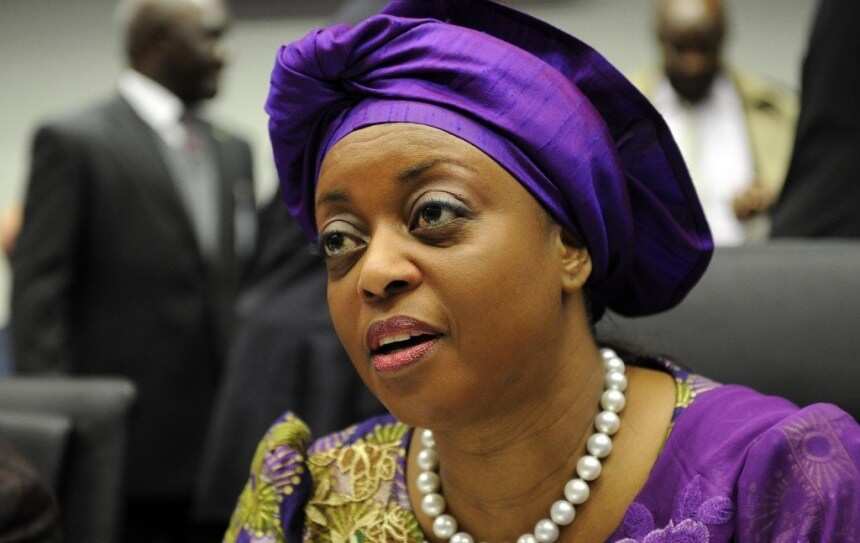 2. Senator Elisha Abbo slaps woman inside an Abuja store
Top on the list of those who are expected to comport themselves with a very high level of civility is government officials, especially senators who are regarded as the custodian of the law.
But the social media exploded with heated reactions to a video clip that captured moments of violence by Elisha Abbo (a senator representing Adamawa North senatorial district) against a woman in an adult toy shop in Abuja sometime in May 2019.
Although the 41-year old senator issued an apology for his action, the whole image-damaging saga subjected him to questioning by the police and caused serious embarrassment to his political party, the People Democratic Party (PDP).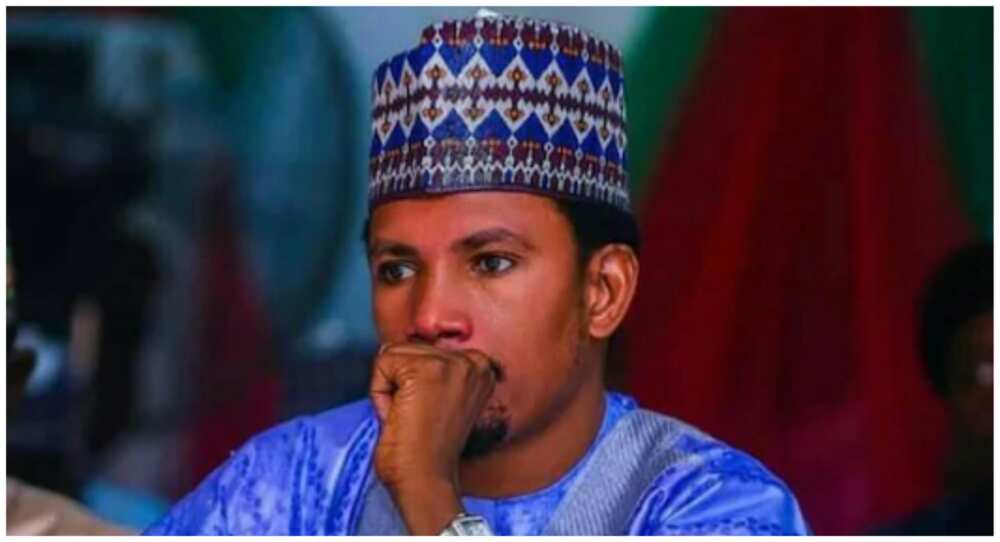 3. Orji Uzor Kalu jailed 12 years for diverting N7.1bn state funds in Abia
It was indeed a shock to many Nigerians when on Thursday, December 5, a former governor of Abia state was not only sentenced to 12 years in imprisonment by a Federal High Court in Lagos, but was also led to his cell almost immediately by security officials.
Although Kalu had an allegation of N7.Ibn fraud hanging over his head for over a decade, it was still surprising to see that the former governor, a member of the All Progressives Congress (APC), who enjoyed close relations with the president, could become a convict without a 'lifeline' from the presidency or at least the ruling party.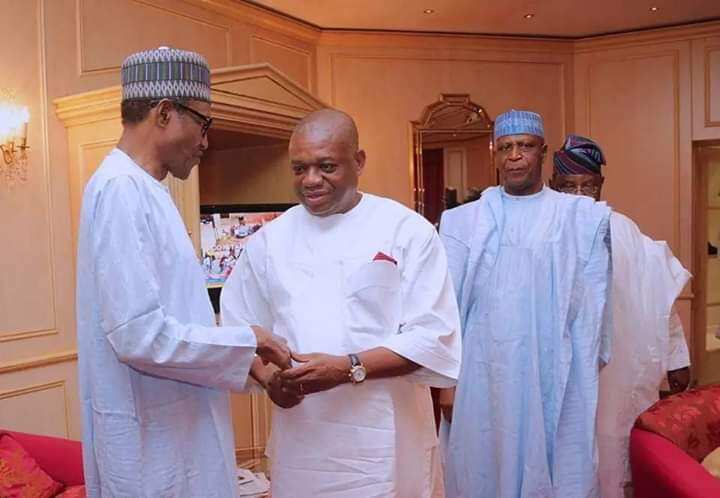 Aisha Buhari tackles Garba Shehu over disloyalty to Buhari, the presidential family
Just when Nigerians thought that 2019 would come to a close in what might be referred to as relative peace in Aso Rock, then came the outburst of the first lady, Aisha Buhari, against a presidential spokesperson, Garba Shehu, over allegations bordering on disloyalty, abandonment of responsibility, scheming, meddling and abuse of office.
The first lady on Wednesday, December 11, released a statement in which she accused Shehu of not only being disloyal to President Buhari and his family but also sticking his nose into her official and personal affairs as well as working with some power brokers in the country to discredit her.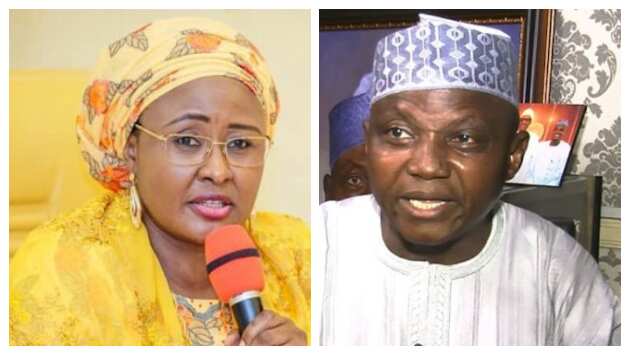 Meanwhile, Legit.ng reported that Aisha on Wednesday, December 11, released a statement accusing Shehu of committing some infractions which violate his duties.
In the statement obtained by Legit.ng titled: "Garba Shehu has gone beyond his boundaries", the wife of the president claimed Garba Shehu was working against the presidential family.
'Buhari's aide can be disloyal to him in Nigeria's interest' | Legit TV
Source: Legit