Miss World 2019 results: Who took home the crown?
It is said that beauty lies in the eyes of the beholder, but what does it take to win the Miss World contest? Every year, beautiful women from all over the world participate in the exciting competition to be crowned the best. More than one hundred contestants competed in the Miss World 2019 challenge, but who took home the famous blue crown?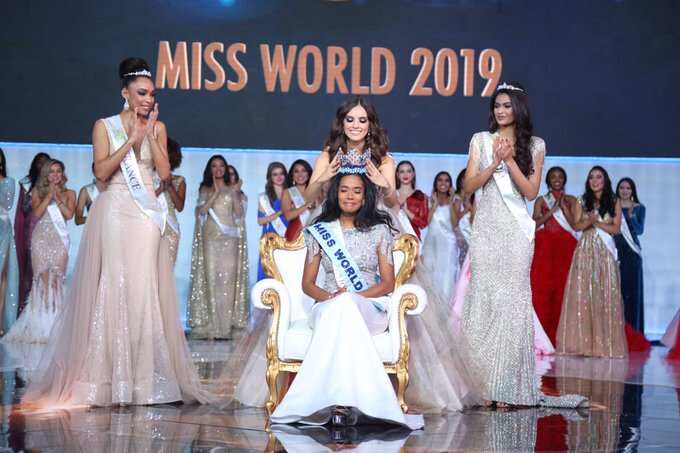 The 2019 edition of the annual competition took place in London, attracting contestants from 111 countries who competed in several challenges. Miss Jamaica Toni-Ann Singh won the prestigious prize.
Miss World 2019 winner
The beautiful Toni-Ann Singh won the 69th Miss World beauty pageant after emerging the winner in the final that was held on Dec 14, 2019, in London. The 23-year-old becomes the fourth Jamaican to win the title after impressing the judges. She was crowned by the Miss World 2018 winner, Vanessa Ponce, of Mexico.
Toni-Ann Singh posted an inspirational message on Twitter dedicated to all girls in Jamaica and worldwide moments after her victory. She also displayed an impressive performance by singing Whitney Houston's I Have Nothing, as well as answering several questions asked by judges.
Contestants had to go through numerous challenges including multimedia, sports, talent, top model, head to head challenge, and beauty with a purpose.
Who is Toni-Ann Singh?
The new Miss World was born in 1996, in Morant, St Thomas, Jamaica. She migrated to the US with her parents Jahrine and Bradshaw when she was nine. She is currently 23 years old and is a Psychology and Women's Studies graduate of Florida State University. Her dream is to study medicine and become a doctor in future.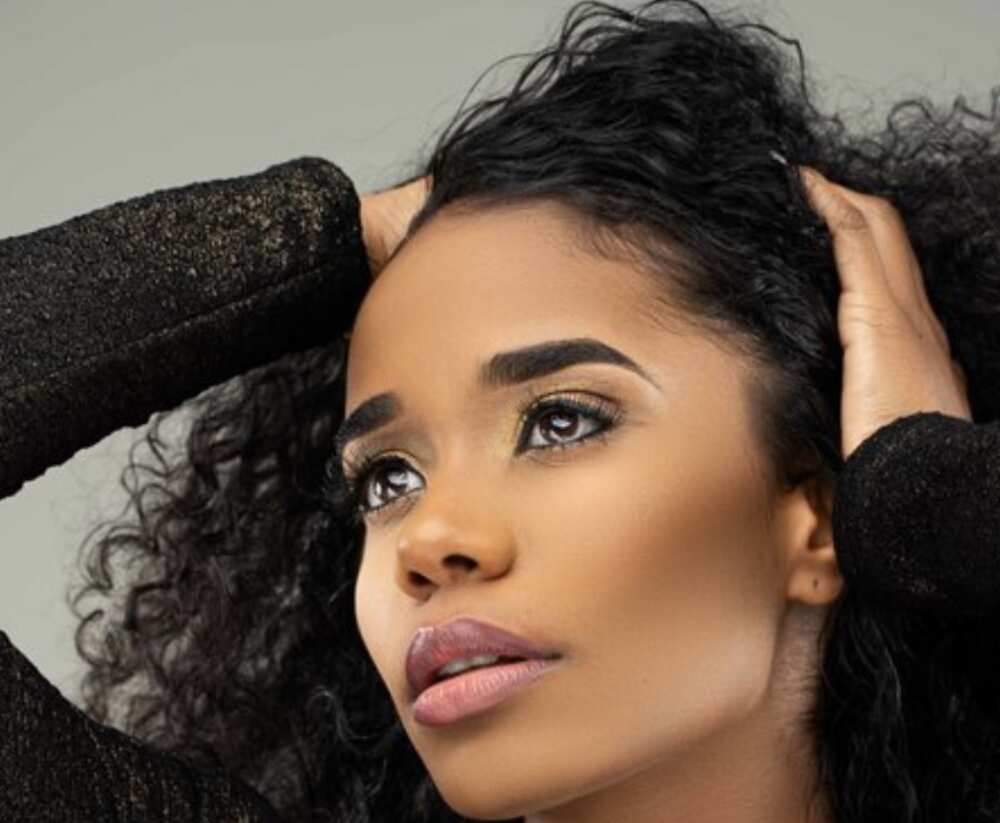 While on campus, Toni served as president of the Caribbean students association. She attributes her success to her mother's support.
Runners-up
The first runner-up in the contest was Miss France Ophely Mezino, followed by Miss India Suman Rao. Miss Brazil Elis Miele Coelho and Miss Nigeria Nyekachi Douglas finished fourth and fifth respectively. Despite losing out on the crown, Nigeria's Nyekachi still grabbed the headlines following her reaction after Toni was announced the winner. She jumped and scream to celebrate Toni's victory.
Past winners
The event was first held in Lyceum Ballroom, London, back in 1951 and it was founded by Eric Morley. Miss Sweden, Kiki Haakinson, won the inaugural edition of the competition after edging her opponents in the final on April 19th of the same year. Since then, there has been a total of 68 winners before Toni's recent victory.
India and Venezuela have the most wins with six each. The UK has five titles and Jamaica four. South Africa, United States, Sweden, and Iceland have won it three times each.
Winners of the last decade are:
Vanessa Ponce (Mexico) – 2018
Manushi Chhillar (India) – 2017
Stephanie Del Valle (Puerto Rico) – 2016
Mireia Lalaguna (Spain) – 2015
Rolene Strauss (South Africa) – 2014
Megan Young (Philippines) – 2013
Yu Wenxia (China) – 2012
Ivian Sarcos (Venezuela) – 2011
Alexandria Mills (USA) – 2010
Kaiane Aldorino (Gibraltar) – 2009
When is Miss World 2020?
The 70th edition of the Miss World competition will take place in Thailand in 2020, although details about the ceremony are yet to be released.
After Tony-Ann Singh's victory in the Miss World 2019 contest, focus now shifts on the next edition of the competition. Which country do you think will win it in 2020?
Source: Legit.ng