Some residents of Oto-Ilogbo slum in Ebute-metta area of Lagos have experienced their deep concerns over the issue of missing children. In a recent episode of Slum Chronicles on Legit.ng, some of the residents of the slum opened up on the issue of kidnappers taking their children away.
Legit.ng had an eye-opening interview with some residents who talked about the safety of children in the environment. According to them, nowhere is safe as children often go missing in the church too.
The kidnappers go into the church like normal members but with the intention to wreak havoc.
Slum Chronicles: People walk into our church to kidnap children - Pastor laments | Legit TV
They end up toiling with lives and disrupting the peace of the environment by taking away unsuspecting children.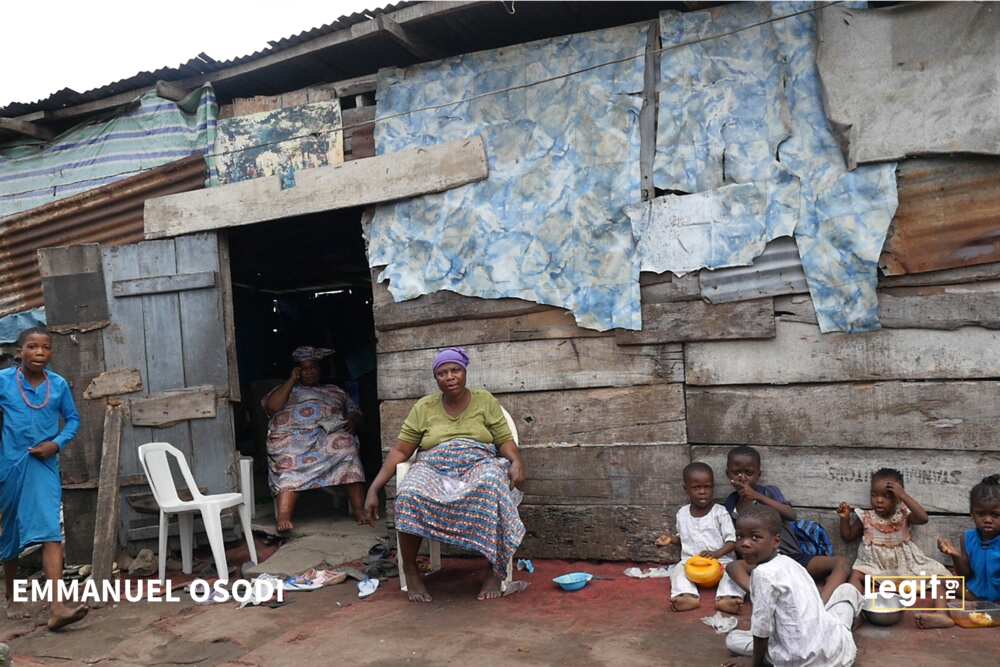 A pastor of one church in the slum talked about this issue with deep pain as he stated that none of the missing children has ever been retrieved. According to him, all efforts to retrieve the missing children have been futile.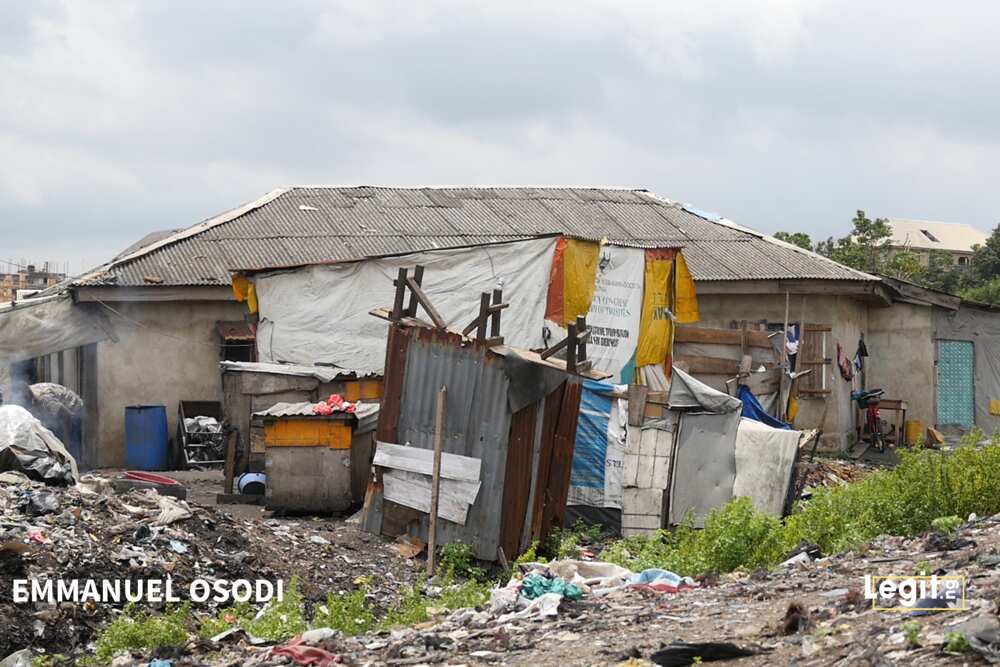 He urged the government to look into the matter and do all possible to protect the children in the slum. Legit.ng got to know during the interview that children go missing on a regular basis as kidnappers have made the slum a target.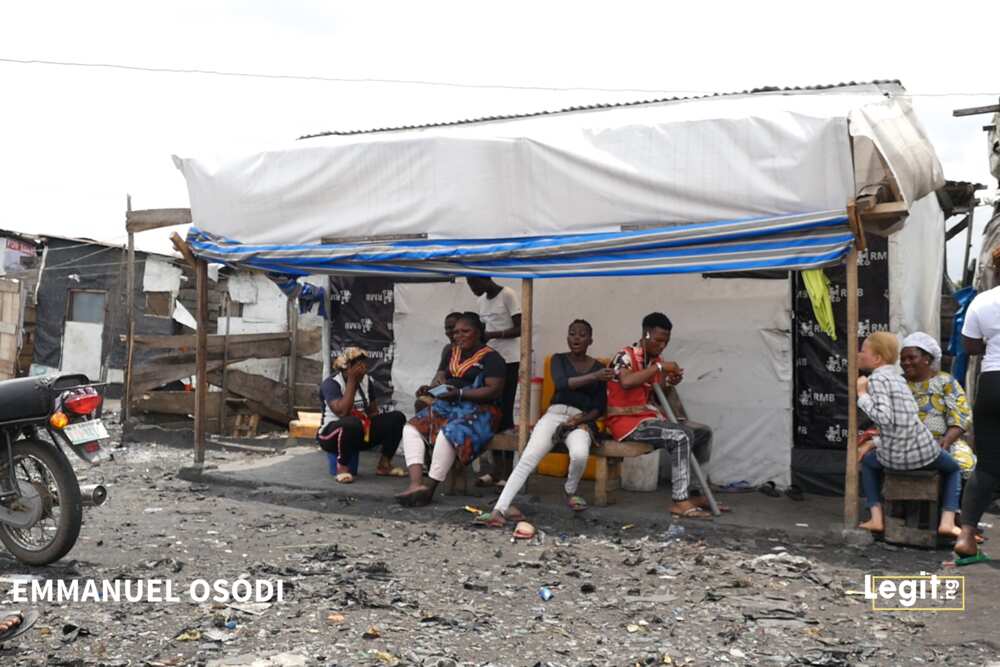 Another resident expressed concerns over the activities of touts in the area. According to her, the youths that are members of several gangs have no regard for human lives. They continually attack one another in gang fights and do all they can to inflict pain on innocent members of the area.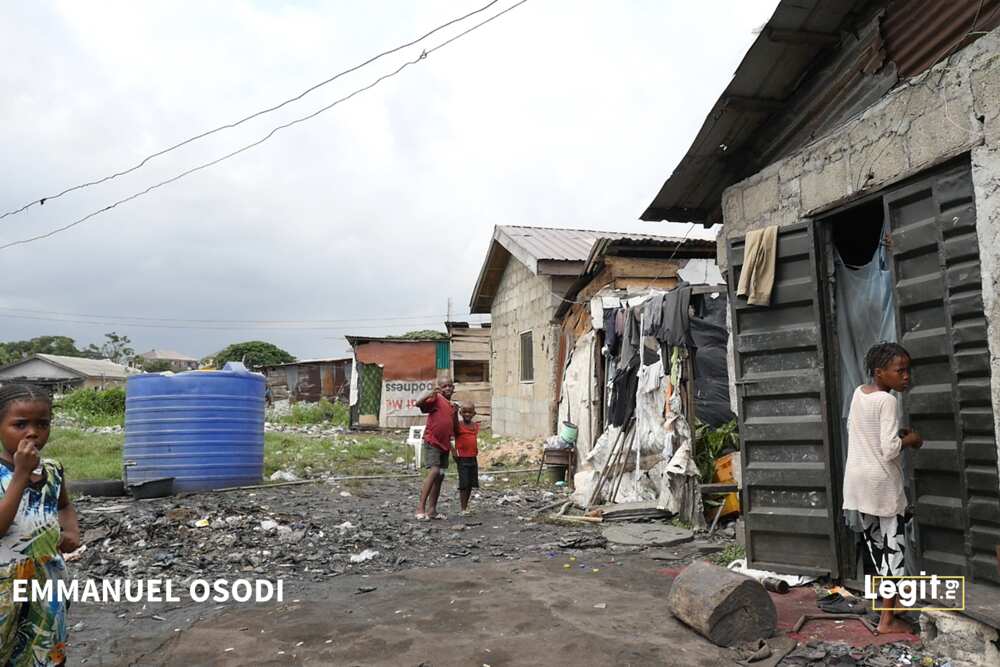 The middle aged woman expressed concern over the activities of the tout saying they can kill an innocent member of a family if their target is not at home. She also urged the government to look into the matter and help them.