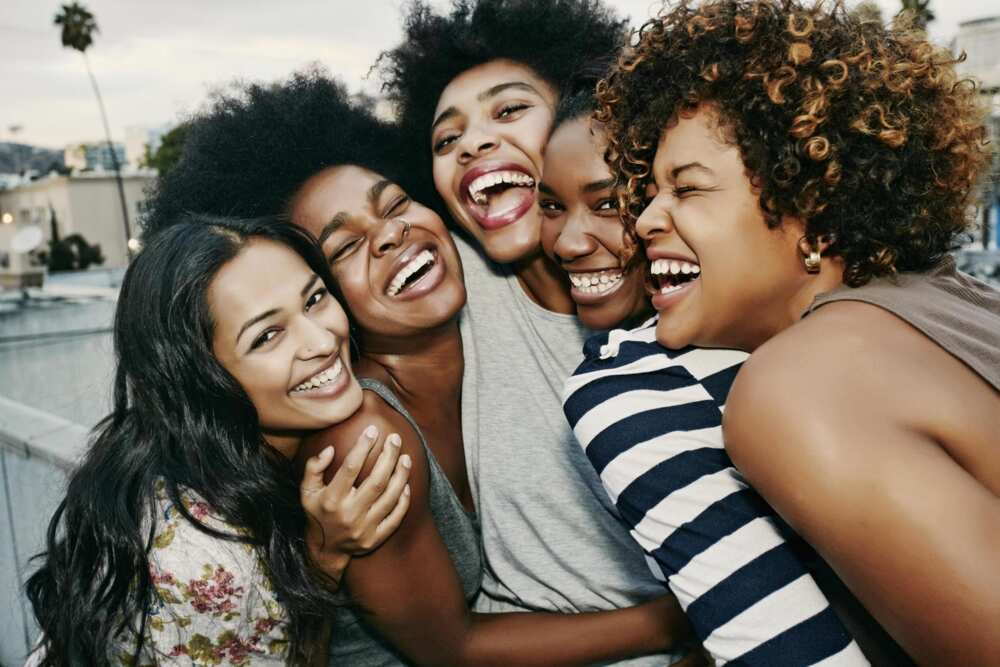 The year 2019 started and like some sort of dangerous play, there are Christmas lights everywhere! How did the year go by so fast? Where were we when this was happening? This is not what we signed up for.
Now that we are looking for how to have the Detty December, there are some things we wish we had known at the beginning of the year. If we knew them earlier, life would have been so much easier.
So, hold your head as we take you down this not-so-silly road, of things we should have known in January: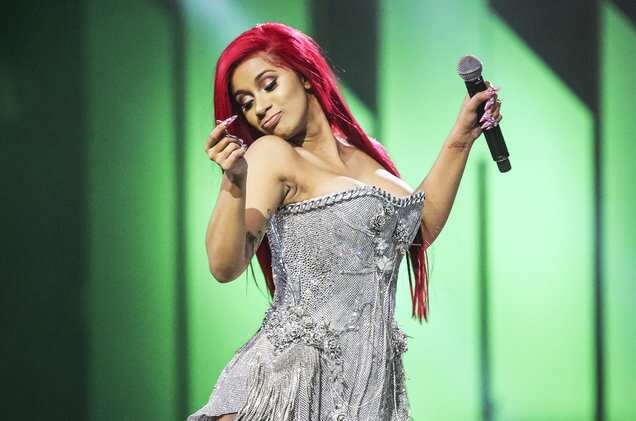 1. Cardi B Will Be In Lagos:
How does this affect anybody? Hanty that is looking up, please look back down. Who holy holy epp? Cardi B danced to FAME. If we had known, we would have been rehearsing for the past 9 months. By this time, we would be professional dancers. How won't Cardi spot us and try to get us on her team, ehn?
In January 2020, we would be swimming with money as we laugh at Offset (Cardi's husband and rapper) for another cheating Scandal. *wink*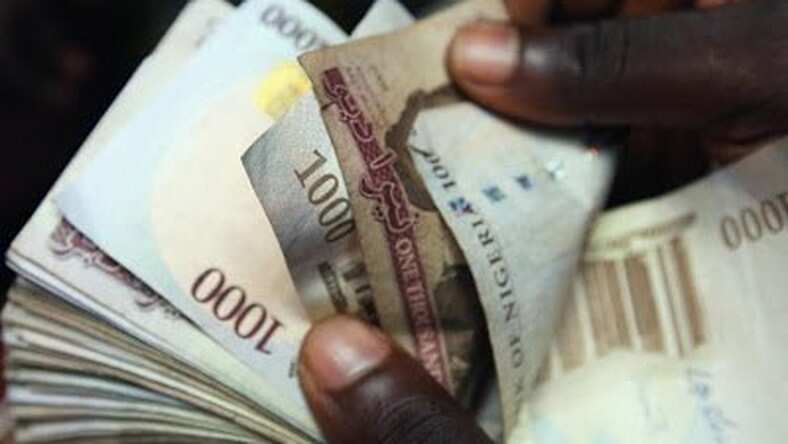 1. Save Now Or Suffer: Okay, this may not be a 2019 thing, but if we knew that this year would be filled with many "I'm-broke moments" we would have been saving since 2017! *sigh*
Still, this won't stop us from finishing December's money before January 4th, but we can still hope.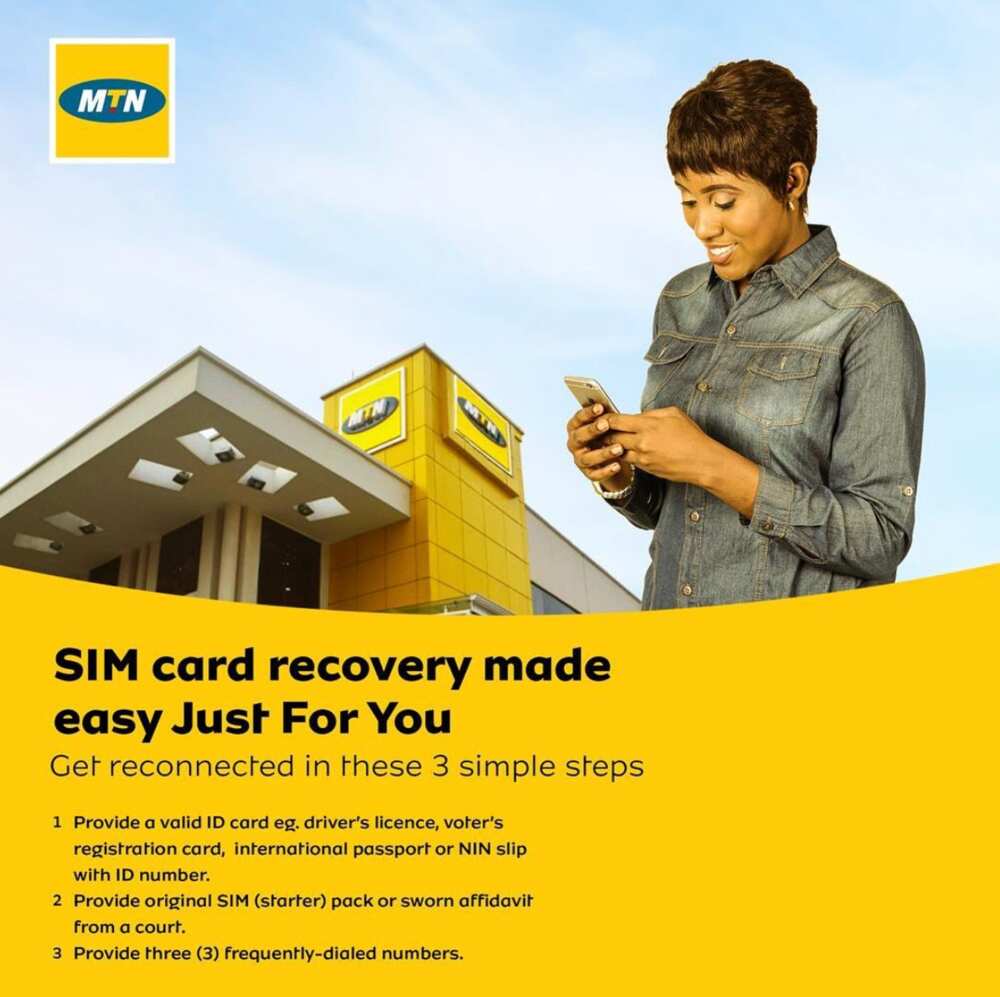 1. Sims Are Replaceable: Just like Beyoncé sang, sim cards and boys can be replaced!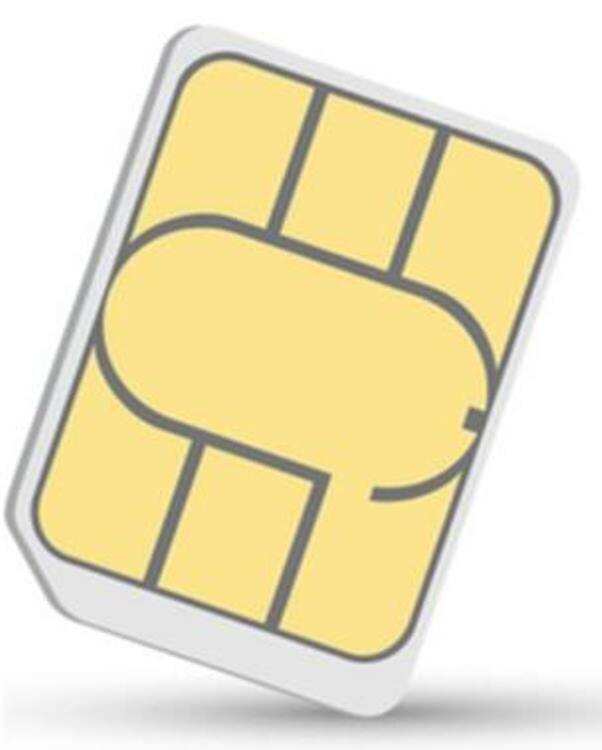 Do you know what this stress would have saved us from? Do you know how many people have lost a sim, or even a phone with the sim card in the past year? Do you know how many "this-is-my-new-number' we've had this year? It is well.
Peep easy steps that can save you the stress:
1. The phone number must be registered:
2. Other requirements:
Make sure you have the SIM pack or other evidence of direct purchase/ownership of that sim card. If your SIM pack is unavailable, get a sworn affidavit attesting to your ownership and loss is required.
Three (3) frequently-dialled numbers. Everybody has those three people (in fact, 10 maybe) that we can't stop calling.
Any details of your last recharge activities (no matter how small, it will work)
You would also need a valid form of photo ID - International Passport, Driver's License, National ID Card, Voters Identification Card (NINs slip with ID number are also cool).
And that's all my friend. That's all. Three not-so-silly things we are convinced we should have known. PS: If we had known that bobo would not have dropped the ring this year, it could have been fantastic.
[Sponsored]