Cliff Parisi bio: wife, net worth, career
Cliff Parisi is a British actor with Italian roots. He is popularly known for his role as Rick 'Minty' Peterson in EastEnders, a BBC soap opera. Currently, he plays Fred in a BBC period drama called Call the Midwife.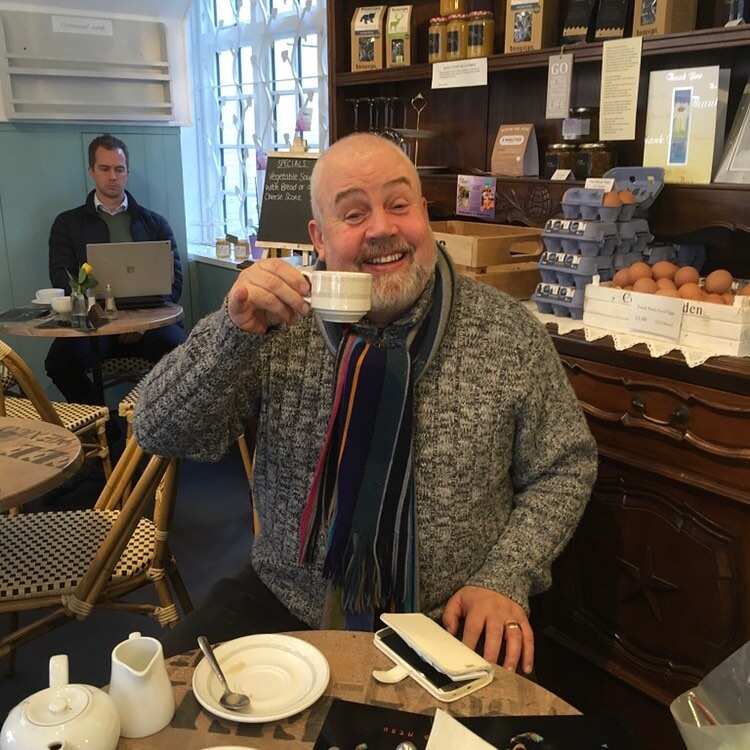 He has been featured in a number of shows, playing different roles in each appearance. However, Cliff Parisi EastEnders role earned him the most attention, attracting fans who would to learn more about his personal life.
Cliff Parisi profile summary
Full name: Cliff Parisi
Date of birth: May 24, 1960
Place of birth: England
Nationality: British
Age: 59
Residence: Highgate, England
Profession: Actor
Spouse: Tara Wyer
Number of children: Four
Zodiac sign: Gemini
Instagram: @officialcliff_parisi
Cliff Parisi's career
His acting career began in 1982 when he took off to tour the United Kingdom to perform stand-up comedy. This continued for seven years before he was offered a role in Queen of Hearts back in 1989. His interest in acting continued to grow, and he landed his first significant role as Lunchbox in Chancer, a TV series. He continued to grow as an actor, joining different series such as Bramwell, A Prince Among Men, and Kavanagh QC.
In 2002, he auditioned for a role on EastEnders and luckily got it. This was after being referred by his good pal and EastEnders actor Steve McFadden. Since the start of the soap opera in 2002, his character 'Minty' formed a strong bond with Garry Hobbs (Ricky Groves).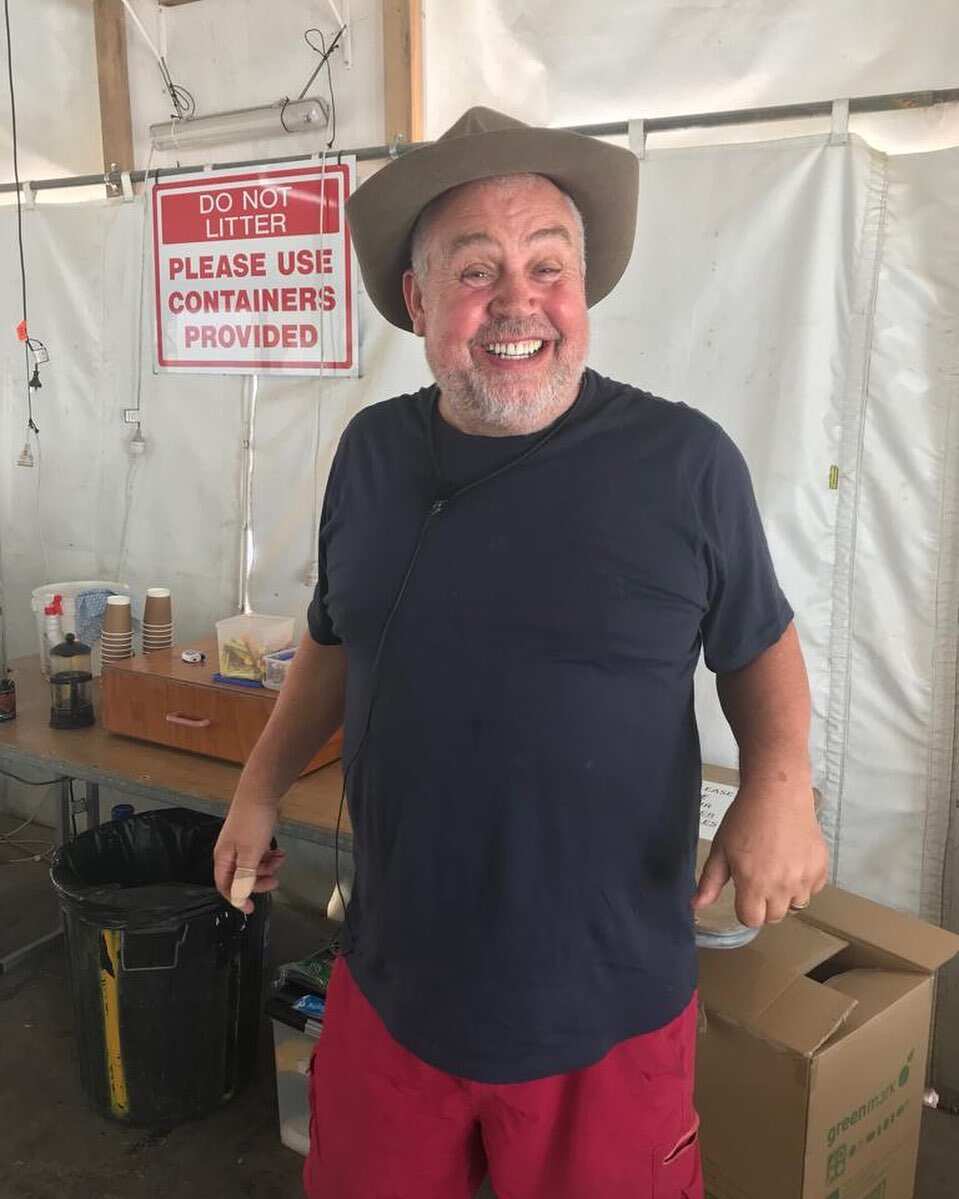 Minty evolves from being a cold-hearted landlord to a mechanic who has little luck in love. With time, he falls in love with Manda Best 'Josie Lawrence', and Heather Trott 'Cheryl Fergison.' His last appearance on the show was on September 21, 2010. This marked the end of his eight years on the soap opera.
In December 2010, he was part of the cast that performed Snow White and the Seven Dwarfs at the New Victoria Theatre in Woking. In 2012, he played the role of Walt in Hollyoaks, and Arnie in Hustle.
Cliff Parisi Call the Midwife role as Fred began in 2012. He also made an appearance in the final series of Outnumbered, a British Sitcom. In 2019, he was a participant in I'm a Celebrity… Get Me Out of Here, and was the third contestant to leave.
Cliff Parisi wife and family
Cliff is a father to four children, three from former relationships. On December 28, 2009, BBC producer Tara Wyer gave birth to a baby boy, Parisi's fourth child. The two met in February of the same year and decided to make their relationship formal after two months. After she got pregnant, they started living together in Highgate, London, at Cliff's home. There are no details on Cliff Parisi wedding yet.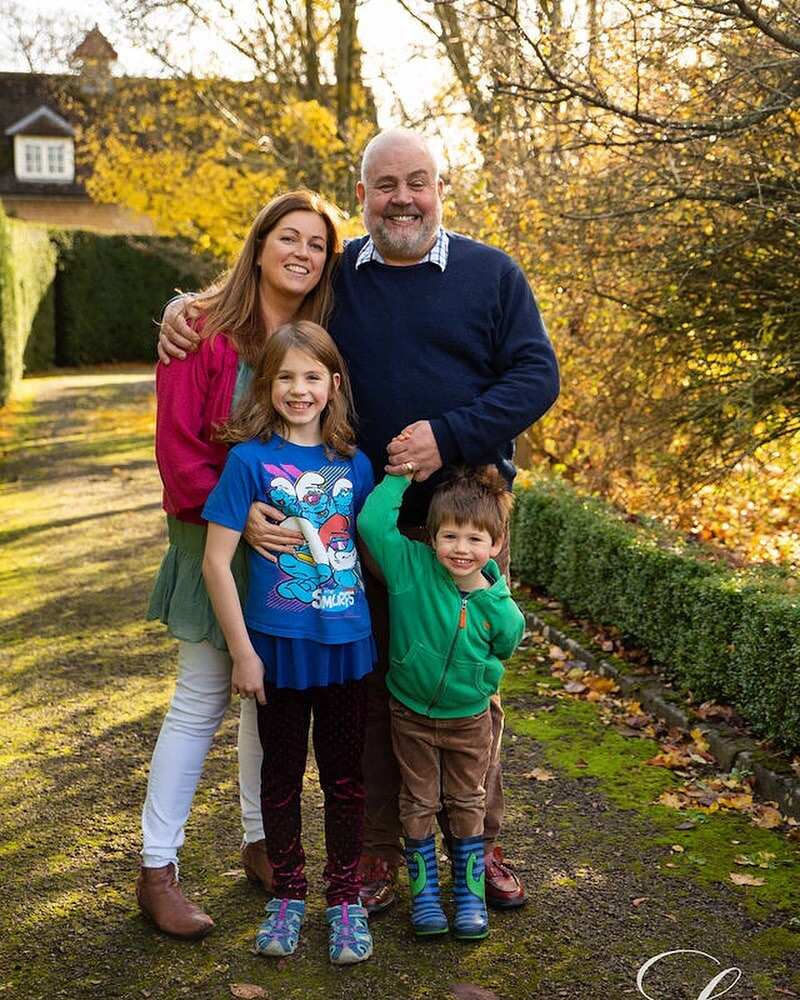 Cliff Parisi deep revelations
The star recently revealed that he served a jail sentence at the age of 19. This was as a result of experiencing hard times growing up. He was sentenced to 18 months of imprisonment, but transformed during this time of his life after he joined a rehabilitation programme that introduced him to acting.
During his time in prison, he decided to learn how to write and read. This is because he was not able to learn any of this growing up as he spent his childhood in and out of care. After his family was thrown out of their home in London after his parents refused to sell him and his sister to the landlady, they ended up sleeping in Victoria Park in Hackney.
He deeply regrets committing the crime that he did back then, and he hopes that people find it in their hearts to forgive him. After he left prison, he changed his surname from Manley to Parisi. This was to mark the start of a new life.
Cliff Parisi net worth
His net worth is approximately £620,000.
On November 17, 2019, Cliff Parisi Saffron Walden Festive Fun was launched.
From this Cliff Parisi biography, it is clear to see that the actor is quite a character. If you have not watched any of his shows yet, it is high time you do.
Source: Legit.ng