Yaa Pono - Wo Wo Ho Anaa: audio and reactions
Yaa Pono, the Uptown Energy frontliner, has come through with yet another fantastic tune for your listening pleasure. This latest banger by Yaa Pono - Wo Wo Ho Anaa is a must-listen for all music lovers.
This fantastic tune is rhythmic, soft, and catchy.
Yaa Pono - Wo Wo Ho Anaa description
Release date: December 2nd, 2019
Format: Audio
Genre: Afro-pop
Length: 2 minutes 47 seconds
Producer: Fox Beatz
Label: Uptown Energy
Since it premiered on his YouTube channel, it has attracted a considerable amount of views. The production credit for this fantastic tune goes to Fox Beatz.
Yaa Pono - Wo Wo Ho Anaa reviews and comments
The hit seems to have caught the keen ears of his social media fans and followers. Below are some of the comments and reviews from YouTube.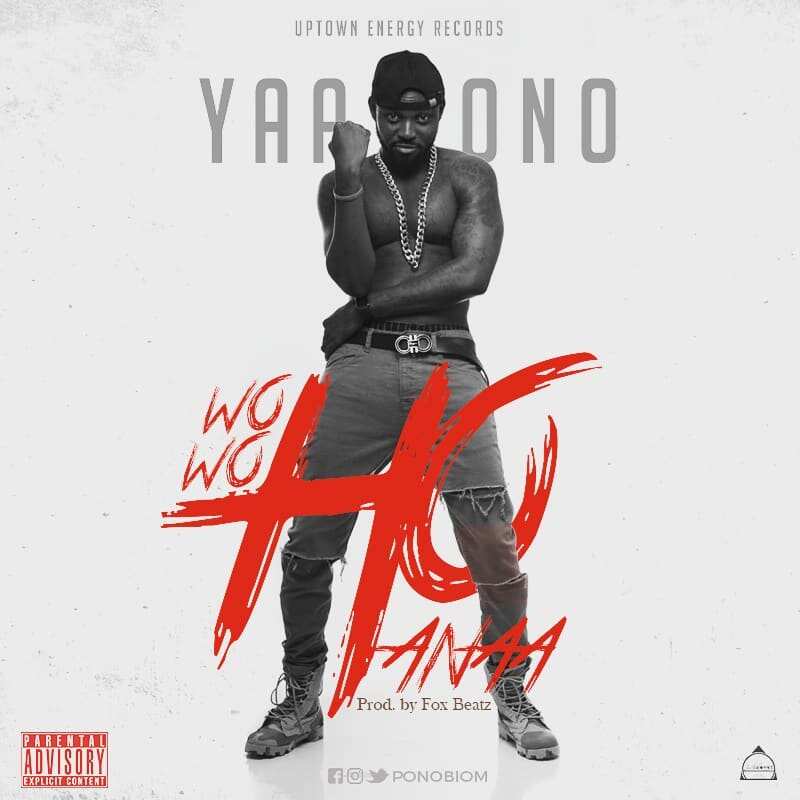 DE 1 MUZIK GH: One of the best entertainers in Ghana
Jeffrey Danso: This tune wants to make I marry today, Christmas banger
David Nana Ofori: The king is back dope
Ted Duodu: Always, Pono has something to say. Love from Germany
David Bidi: Can't stop listening. The tune is dope. Bono Biom :) We bad, nobody bad
ADU -GYAMFI PATRICK: Best Punch line master in the Ghanaian music industry
Share your honest opinion about the latest song by Yaa Pono - Wo Wo Ho Anaa in the comment section below. Also, remember to share the article with your friends so that they, too, can listen to this fantastic song doing rounds on the internet.
Source: Legit.ng