Magnito - Problem: video, reactions
Mohammed Usman Adamu, aka Magnito, is a Nigerian singer who has just released a banger tagged Problem. The latest song by Magnito - Problem is a hit and a must-listen for any music lover.
This time, Magnito brings in the production assistance of his close friend, Juwhiz, who helped combine the beautiful instrumentals.
Magnito - Problem description
Release date: November 29th, 2019
Format: Video
Genre: Afrobeat
Length: 2 minutes 30 seconds
Producer: Juwhiz
Director: DazThe Director and Troy Miller
In the song, the multi-talented rapper says the lady's body is the source of troubles in society. It is so because men cannot take their eyes off ladies with a beautiful figure-eight body.
Magnito - Problem reviews and comments
Since it premiered on his YouTube channel, the hit has attracted numerous reviews and comments from fans and followers. Discover what they are saying about the song below.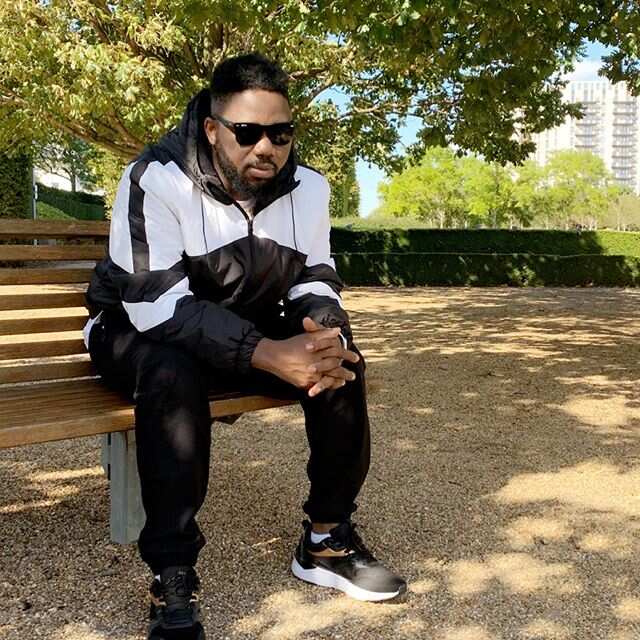 Ponkious Tommy: No witty flow from the artist on this one. I guess that's okay sometimes. We wait for the next one.
Constance Idemudia: The best funny rapper in 2019 hilarious troubles.
Asuku Bashir: This guy is good.
Asquarefunny Spark: Hey the artist, figure-eight does not cause too many troubles for me oo.
Kheengz Uzii: Always great music.
Abdulrasheed Musa: Bringing that fire always.
The Nigerian rapper is no doubt one of the most talented artists at the moment. What do you think about the latest release by Magnito - Problem? Has the hit met the expectations of his fans? Share your views in the comment section below. Feel free to also share the article with your friends so that they can also have a taste of this fantastic song.
Source: Legit.ng