The closer Black Friday, the more we think about where to find fair prices and massive discounts in your city. Last week, everybody of us got thousands of messages from different online shops, saw hundreds of banners along streets and on every visited website. They all promise great prices, but should we believe them?
Legit.ng, together with Jiji, went into the subject.
The most widespread scams on Black Friday
If you look closer at the prices, many discounts will turn out to be fake. Sales promotion organizers and participating retailers use a lot of dirty ploys to maximize their profit on the hype around.
Roller coaster ride
The most widespread cheat technique lies in the cost boosting for goods right before a sale and then price abating to its standard value while calling it "a discount." The most horrible thing is that there's no vendor you can be sure about. Even sellers with a good reputation and a considerable number of sales do not disdain "fake" discounts.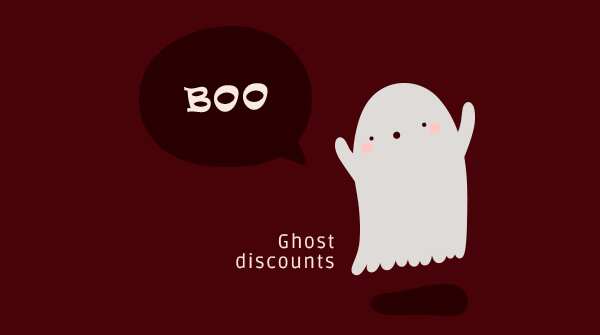 Ghost discounts
It happens that discounts are quite real, and you can save a lot with them. But no one warns you that they are applicable only to particular products. As a result, you come to the store, or go to its website, hoping to buy the desired product, but in the end, don't find what you were looking for and buy from despair the product for which there was a discount.
Situation: hotcakes
In the Black Friday chaos, sellers increase the price of hot goods in several times. They rely all their hopes on human carelessness and the desire to buy as much as possible on this day.
Golden trash
Very often, Black Friday, New Year, and season sales become an ideal opportunity for sellers to get rid of unwanted goods. Retailers sell those items which it is a pity to throw away, or it is impossible to sell for the usual price.
JIJI TOP OFFERS BOARD
Jiji.ng, the biggest classified in Nigeria, considered Black Friday as a perfect opportunity to prove its users its respect and love. The marketplace with 10 million unique active users has created a separate webpage for those goods with the most significant discounts for Black Friday.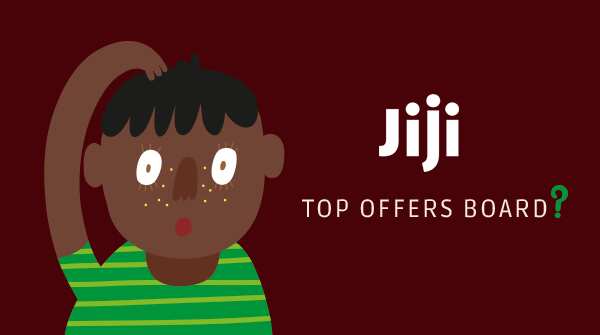 The best advantage of this board is that no human being is engaged in the selection process of which ad is good enough to be shown on the TOP OFFERS BOARD. The ads with the hugest discounts are aggregated on the board with the help of computer algorithms. It means you see the lowest prices for the needed category of goods being sure a retailer didn't pay for being present on the board.