- Bessie Person has earned a degree from the Colorado Technical University
- Person graduated with 3.74 CGPA to earn two degrees in Business Administration and Digital Marketing
- Legit.ng captures her motivating journey to attaining two remarkable degrees at 82
Having recently earned two university degree at the age of 82 years, Bessie Person's story firmly confirms that it is never too late to learn or pursue a higher academic feat.
While she didn't know that she would go far, Person reveals she had always wanted to.
The Portsmouth resident attended I.C. Norcom High School and also began data entry school in Syracuse, N.Y. which was funded by her employer, Bristol-Myers Squibb, to Post University, called Teikyo Post University at the time in Connecticut.
Person started a degree course but was unable to complete because her tuition assistance stopped.
She was unable to complete any of those courses at Teikoa and even took a course at Cambridge, all aimed at earning a degree.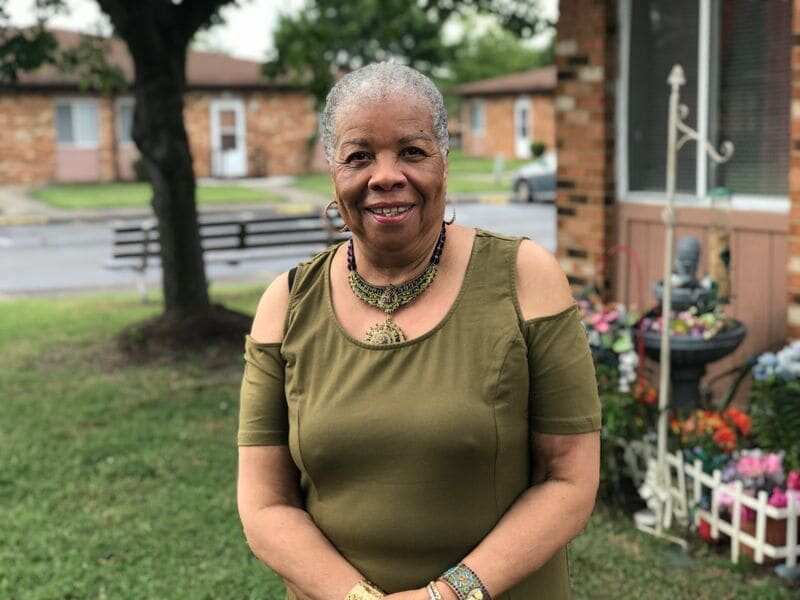 Pilotonline.com writes that Person retired at age 57 from Bristol-Myers Squibb as a data entry supervisor and moved back to Virginia in the 1990s.
While in her 70s, Person was talking to her sister about getting a degree and she was urged on to pursue her dream of attaining a degree.
A forward-thinking Person went online and found Colorado Technical University and enrolled in an associate's degree in business administration.
She worked on a bachelor's degree in Business Administration and Digital Marketing after she gained her associate degree in 2-and-a-half years while studying from the house.
After more than four years of study on two degrees, she graduated with honours having scored a CGPA of 3.74 and As on all her writing research papers.
"I'm still a bit surprised I was able to finish it," she said. "I did it all on my own." Person said she studied for 4 to 6 hours every day, six days a week.
Following the degree, 82-year-old Person wants to do consulting work and plans to teach people how to write resumes and network.
PAY ATTENTION: Install our latest app for Android and read the best news about Nigeria
In a related story, Legit.ng reported the story of a great-grandmother, Callie Terrell, who clocked 101 years recently but still works as a hairdresser.
Terrell is still able to carry out her passion and that she said she will continue to do so as long as life permits.
Do you have news to share? Contact Legit.ng instantly
Meet Madam Abimbola Idowu, the 71-year-old model on Legit TV