Tizzle Nation artist Sean Tizzle aims to ends the year in a grand style as he unleashes a brand new banger. The latest song by Sean Tizzle - Contagious is a must-listen.
The multi-talented artist is famous for his superb songs, and this latest one is no exception. He serves you with fantastic vibes and mid-tempo beats.
Sean Tizzle - Contagious description
Release date: November 21st, 2019
Format: Audio
Genre: Afrobeat
Length: 3 minutes 16 seconds
Producer: Beats By SK
The song is a follow up of the recently released video of 'Lotto'. Production credit goes to Beats By SK.
Sean Tizzle - Contagious reviews and comments
How have the fans received this particular song? Below are some of the comments and reviews sampled from YouTube.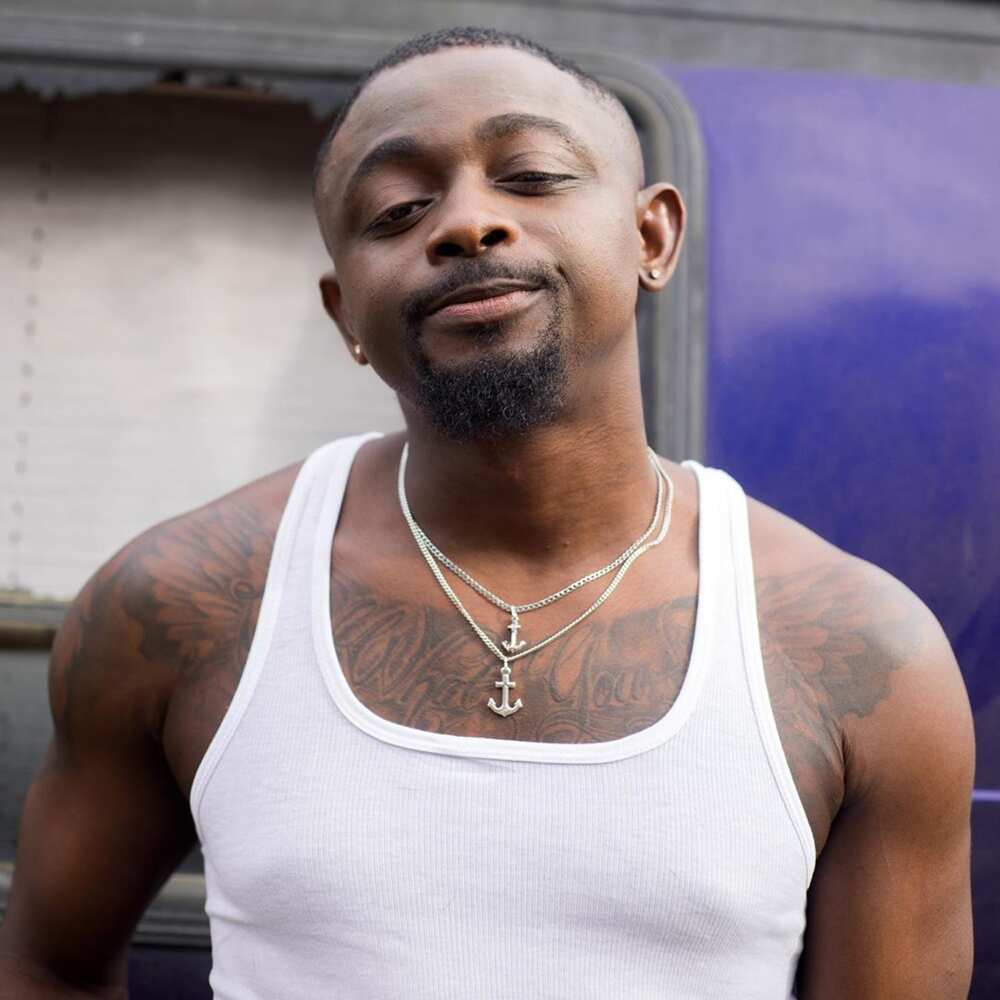 Akorede Asunni: Anchor Man holding it down once again. Big up bro!
Olufemi Ayandare: Here's quite a cool jam, lyrically sound...
Jeremiah Kari: This amazing artist has no bad song!! Back to back he unleashes fire. It's a shame that it's not properly promoted
Idowu Ajewole: Always on point
Peter Mwiya: My favourite guy
Sean Tizzle - Contagious download
Would you want to add the banger to your preferred playlist? You can obtain it from the sites suggested below.
Do you think the latest release by Sean Tizzle - Contagious will meet the expectations of his fans? Share your views with us in the comment section below. While at it, also share this article with friends.