Mbosso - Ate: audio, lyrics, reactions
Recently, the Tanzanian sensation Mbosso released his hot new single, which quickly became the favourite song of his fans. This chill tune will make you want to live like there is no tomorrow. The fresh jam by Mbosso - Ate absolutely deserves to be included in your playlist.
Mbosso is the rising star of African show-business, and him producing quality songs time after time only proves that his newfound fame is well-deserved.
Mbosso - Ate description
Release date: November 16, 2019
Format: mp3
Genre: Afropop, Afrobeat
Length: 3:27 minutes
Label: Wasafi Classic Baby (WCB)
Produced by: Moccognius
After a few catchy and popular releases, one of the most gifted musicians from Wasafi Records made this new song see the world. The tune is a follow-up to his successful track "Mabelo", which was a collaboration with Tunda Man. The tune is chill and relaxing, yet rhythmic and memorable, and the most avid Afrobeat enthusiasts will undoubtedly enjoy this one.
The premiere of the track took place on November 16, 2019. It was produced by Moccognius. On his Instagram, the artist did an active promotion of his fresh release, which led to more fans discovering his talent and creativity. The promo was a success, as the track quickly began trending in the country. This single has a bright red cover, and the name of the song is written in large letters.
Mbosso - Ate reviews and comments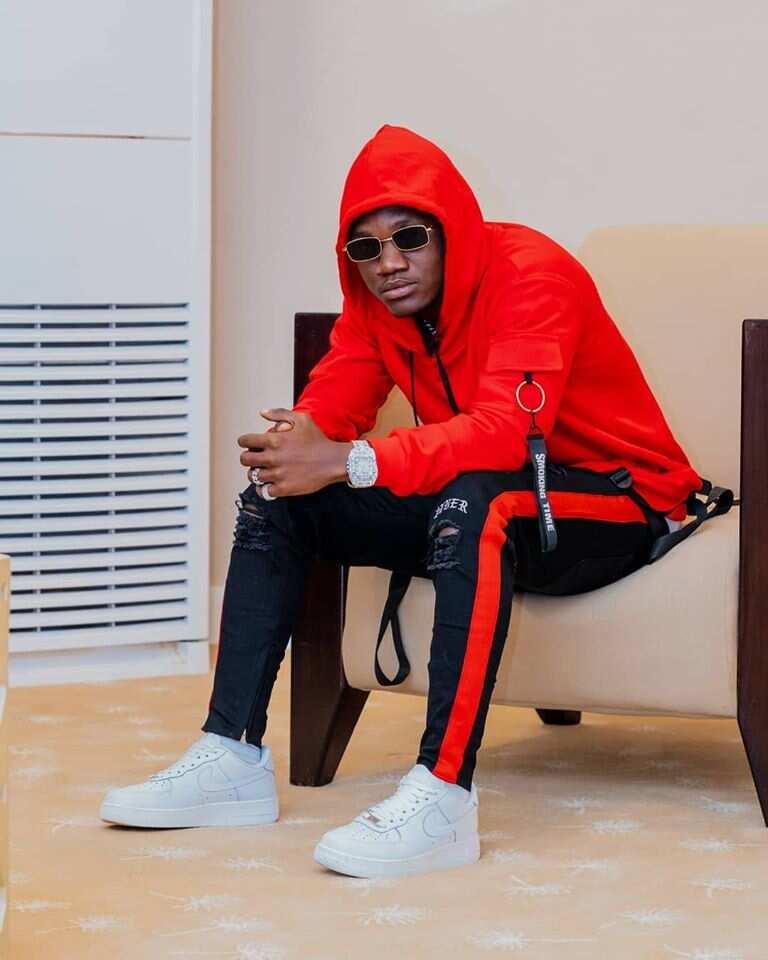 People are pleased with the newest work of the talented Mbosso. They say that the musician is truly one of a kind and that his works are quite different from other artists signed under the label. Overall, it is quite hard to find a negative reaction to this song.
Ambussi Mburu: The song is lit
Mohammed Hemedy: The kid is a Beast ..... show me an artist that composes such breathtaking love songs I'll wait.
ed win: This is going to be my anniversary song on Wednesday
Ellaine Mwajumah: Mbosso at It again, this guy is just good
DESTERIUS PETRO: The guy is amazing, the taste of his music is quite different from others in wcb. Break the sky all over the world
Nicholas Munge: The production and mastering of this song are sick. Absolutely world-class
Mbosso - Ate lyrics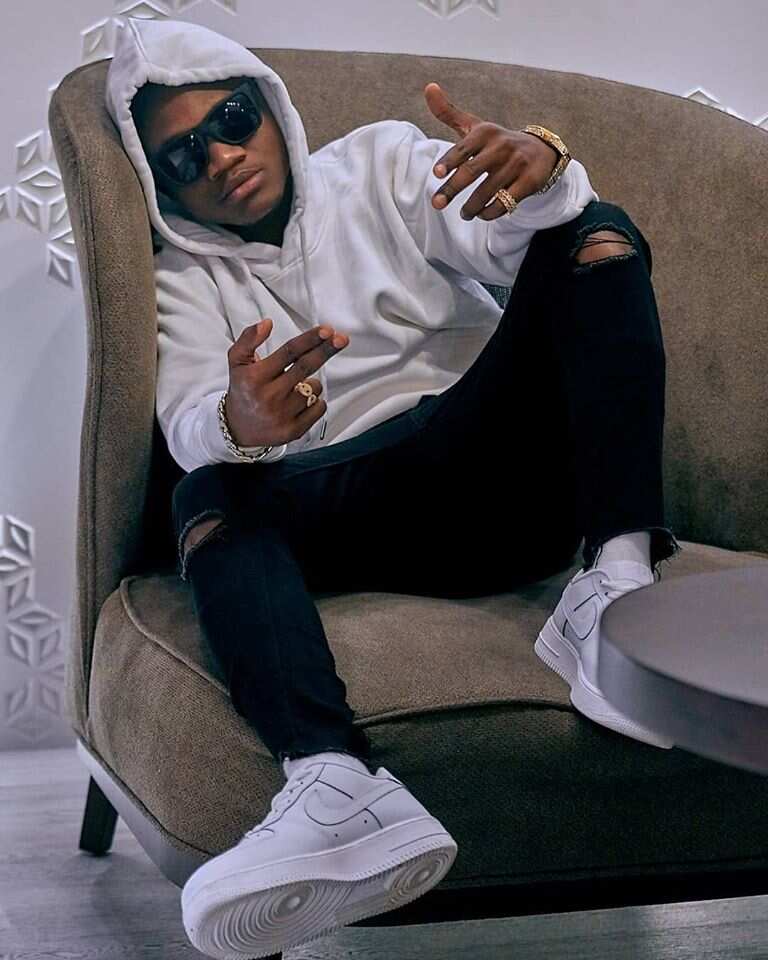 Are you a fan of this singer, or perhaps you enjoyed his latest hit and are unable to get it out of your head? Either way, learning the lyrics and singing along would be an awesome idea.
Verse 1:
Nataka longa na Wewe
Nikufunze Mapenzi
Mwenzako nayajua
Nataka sema nawe
Nikufunze Penzi Mimi ninalijua
Nipe nikubembeleze Kama mtoto ng'ara
Kwa raha zako ujinenepee
Nikushike Pendo lisiteleze likagaragara
Wabaya Macho Wasisogelee
Aaaaah Ah
Bridge:
Twende Zanzibar Comorro Mombasa
Tucheze Zumari Ndombolo Chakacha
Nikupe Michezo hatari Uzidi Takata
Tuwe ng'aring'ari Dangote Tanasha
Chorus:
Kama Kikogwa nitala na Chumvi
Ate ate ate atee
Vimboga mboga Sangara Uduvi
Ate ate ate atee
Eeeeh iyanaaa iyaaaa
Ate ate ate atee
Iyaaana iyaaaaa
Ate ate ate atee
Verse 2:
Mhh mhhh mhh mhhh mhhh
Mimi Daktari
Daktari wa Mapenzi
Dozi yangu temethali
Inatibu na kuenzi
Mhh
Yangu Tamu tamu bila Kuchanjia
Chachu Kwa Kudambulia
Swafi kwa Kuitumia ni Salama
Kama Buble Gum utatafunia
Ndafu kwa kusukumia
Mhh Chakurumagia
Kinyama
Penzi liogelee hii bahari Salama
Selelea Se
Tuelee mioyo isiende mrama
Selelea Se
Tule tujisosomoe nyama nyama za Shawarma
Selelea Se
Habib Seleleaaa
Bridge:
Twende Zanzibar Comorro Mombasa
Tucheze Zumari Ndombolo Chakacha
Nikupe Michezo hatari Uzidi Takata
Tuwe ng'aring'ari Dangote Tanasha
Aaaaah Ah
Chorus
Outro:
Jamaa mwali Kang'ang'ania
Anaitaka
Mmhh Analilia
Anaitaka
Oooh Kashikilia
Anaitaka
Nimpe Yote yote
Yani nzima nzima
Anaitaka
Oooh Kulamba lamba
Anaitaka
Chocolate Ya maziwa
Anaitaka
Yote yote
Mbosso - Ate download
Apart from the official YouTube audio, the song is available for streaming on Spotify, so make sure to support the artist by giving it a listen. Hopefully, it will eventually appear on other streaming services as well.
The new banger by Mbosso - Ate is definitely worth a listen, and many people agree that this track is special. Consider checking it out and sharing the article with your friends who love this kind of music.
Source: Legit.ng