Jumia Treasure Hunt 2019: how to play and win
Jumia Treasure Hunt 2019 comes with plenty of goodies you would not want to miss. If you tried the hunt in 2018, you would be impressed to know that this year's offers are even better and more enticing. All you need to win the hunt are a couple of useful tips and clues.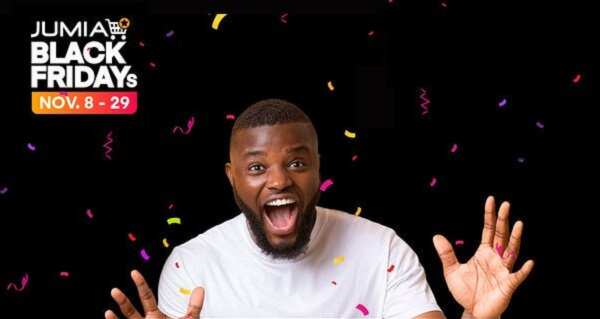 When is Jumia Black Friday in 2019? For Nigerians, the Black Friday season will last 22 days! It started on November 8th and will run until November 29th.
Jumia Treasure Hunt 2019: Essential details
The dates of the Black Friday event change every year. For the entire world, Black Friday 2019 will be on the 29th of November. Black Friday in Nigeria will, however, not be a single day. The Treasure Hunt stretches over several days before the 29th of November. If you want to land on some of the juiciest offers, it will be wise to visit the Jumia online store in advance.
In the Jumia Black Friday Treasure Hunt, there are fantastic opportunities for every shopper. These include price reductions, free shipping, and extra discounts. If you want to grab as much as you can during the event, installing the Jumia App may be a smart move. Shoppers can expect a price reduction of up to 90% off. It is an excellent opportunity to make massive savings on your purchases.
During the hunt, the prices of specific items will vary. The application may be very helpful because it will send you all the offer alerts in due time. Some goods may be available at significantly reduced prices in the 'App Only.'
Through the app, users will also enjoy access to a pack of promo codes in the 2019 Treasure Hunt. These codes offer additional discounts. The installation of the app is free and straightforward. All you have to do is visit Google Playstore (for Android-powered smartphones) or App Store (for Apple devices) to download it. Make sure to visit the Jumia website for more information.
The hunts take place every Friday at 12 am and 6 pm. Each of them offers 1 (one) iPhone 11 at the price of only N1,000, one Hisense TV 65" for only N500, and five packs of Indomie for only N300. With the promo codes, these prices will be much lower.
How to win Jumia Treasure Hunt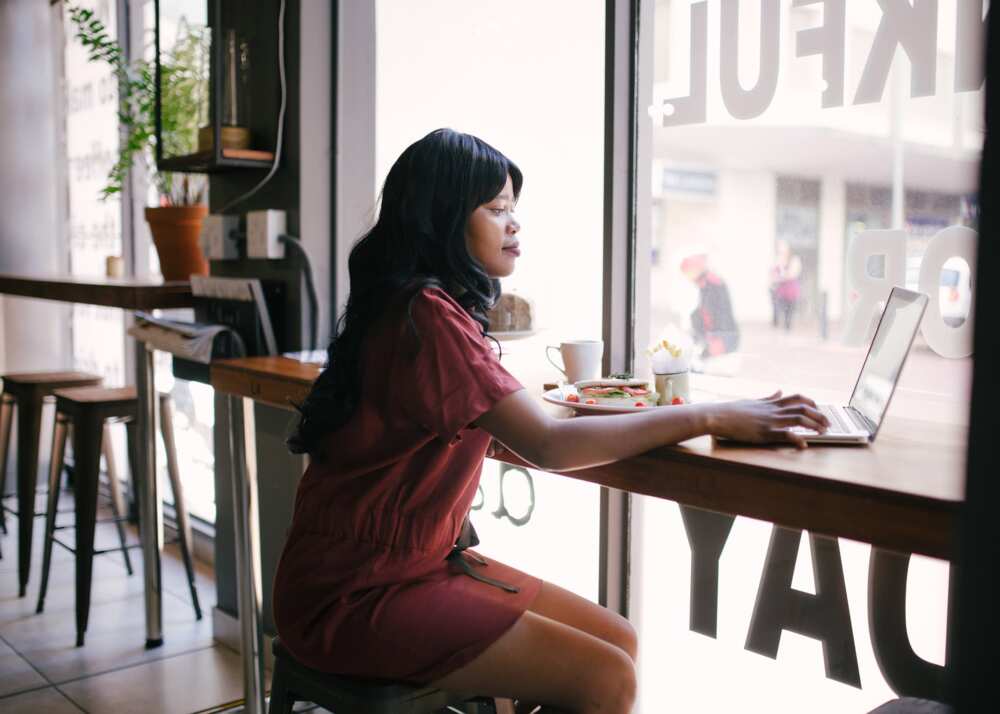 How will I know about the best deals so that I can scoop them? The mobile application will send you notifications about the most exciting offers on Jumia Black Friday 2019. With the app, you will also receive quick alerts on Flash Deals and App Only deals.
Alternatively, you can subscribe to the store's newsletter. The newsletters are sent out regularly during the period to inform all subscribers about the best Jumia Black Friday offers. They are not as quick as mobile app notifications, but they may come in handy if you are not in a hurry and are not trying to catch every deal.
The third way to keep updated about the most attractive and incredible Jumia Black Friday deals is to follow the store on social media. The online store has a Twitter account and an Instagram account. Every new post from these accounts will let you know about a new offer that awaits you. Interacting with other social media users may help. Communication with other treasure hunters may boost your chances of success significantly.
Game rules
In this game, the aim is to find particular goods that are carefully hidden among piles of other products in the store's catalogue. All who participate in the competition receive a clue that helps them understand where to search for a particular item. The success of this game depends on the players' speed and their luck.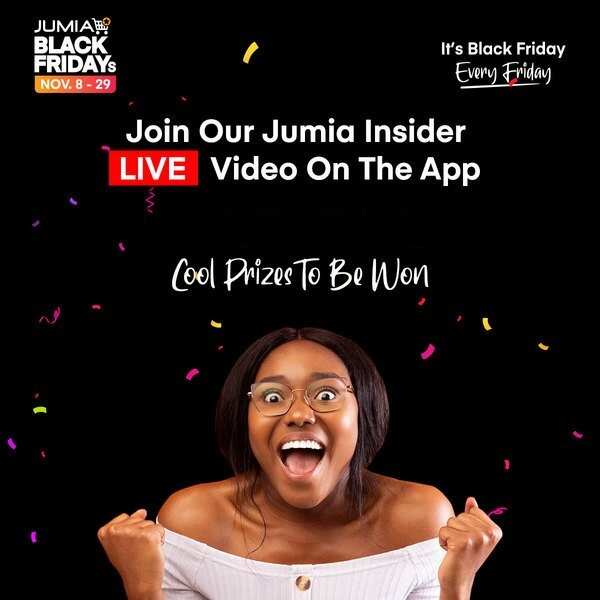 If you are ready to play, you need to;
Install the app on your internet-enabled device
Keep an eye on social media posts, especially live videos
Be patient and keep on searching over and over again until you find what you want
Stick to the category that was indicated in the clues given
Once you run into the needed item, place your order and make your payment as quickly as you can. Remember that there are hundreds or thousands of customers who are also in search of Black Friday Jumia treasures. If you are the first to make the payment, the item belongs to you. Congratulations!
Jumia has terrific deals in the Jumia Treasure Hunt 2019. There are numerous mouthwatering deals to watch out for. All the best as you play this game, and all the best in the hunt.
Source: Legit.ng