A few months ago, the world was caught by surprise when the news of the demise of Charles Levin spread across various media platforms. The veteran actor was best known for featuring in shows such as Alice and Hill Street Blues. He also starred in many other television shows and films.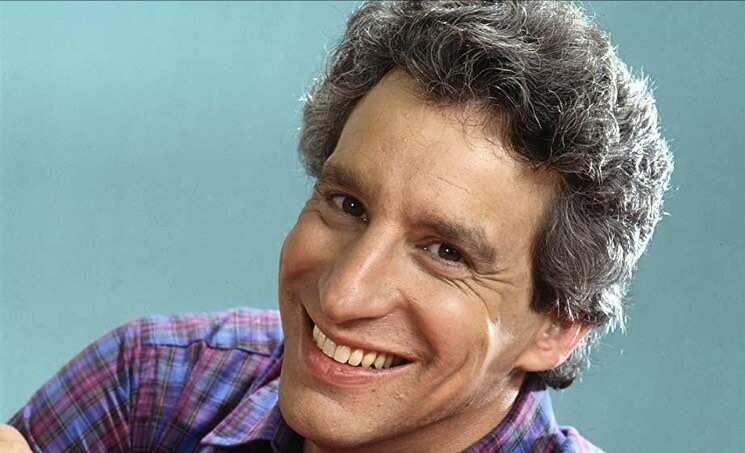 Who was Charles Levin? The actor's full name was Charles Herbert Levin. He was born on the 12th of March 1949 in Chicago, Illinois, United States of America. His zodiac sign was Pisces. Sadly, Charles Levin died in July 2019 in Selma, Oregon, United States of America. He was 70 years old at the time of his demise.
Profile summary
Name: Charles Herbert Levin
Date of birth: 12th of March 1949
Place of birth: Chicago, Illinois, United States of Americas
Zodiac sign: Pisces
Month of death: July 2019
Place of death: Oregon, United States of America
Age at death: 70 years
Profession: Actor
Charles Levin's personal life
Little is known about the actor's family background and childhood experiences. Details of his education history are also scarce. In 1983, the actor married Katherine De Hetre. The couple became the proud parents of two children. Katherine died on the 29th of December 2007. The actor reportedly had a third child with an unidentified woman.
Career
Actor Charles Levin was active in the film and television industry from 1975 until his retirement in 1998. In the years that he was active, he starred in various shows and films. He also made guest appearances in some shows.
He featured in the following movies and shows;
Alice: He featured as Elliot Novak on this sitcom that ran from 1976 until 1985. He appeared in the ninth season of the series.
Everybody Rides the Carousel(1975): He was a voice actor in Stage 6.
Annie Hall(1977): He was an actor in rehearsal.
Between the Lines(1977): He portrayed the role of Paul.
A Doonesbury Special(1977): He featured as Mark Slackmeyer.
Rush It(1978): He featured as Dr. Levy.
Manhattan: He was the first television actor. He starred in this show in 1979.
The Seduction of Joe Tynan(1979): He portrayed the role of John Cairn.
Honeysuckle Rose(1980): He acted as Sid.
Washington Mistress(1982): The actor featured in this film as Larry.
Hill Street Blues: The actor was a regular in this series. He featured as Eddie Gregg, a recurring role, from 1982 to 1986.
Deal of the Century(1983): He acted as Dr. Rechtin.
This Is Spinal Tap(1984): He acted as Disc' n' Dat Manager.
Do You Remember Love(1985): He portrayed the character of Dr. Raymond Sawyer in this 1985 television movie.
The Man with One Red Shoe(1985): He acted as the CIA dentist.
The Golden Child(1986): He hosted this show in 1986.
The Couch Trip(1988): He was the television reporter in this 1988 show.
Home Free(1988): He portrayed the character of Barry Kramer in this 1988 television movie.
No Holds Barred(1989): He acted as Ordway in this 1989 production.
Immediate Family(1989): He acted as Eli's dad in this 1989 show.
Opposites Attract(1990): He acted as Marcino.
Seinfield(1993): He starred in this show as Mohel.
A Civil Action(1998): This was his final role before he retired. The actor played the part of the geologist.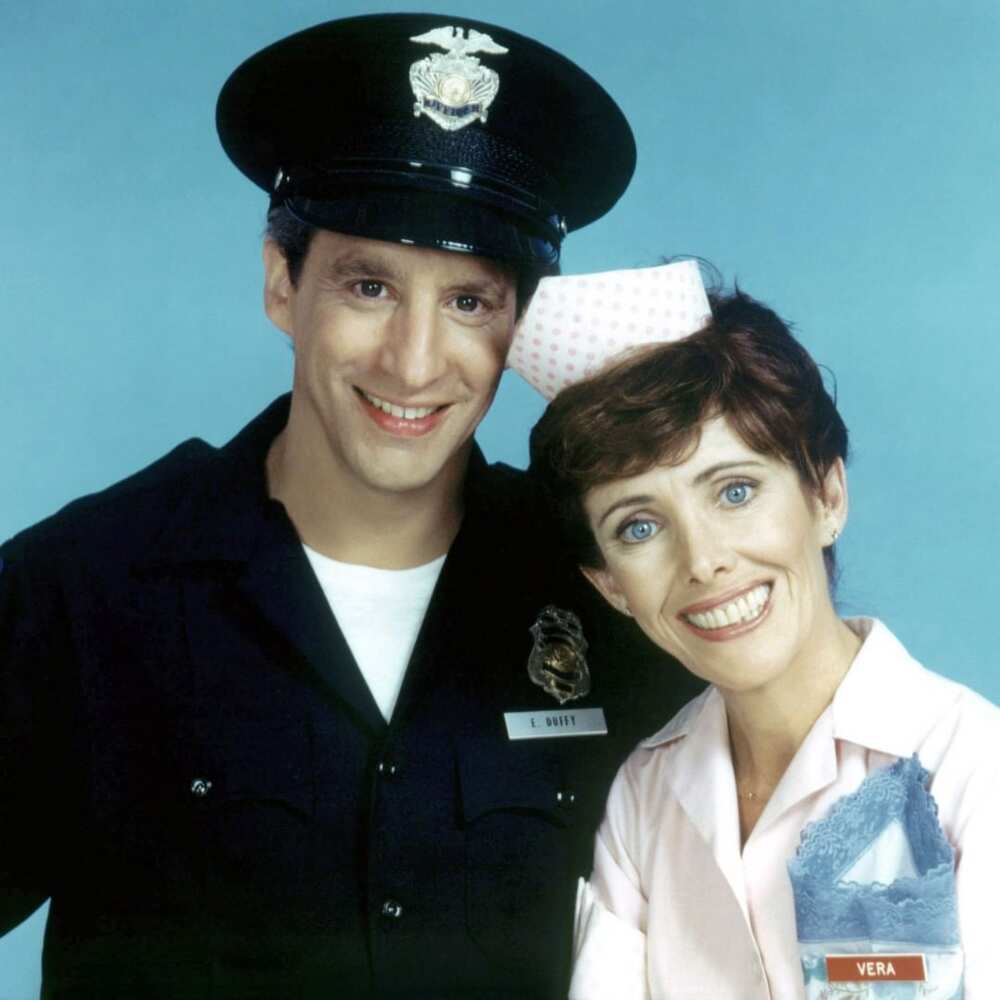 Before his retirement, the actor made guest appearances in the following shows as well;
Capital News
Family Ties
The Twilight Zone
Tales from the Dark Side
Falcon Crest
The Facts of Life
Golden Girls
Punky Brewster
Thirtysomething
L.A. Law
Murphy Brown
Law & Order
NYPD Blue
Designing Women
Charles Levin Seinfeld
Although the star appeared in different shows and films, he was best known for his role in Seinfeld. Who did Charles Levin play on Seinfeld? He featured in one episode of this show as Mohel in 1993.
The award-winning sitcom primarily focused on the life of Jerry Seinfeld and those of his close friend. Although he made an appearance only once, Charles Levin Seinfeld character was exemplary. It was one of his best performances, and audiences still recall his performance to date.
Is Charles Levin net worth known?
From his profile, it is apparent that the actor had a successful career in the film and television industry. Although he bagged many roles, he did not disclose the amount that he made from each of his acting jobs. As a result, his exact net worth is yet to be known in the public domain.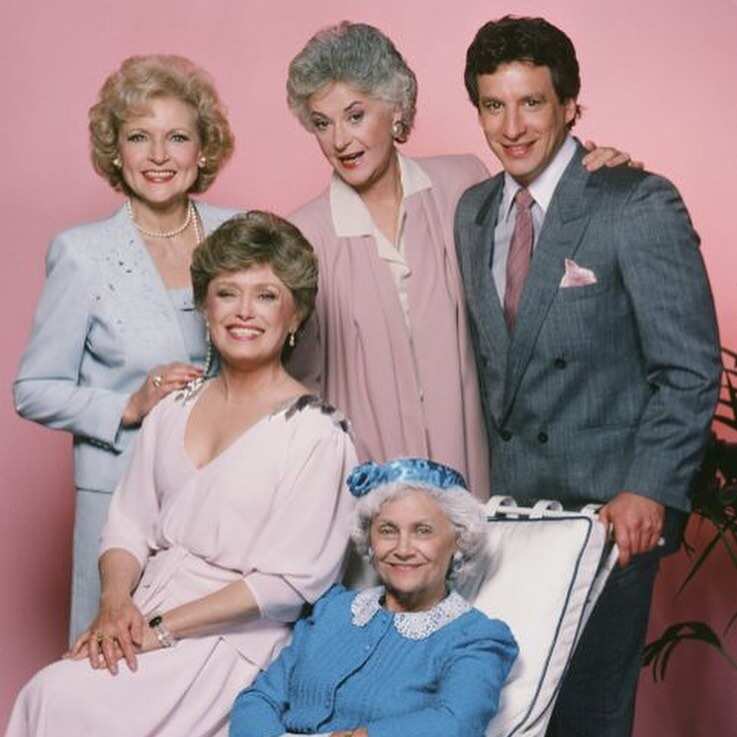 Demise
What was Charles Levin cause of death? Before the relevant authorities confirmed his passing, the actor had been reported missing by his son, Jesse Levin. The son reported his dad's disappearance on the 8th of July 2019. He claimed that he had not heard from his father since the 28th of June 2019. A friend of his father had confirmed that he received a call from the actor saying that he had lost his way near Cave Junction.
Charles Levin actor lived in Grants Pass, Oregon. The police initiated a search to locate him. People who knew the actor would often spot him in an orange Fiat, usually in the company of his pug, Boo Boo Bear. During the search mission, the police discovered his car on a secluded mountain road which is about four miles from the closest asphalt road.
Inside the car, remains of his pug were found. Later, the actor's remains were found. The authorities reported that he accidentally fell down a steep hill as he tried to seek assistance because he was lost. They ruled out suicide and homicide.
Actor Charles Levin, who was commonly known for his role in the show Seinfeld, passed away in July 2019. The actor featured in many shows and films before retiring in 1998. He died at the age of 70 years, after falling off a steep hill. His family, friends and fans will always remember him for his excellent acting skills.