Kcee - Isee ft. Anyidons: video, lyrics, reactions
The wait is over! The video to the single by Kcee - Isee is out. If you have not watched it, get your dancing shoes and groove along to this song. Its captivating beats and amazing visuals will have you playing the song on repeat. He has featured the legendary Anyidons.
The official audio was released in October and is still enjoying massive airplay. The video is entertaining to watch as the two artists show off some of their dancing skills.
Kcee - Isee ft. Anyidons description
Release date: November 11, 2019
Format: Video
Genre: Afrobeat
Length: 4 minutes 21 seconds
Kcee - Isee comments and reviews
Before you give your opinion about this banger, check out what some YouTube users have had to say about it: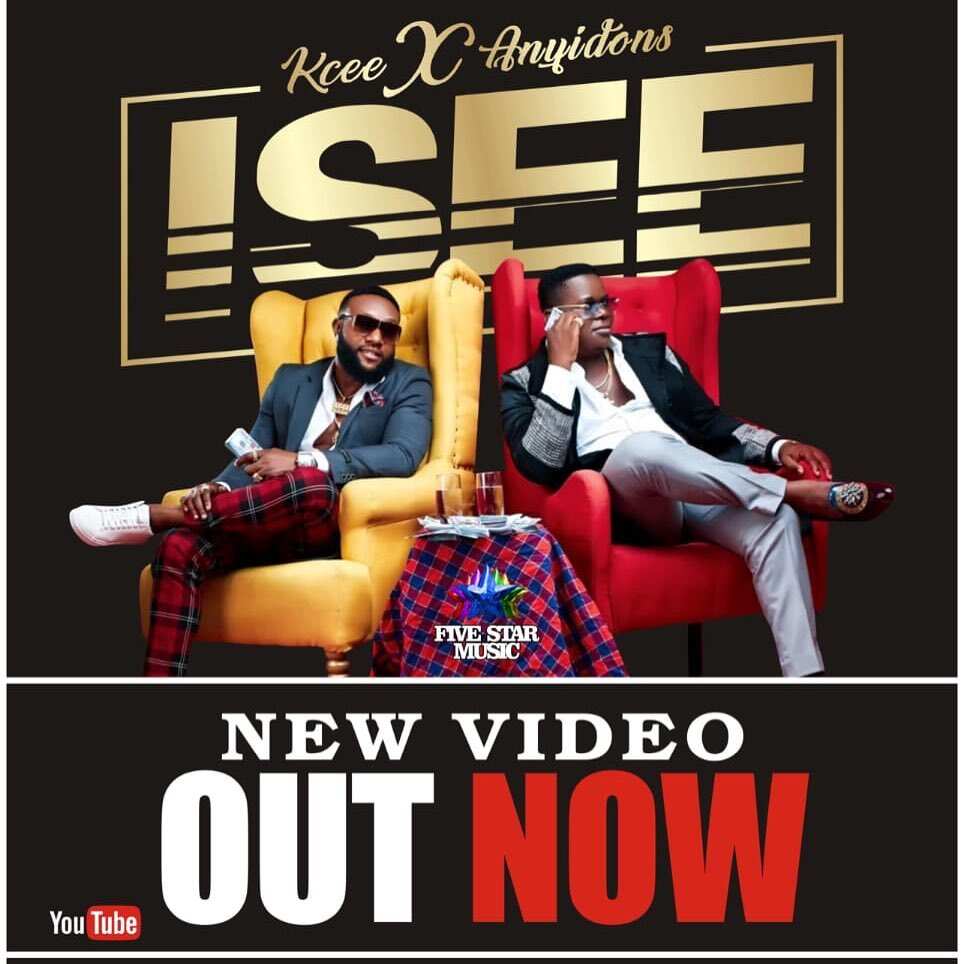 Chinorita Good: This song gives me joy and makes me have hope in life… Thumbs up, please
Chinwedu Sylvia: I can't stop dancing and our papa Pete was featured… Chaiii
Francis freedom: God bless you Kcee. Igbo amaka any day anytime
Surest Royal son: My number one five-star king, remain grace ahead boss kcee
Okonoboh philomina: I so much love this song. Well done
Jennifer Best: Congratulations Limpopo king himself thanks so much for the contribution of our happiness
Stella Onwuchekwe: Such a lovely piece. Much love Limpopo
Kenneth David: Wonderful displays of Igbo culture, Kudos Limpopo
Aristotlecomedy: Anthem for the year
What do you think about the jam by Kcee - Isee ft. Anyidons? Tell us in the comments section as we love hearing from you. Do not forget to share this article with your friends.
Source: Legit.ng