Ecstatic students at the University of Benin (UNIBEN), listened with reverence as a renowned photographer, Kelechi Amadi-Obi, took them through a chronology of his paintings and photographs, during the MTN Pulse Talk Series.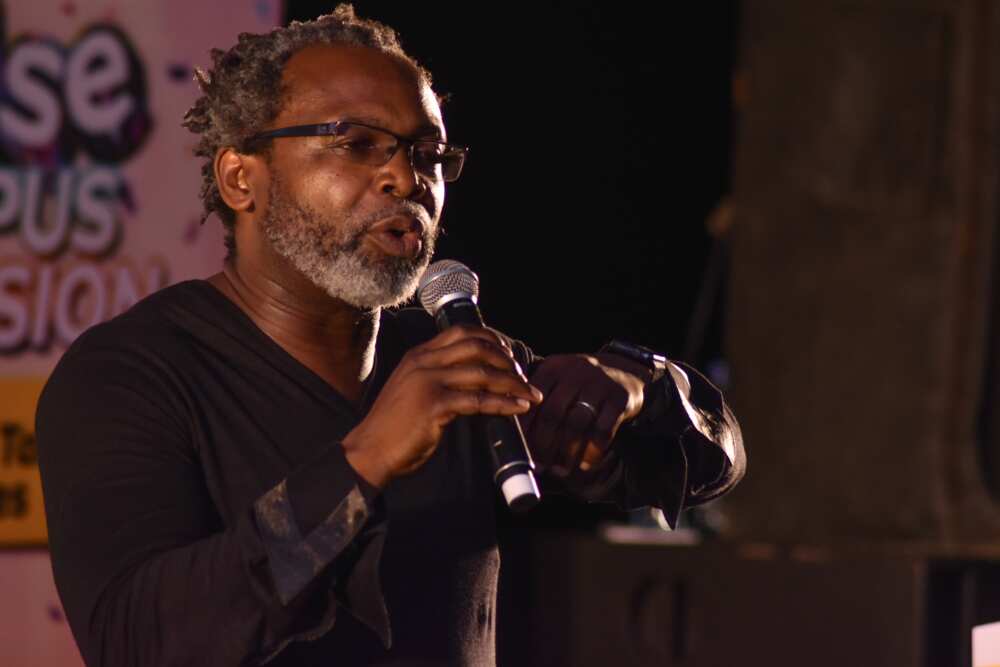 The artist shared how he found his passion midway into his law degree but decided to not only finish the course but to get called to the bar as well. He did this knowing that he would not practice! "I was going to practice as an artist!" he smirked
That was not the only story he had to share. On failure, Amadi-Obi pushed against the irrational fear that many young people have with the emotion: "Do not be afraid of failure, in fact, you should look forward to it. When you fail, you have found one way not to do it!"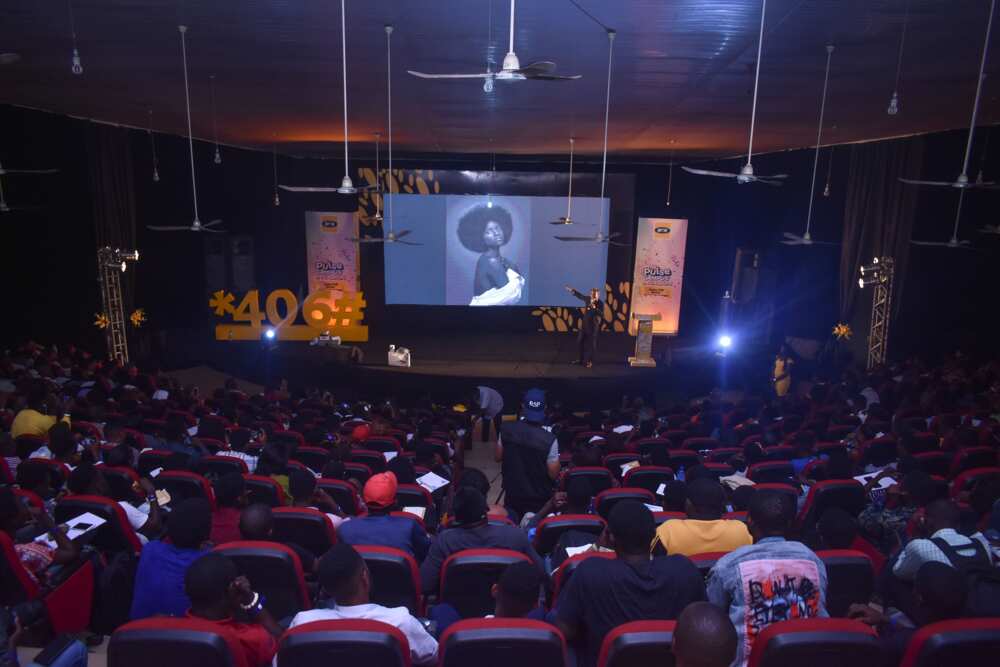 It was the third day of the MTN Pulse Campus Invasion. And after two days of whetting students' appetite at the Sales Village where numerous games and activities took place, UNIBEN was more than ready for the Talk Series.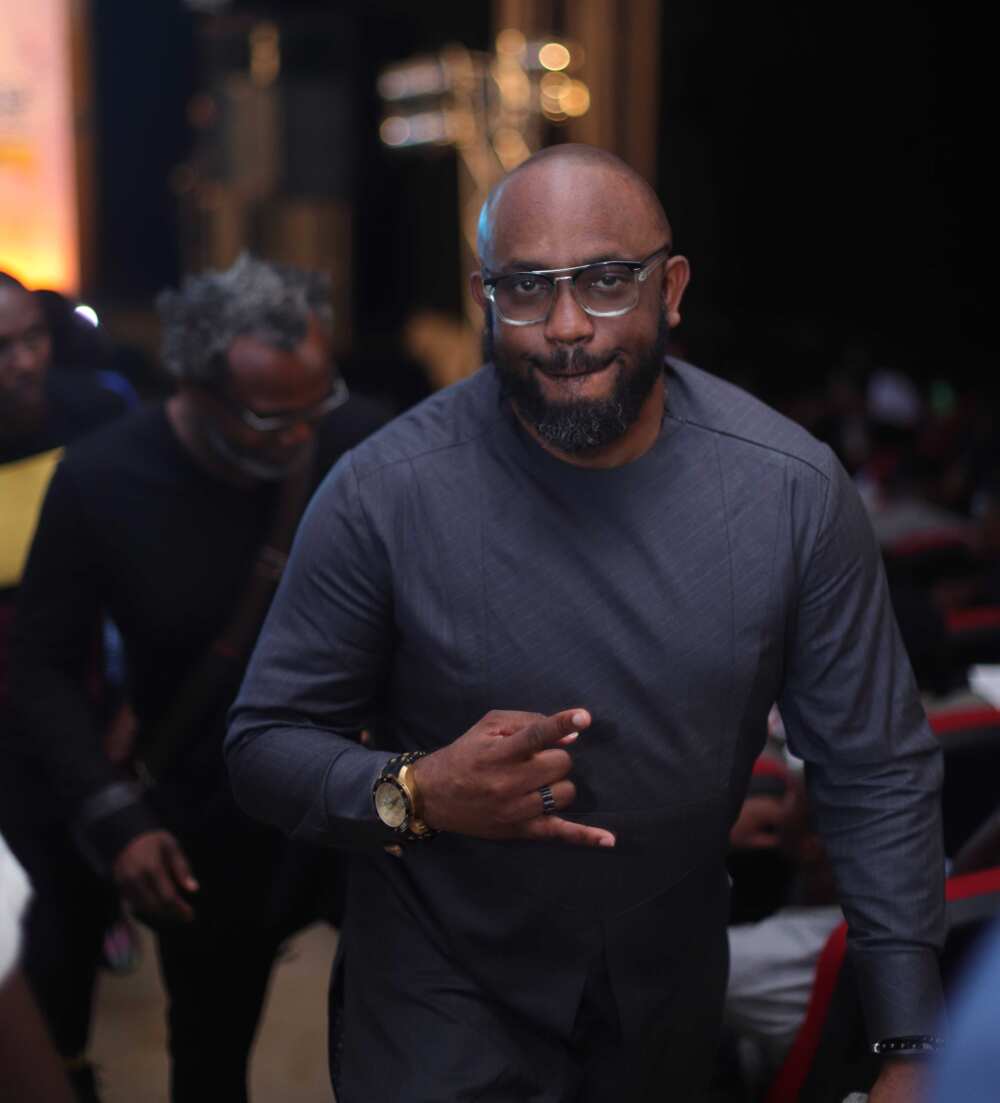 Life strategist and business coach, Steve Harris, shared glimpses into his five-year stay in the school and why he left without a degree.
"It is not what you don't have that limits you, but what you have but don't know how to use that limits you." This was the phrase that resonated with everyone in the room.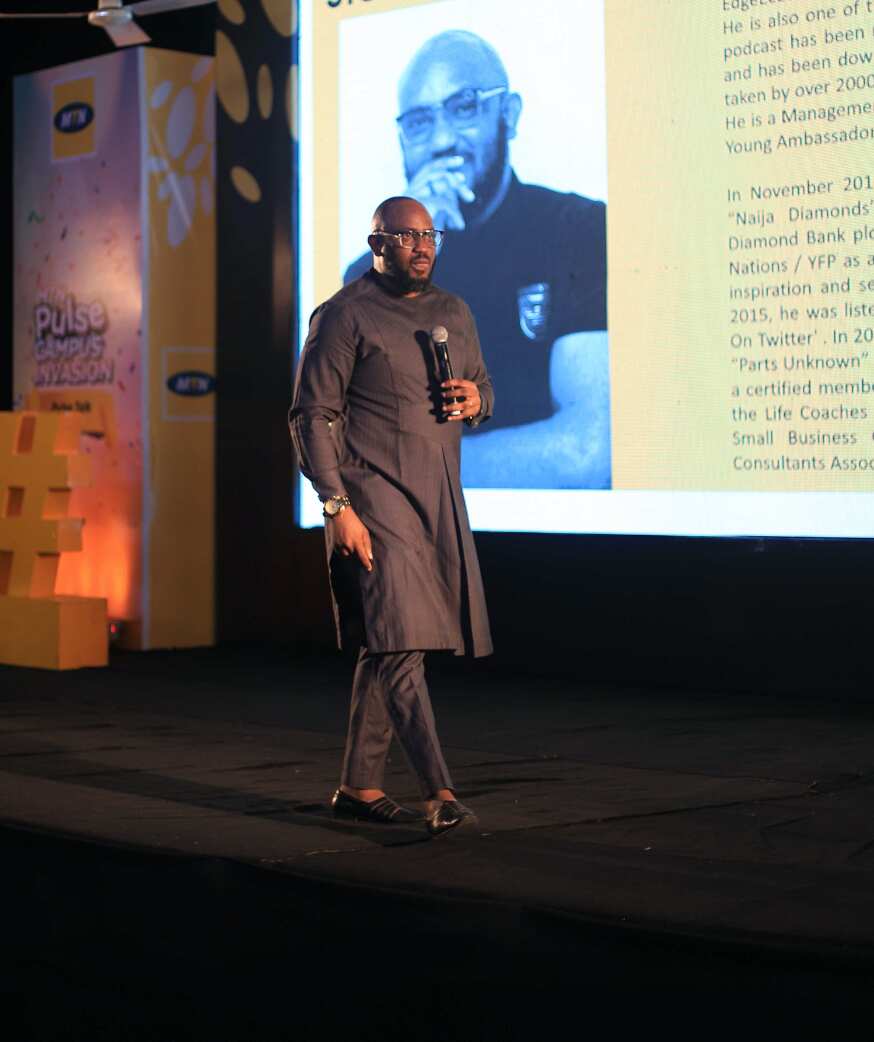 He shared his grass-to-grace story of the office assistant with no degree who dazzled a room of bank employees with his wit and the knowledge he had picked up around. It was this 'street' knowledge he encouraged each young person to focus on as they build their lives.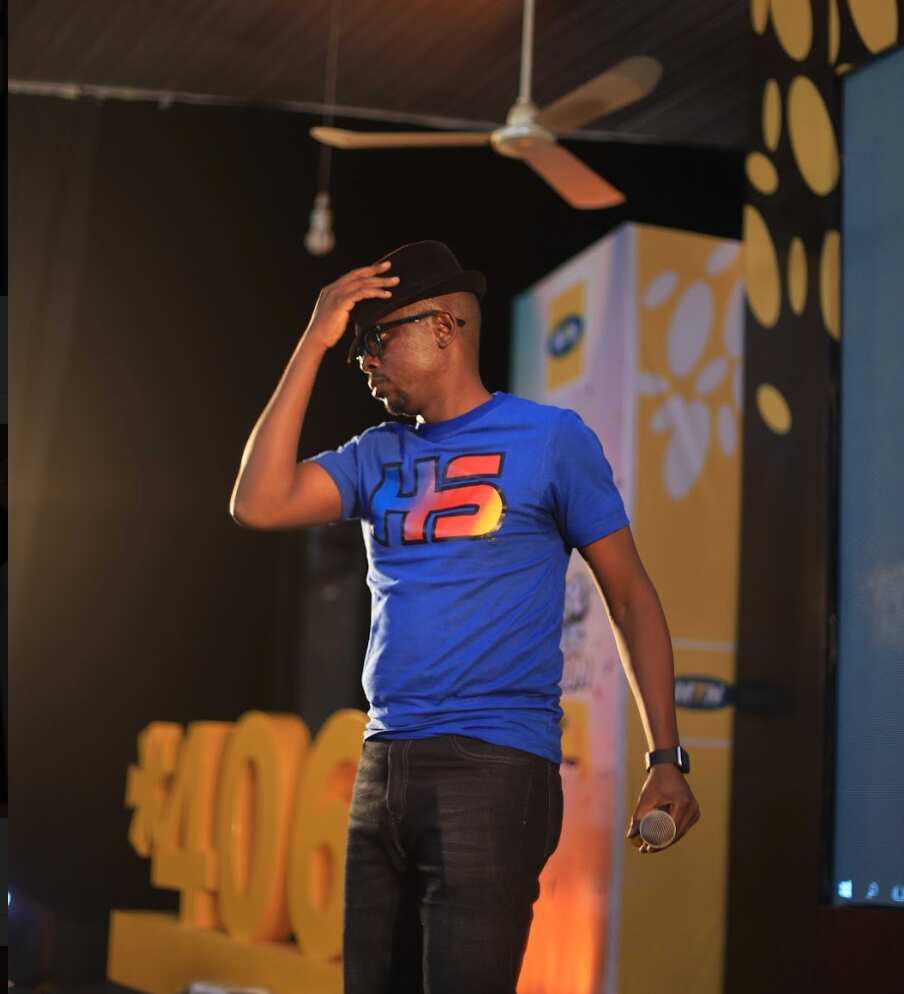 Oladipupo Macjob, mental health awareness advocate and graphologist, caused a joyous uproar when he waltzed onto the stage Michael-Jackson style! The students couldn't stop laughing and this was the perfect way to usher in an issue as sobering and serious as mental health.
The graphologist shared how a carryover in University nearly destroyed his essence. He literally shook tables, when he pointed out how various 'selfie queens and kings' could be on the verge of depression!
The Pulse Talk Series was six hours of undiluted fun and knowledge-sharing. The massive turnout was proof of that. The Professor Iyayi Hall was filled to the brim!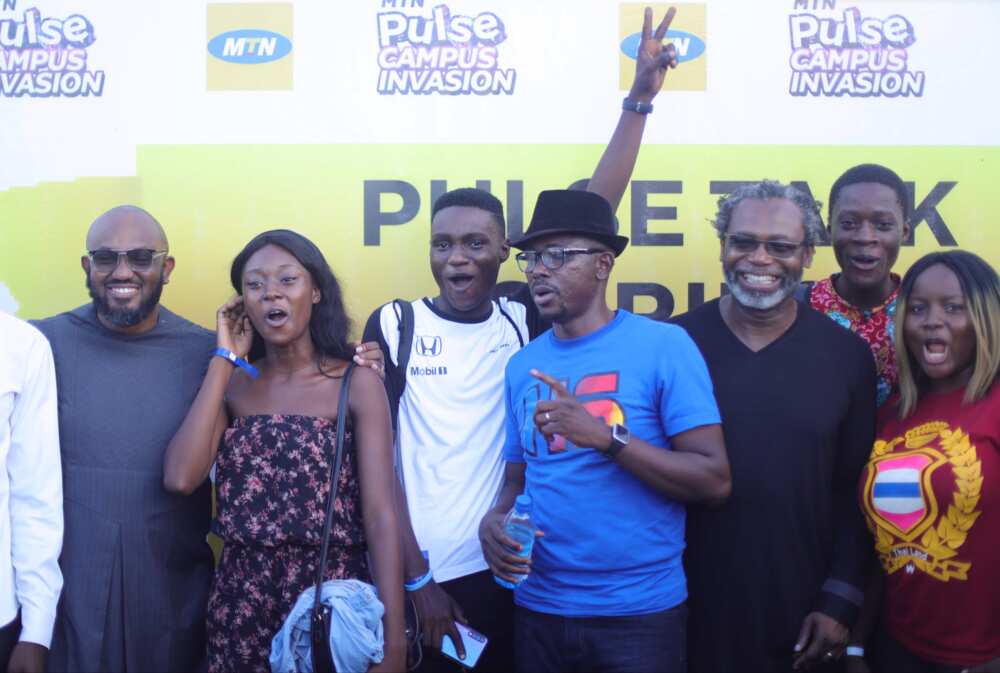 Nosa Odigie, a 200-level student who had missed the series but caught snippets on social media shared his perspective: "How could I have missed Harris?! Chai! This can't happen again o!" Odigie's friends who had been in attendance laughed their heads off as he spoke, but they would fill him in. We are good together. Fingers crossed.
[Sponsored]