Ghanaian rapper Kofi Mole has come through with yet another brand new banger. The latest release by Kofi Mole - Public Service Announcement is a fantastic and fast-trending hit.
The song arrives as a follow up to his recently released EP "Aposor Love", and it is a clear demonstration that he still has that rap magic in him.
Kofi Mole - Public Service Announcement description
Release date: November 8th, 2019
Format: Video/audio
Genre: Hip hop
Length: 2 minutes 14 seconds
Director: Yaw Phanta
On this number, the all-time hip hop headliner awakes his rap demons and gives sharp punchlines for your listening satisfaction. The lyrics sound a warning to those chest-thumping themselves with claims of being the best rappers in Ghana.
Kofi Mole - Public Service Announcement review and comments
Since its publication, the video has attracted the attention of numerous fans with each airing different views. Below are some of the sampled comments and reviews from multiple social media platforms.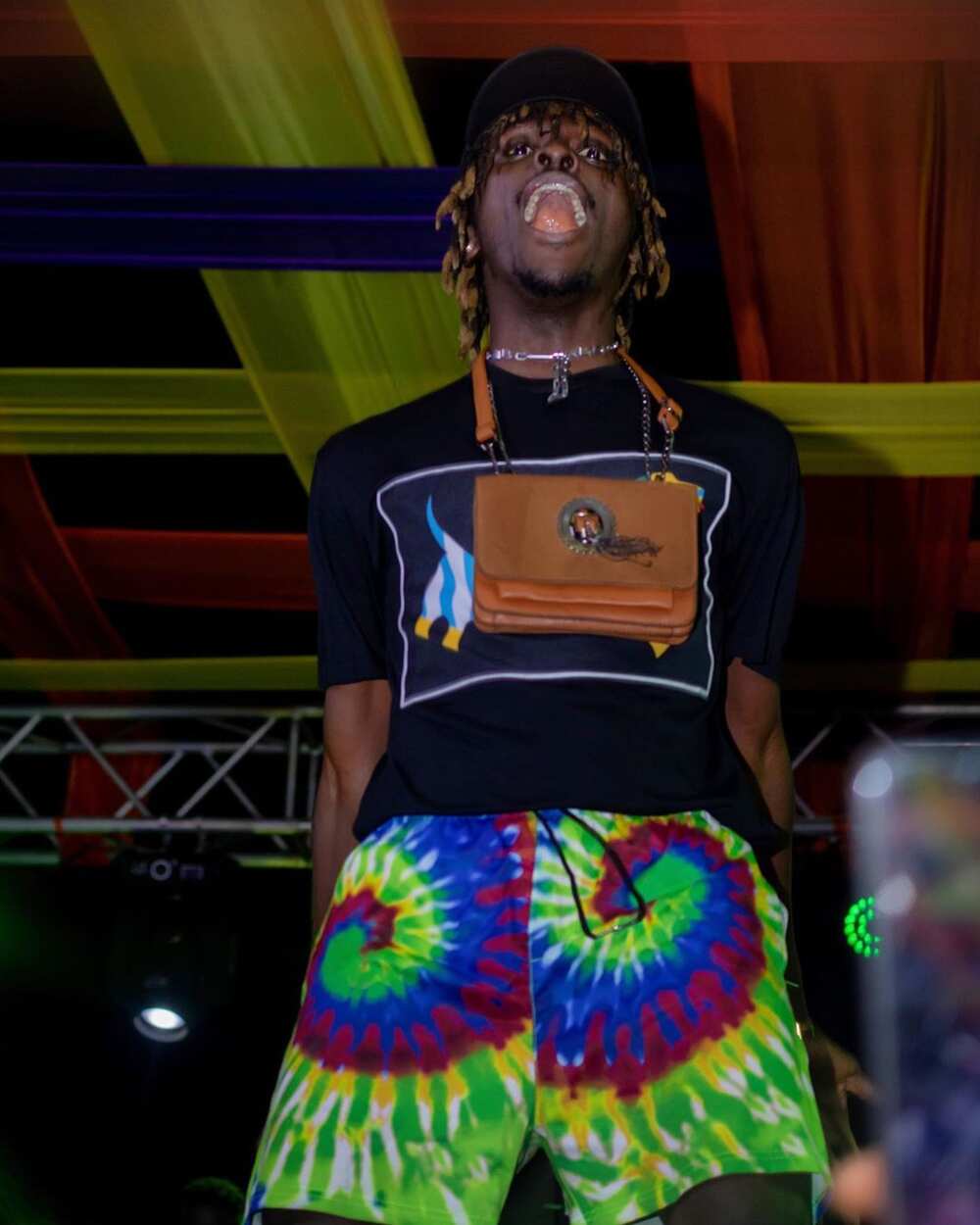 Jeffrey Danso: Who else is feeling the real Kofi Mole vibes ? He is such a good and talented rapper.
Menseida 13.31: What a fantastic hit!
Omar Eugene: "Abuakwa" Let us support our own fabulous artist!! Big up brother
Kwabena Owusu: An amazing tune! Aposor all-time favorite is back... I love this tune
Flowee: He has, without a doubt, gone real hard on this one
JtotheG : I like the style, energy, you are one of my favorite top artist
Kenneth Little-Tetteh: I was wondering why the people making noise at the back didn't come in and how you were able to do a voice over with right pace of speed. Infact, the director and editor are good..... shout-out to them. May the almighty God really bless you, you've got great talent
Kofi Mole - Public Service Announcement download
If you want this single, you can download it from the site recommended below.
What do you think about the new release by Kofi Mole - Public Service Announcement? Will it live up to the expectations of his fans? Please share your honest opinion with us in the comment section below.