Young Jonn - Mama Yo: audio, reactions
Have you had the opportunity to listen to the new song by Young Jonn - Mama Yo? If not, you are missing out on something big.
The smothering impression from the guitar and lyrics in this remarkable song will undoubtedly prove to you why he is an awarding-winning artist.
Young Jonn - Mama Yo description
Release date: November 6th, 2019
Format: Audio
Genre: Afro-pop
Length: 3 minutes 3 seconds
Producer: Young Jonn
Label: We4We
Nigerian songwriter and record producer Young Jonn has just dropped a self-produced single tagged Mama Yo. The track has an unprecedented blend of guitar rhythm that would either keep you on your feet dancing or swinging your entire body in acknowledgment.
Young Jonn - Mama Yo reviews and comments
Since its publication on his YouTube channel, this hot track has caught the attention of several music lovers. The comments and reviews prove the fact that the song is indeed a success.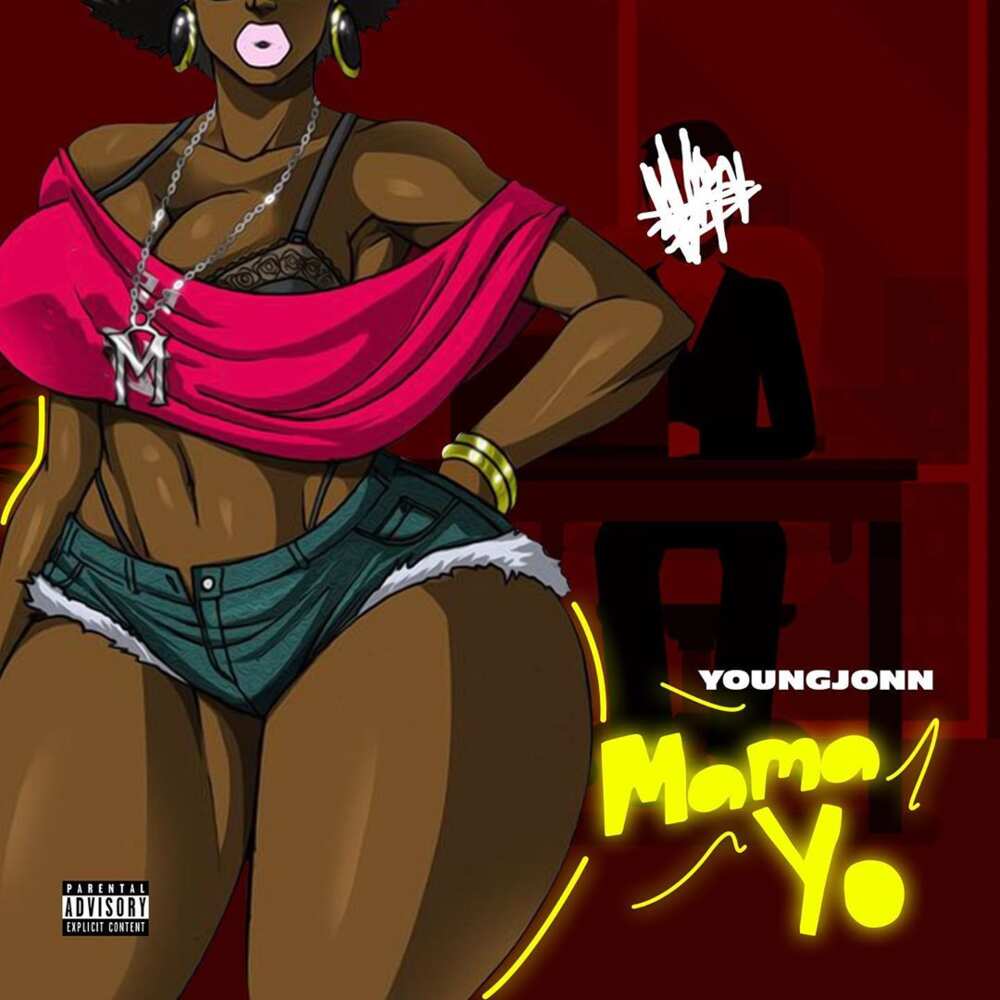 Shenequa Pryor: This is a really Nice song, coming from one of the best Afro-pop artist of out time. Big up bro! you such a blessing to the upcoming talents.
Desire Namanya: Beats colliding with those of K Daniel but they are dope. I like the song. This hit is going to win awards and top charts. Watch this space.
Sanda Iam_Sanda: Nice one. I can't stop listening to this hit.
Brian Greatah: Well,this guy is definitely talented.He's about to disrupt the industry.
Prince Percy: I bet this guy is born talented, I believe am not the only one loving his hit.
Magadgets Tecno: This guy never disappoint who is with me.
Collins Mundia: I love how all his songs are a sequel to the previous ones. Too talented and very underrated, with love from Kenya.
Queenkindness Mobio: MAMA YOO is such an amazing banger. Big up bro! We expect more hits like this one in future.
Official Yung1sthalf: When I thought he is done, he comes through with yet another single. Am waiting for the video.
Young Jonn - Mama Yo download
You can download the song from the following sites:
What do you think of the new track by Young Jonn - Mama Yo? Is it a hit or a miss? Please drop your honest opinion in the comment section below. While at it, remember to share the article with friends and family.
Source: Legit.ng