Jim Ovia Foundation now receiving entries for 2019/2020 MUSTE Scholarship application
Are you seeking a scholarship for your tertiary education in Nigeria?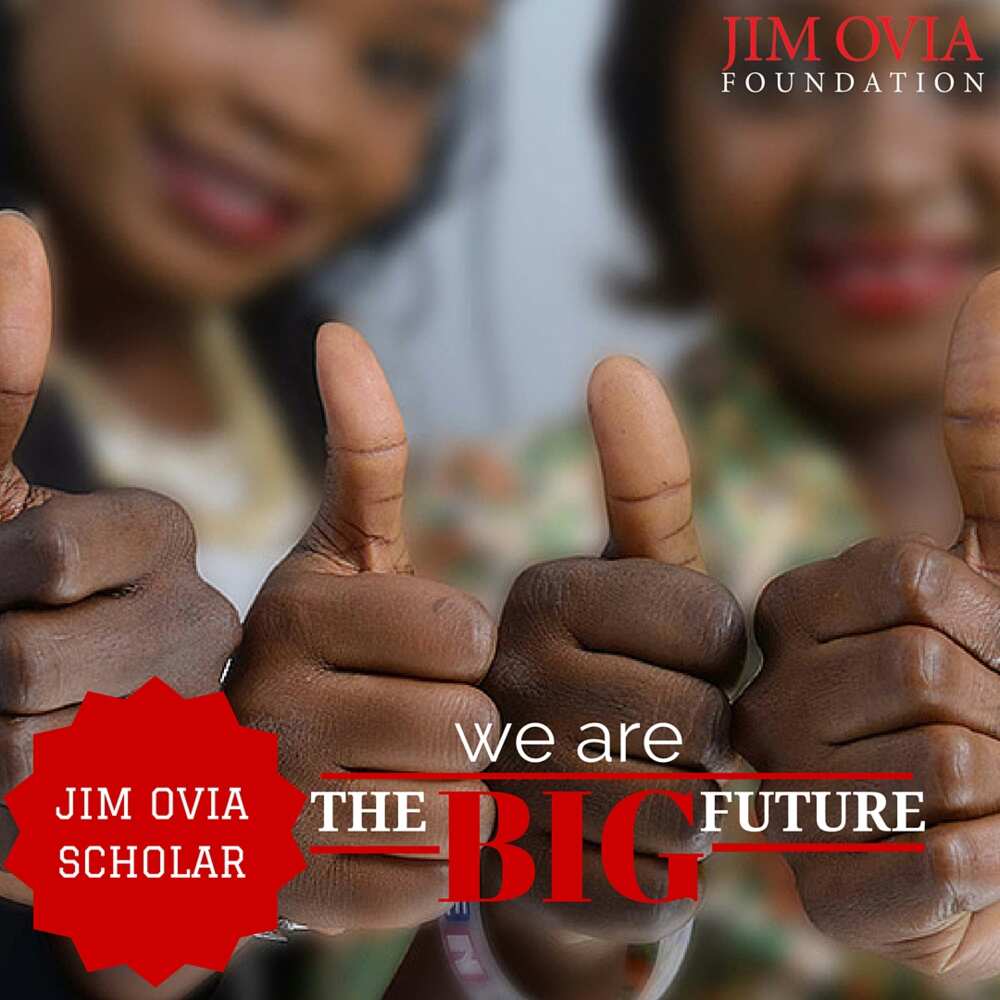 The Jim Ovia Foundation is accepting entries for scholarship funding for the 2019/2020 academic session. The scholarship is part of the Foundation's commitment to cater to the educational needs of young Nigerians studying in tertiary institutions. The scholarship covers tuition and accommodation of outstanding scholars in government-owned tertiary institutions in Nigeria.
To check your eligibility for the scholarship, kindly read the FAQs on the Jim Ovia Foundation website and follow the instructions.
Click here to apply for the scholarship.
[Sponsored]
Source: Legit