PACEGATE Limited delights clients at its Customer Service Week celebration
Nigeria's only UN-certified steel drums manufacturer, PACEGATE Limited definitely fulfilled the age-old business mantra 'customer is king' which underlines the significance of customers in every business as it hosted its clients to a week-long celebration to appreciate and remind them of their continued commitment to their satisfaction.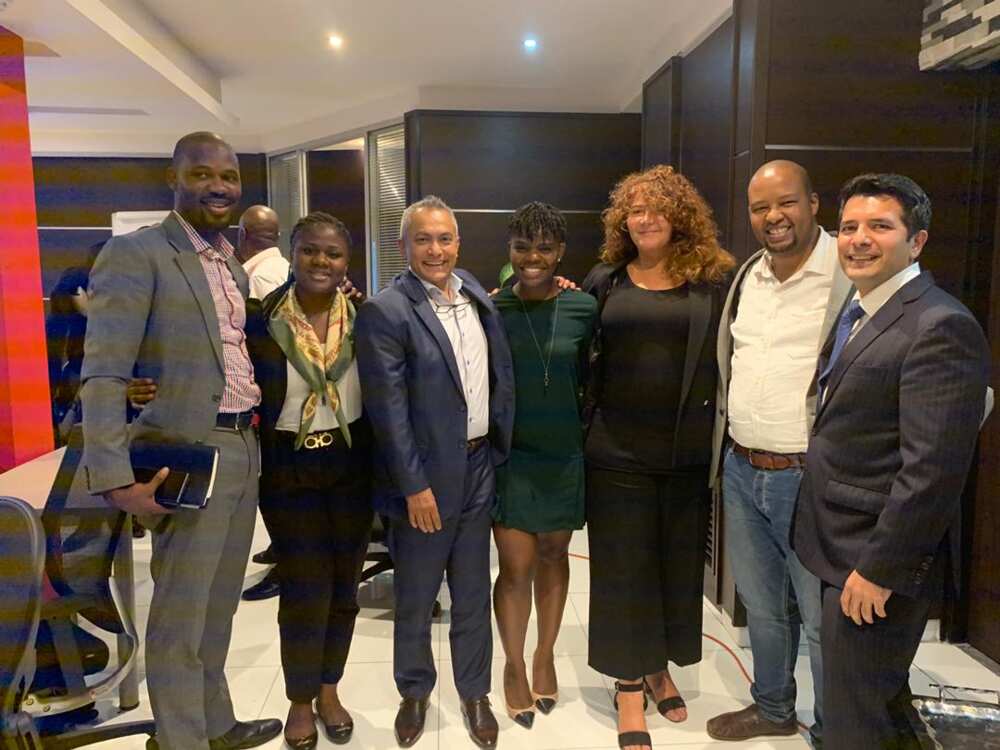 The celebrations which took place at its corporate office in IIlupeju was packed full with its customers and well-wishers including Total Nigeria Plc., OVH Energy, Seahorse Lubricant Industries, A-Z Petroleum Products, Conoil Plc., MRS Oil Nigeria Plc., Nigerian National Petroleum Corporation (NNPC), Standard Organization of Nigeria (SON) and Institute of Public Analysts of Nigeria (IPAN).
The initiative, aimed at enhancing positive customer experience, kicked off on Monday, October 28 and concluded on Friday, November 1, 2019. The leading steel drums manufacturer engaged its customers with special sessions on product & service knowledge and shared insights on the various uses of its steel drums. As part of the activities, PACEGATE organized an inspiring session for its clients with a presentation by human performance specialist, Caroline Ravenall, titled 'The future of work is human'.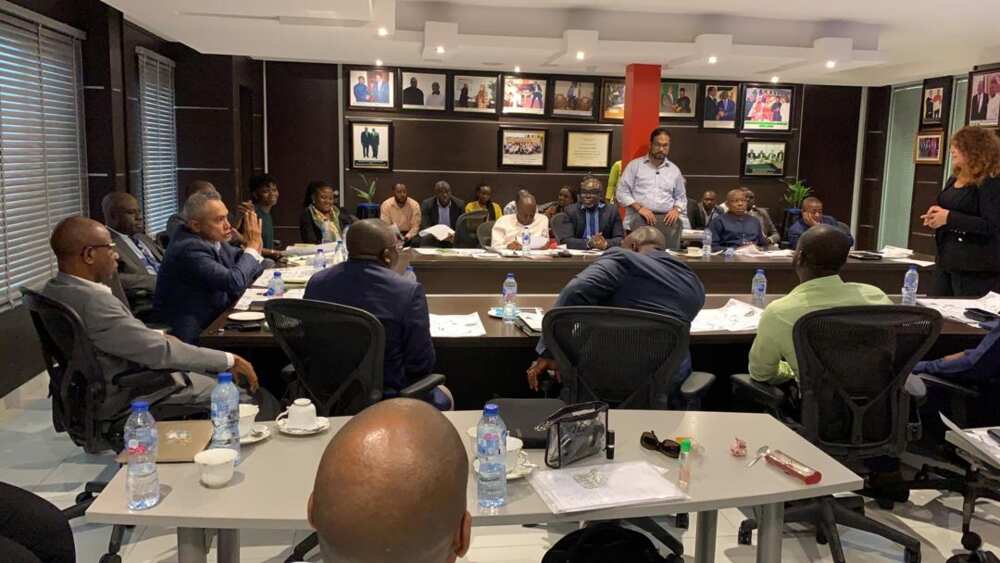 In this compelling presentation designed for business leaders and high achievers wishing to enhance their personal influence, Caroline draws on her own leadership experiences with the Virgin Group to inspire PACEGATE's customers to lead with greater levels of authenticity, agility and courage in an ever-changing, disruptive world. Caroline gave special private sessions at Eterna Plc, MRS Plc, Forte Oil Plc, AZ Petroleum and OVH Energy during the week.
Commenting on the Customer Service Week and while thanking its customers, CEO PACEGATE Limited, Mr Umesh Amarnani said: "At PACEGATE, one of our core values is Customer Service Excellence and we are determined to make our customers have the best experience by constantly meeting their needs. In our steel drum business, we have various clients in the Lubricant, Paint, Chemicals and Agricultural sectors and they have all played a critical role in our growth since inception. Every day, we commit to improving the lives of our consumers by ensuring the quality of our offerings are of maximum standards, but this is a special moment, on our 1st year anniversary of the steel drum factory, to not only recognize them but reward them for the role they have played in our operations".
Reiterating PACEGATE's steps towards building a strong national brand, general manager-sales and technical, PACEGATE, Dapo Keshinro said: "We are committed to building a world-class brand. We set ourselves against global standards and strive to be world-class in everything we do. Our brand mantra is Reliability, Integrity, Gratitude, Humility and Transparency and these are communicated through all our services. We see ourselves as solution providers in the terrain we operate and take it upon ourselves to think up and proffer workable solutions".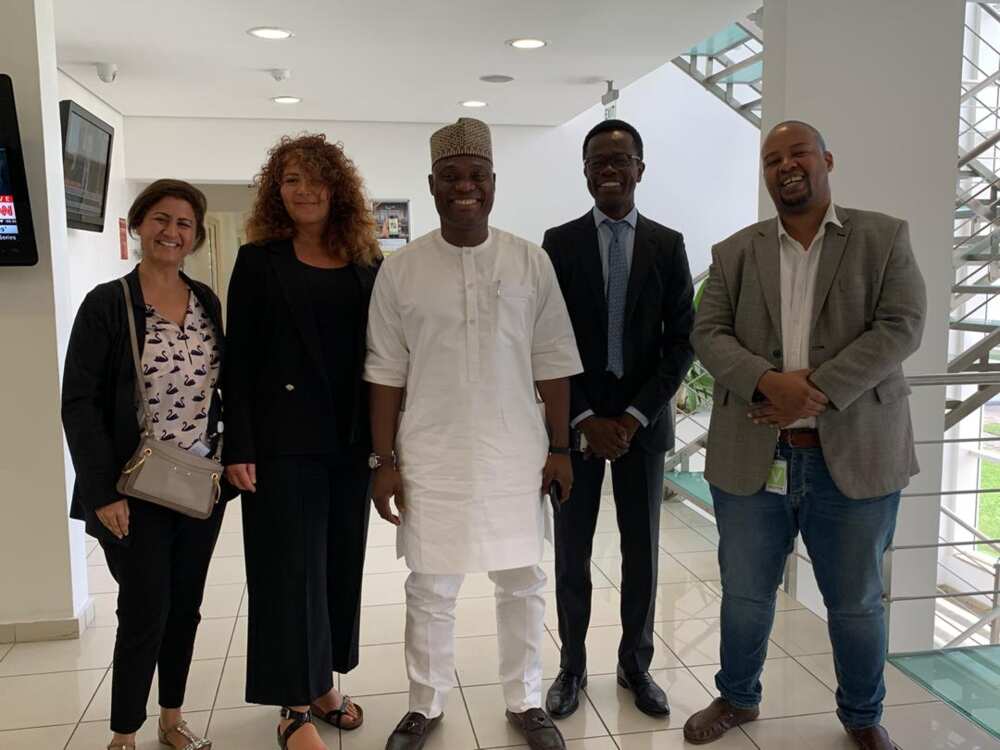 PACEGATE has established a track record of meeting needs, exceeding expectations, and consistently delivering on our core promise of constant quality offerings. Since its inception in 2017, PACEGATE which is an ISO 9001:2015 certified company with its corporate office in IIlupeju and its warehouse in Isolo, Lagos has constantly supplied top-notch steel drums to most of the Oil and Gas companies in Nigeria. Apart from the steel drums, PACEGATE also distributes lubricant additives and industrial Greases.
PACEGATE manufactures the following steel drums which are suitable for various industries/sectors:
• Closed top steel drums for packaging industrial lubricants and non-hazardous chemicals
• Lacquered closed top steel drums which have an internal coating to package hazardous chemicals that are blended locally or are imported in bulk and repackaged here
• Open top steel drums for Styrene Acrylic and for Industrial paints
• Lacquered open top steel drums for the Agricultural Industry to package orange and pineapple pulp, mango puree and other food products like honey and avocado and also items like Soya Lecithin which is used for animal feed.
See more photos below: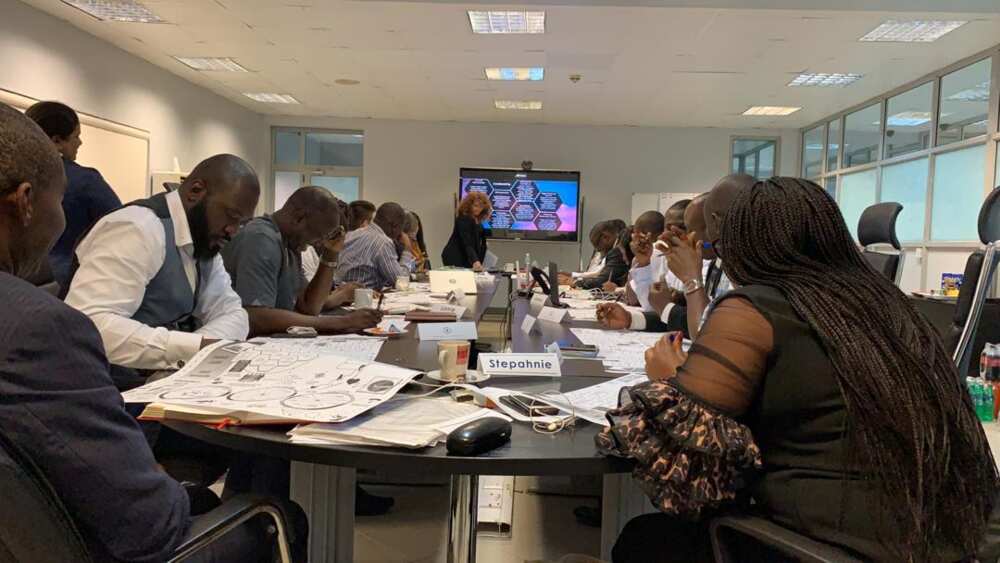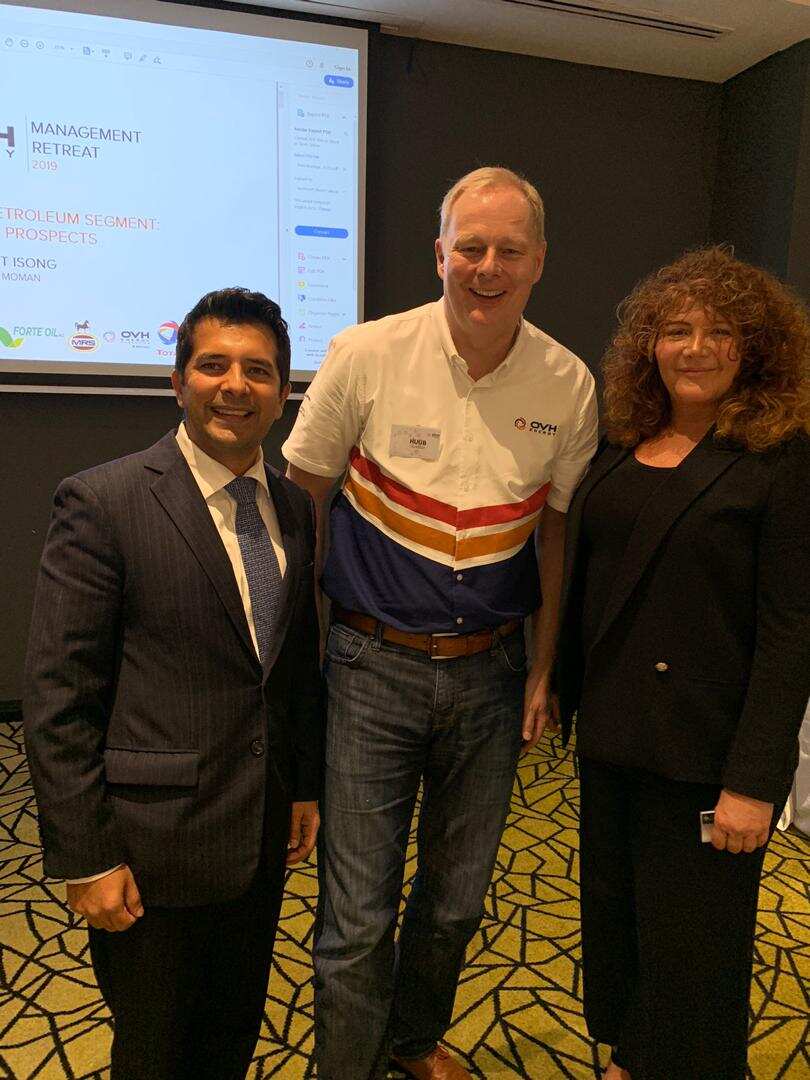 [Sponsored]
Source: Legit.ng