Zlatan - Compulsory Course: audio, reactions
Nigerian award-winning artist Zlatan has come through with an album titled "Zanku". It has 17 tracks in total and this new banger by Zlatan - Compulsory Course is part of the collection. Have you had the opportunity to listen to the song?
P.Prime produced this tune, and it comes eighth in the list of tracks on the album. The fantastic beats which fuse perfectly well with the artist's voice give you a reason to listen to the song over and over again.
Zlatan - Compulsory Course description
Release date: October 31st, 2019
Format: Audio
Album: Zanku
Genre: Afro-pop
Length: 3 minutes 55 seconds
Producer: P. Prime
This year has been, without a doubt, fruitful for Zlatan's career. The veteran Nigerian artist has released one song after the other, all of which have been received well by his fans. His latest collection dubbed "Zanku" has hit the music arena with a bang, with its tracks enjoying a significant fraction of the airwaves.
Zlatan - Compulsory Course reviews and comments
The song has so far attracted a considerable amount of reviews and comments from fans and followers. Here are some of the comments and reviews.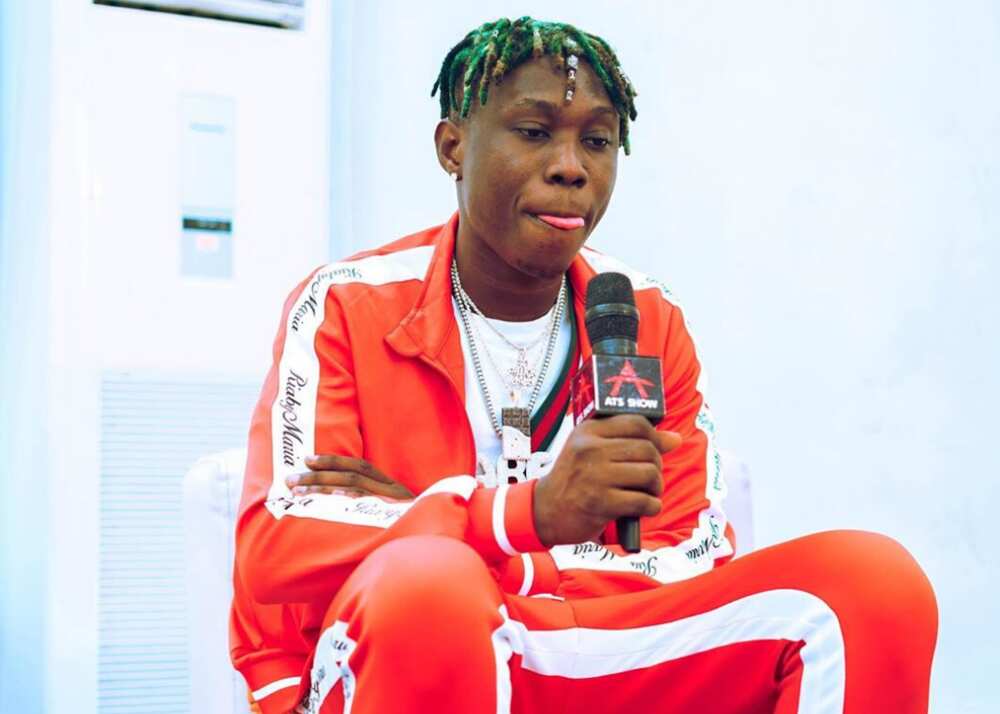 Dynamic drumz: Why am I the only one that doesn't get a like for this artist, my best celebrity? If you agree with me, do hit the like button. I love you Ibile keep making the music. May God bless you abundantly.
Chisom Bah: This is why I respect this Nigerian veteran. You can clearly tell music is his passion. Who else loves him?
Kelv A: The amazing singer is the only 2019 hit-master I know. He is such a talented musician.
Tatenda Tazvida: Am from Zimbabwe, as much as I don't understand the Nigerian language. I still have a space in my heart reserved for this guy. His music is as hot as fire!
The Alkebulan Trust: Who else agrees that this Nigerian is a hit-making machine? Click like and share the video.
Zlatan - Compulsory Course download
What do you think about the new song by Zlatan - Compulsory Course? Is it a hit or a miss? Please share your views about the song with us in the comment section below. As you do so, also remember to share the article with friends so they too can enjoy it.
Source: Legit.ng