The PLUSH, located in Magodo GRA Phase 1, Isheri, an affluent neighbourhood with stealth security, steady electricity, specialist health facilities, high-quality schools, social amenities and great accessibility to the major parts of Lagos; The PLUSH is guaranteed to give you maximum value whether you are looking for a steady rental income or a place to call home.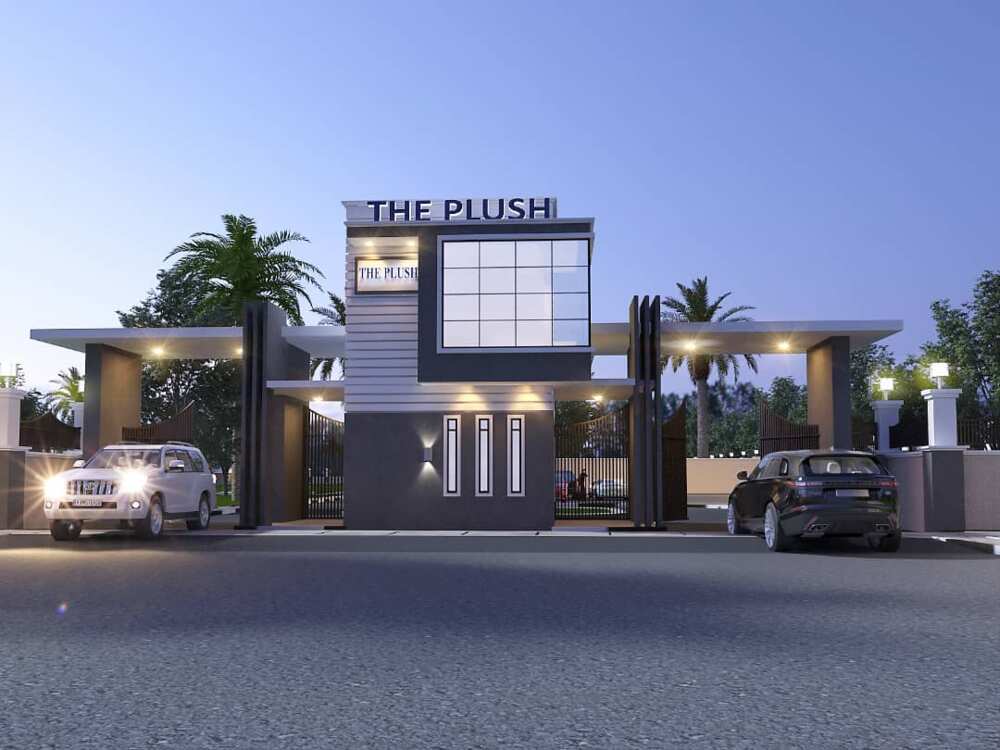 With an average price of a plot of land in Magodo set at between N45 – N50million, The PLUSH presently offered at a super-affordable rate N50, 000 per square meters (limited promo offer) is making it easy for smart investors to own prime real estate investments without breaking the bank.
The projected Return on Investment (ROI) for The PLUSH is well over 150% in 24 months. Subscriptions for 300, 450 and 600 square meters serviced plots are now available for immediate purchase.
LOCATION: Magodo GRA Phase 1, Isheri, off Berger, Lagos
TITLE: Lagos State Gazette No. 11 Vol. 30 of 1st May 1997
SIZE: 600sqm
TOPOGRAPHIC: 100% Dry
ACTUAL PRICE: N35M
PROMO OFFER: N30M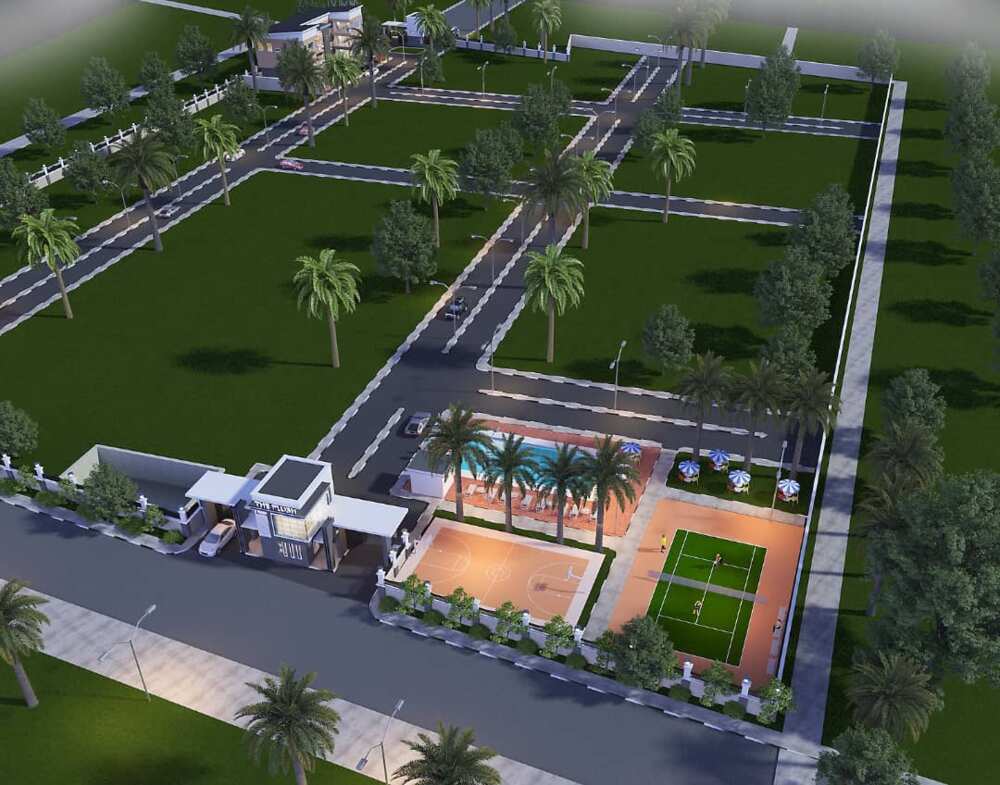 Only 10 Plots are available for this promo offer.
Promo offer expires on November 15, 2019.
Let's help you secure this once-in-a-lifetime opportunity!
See more photos below: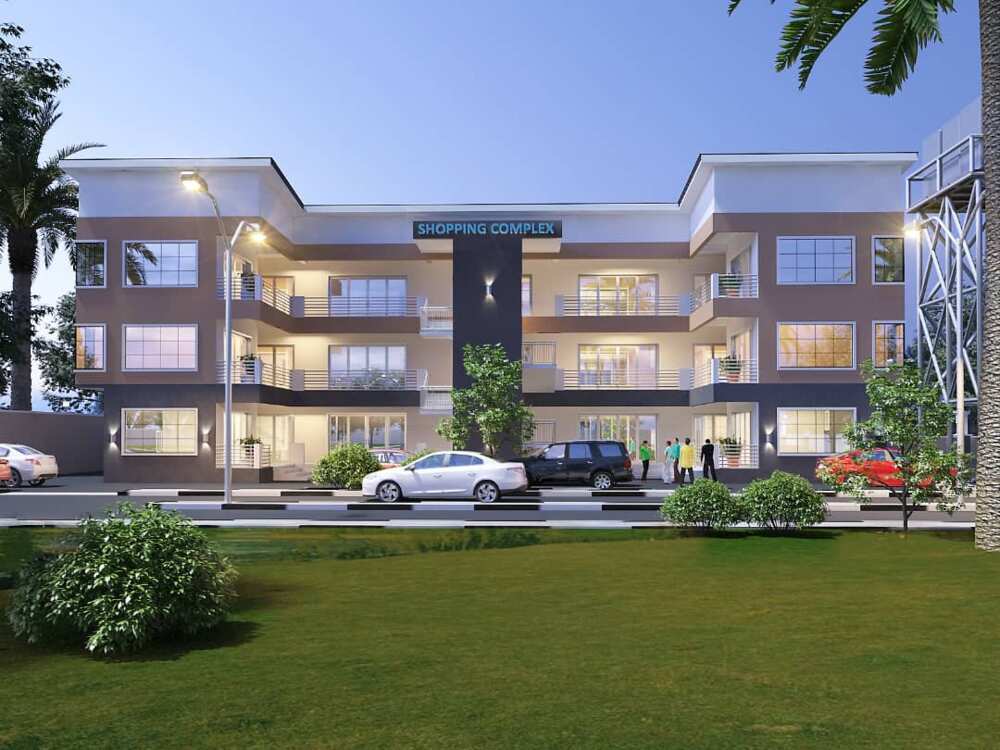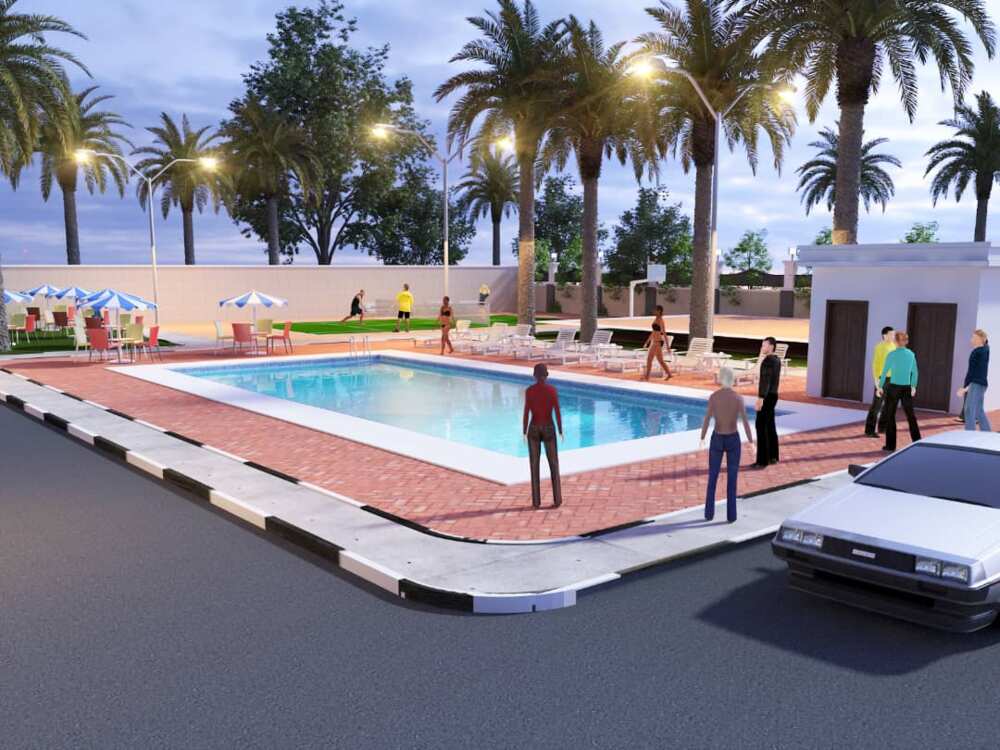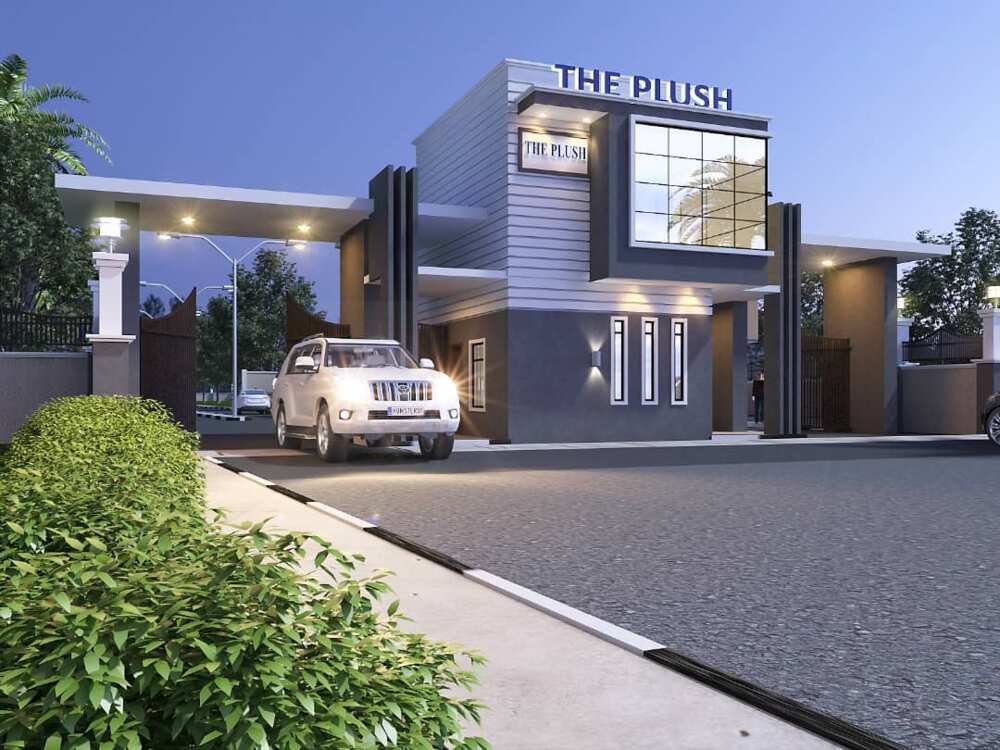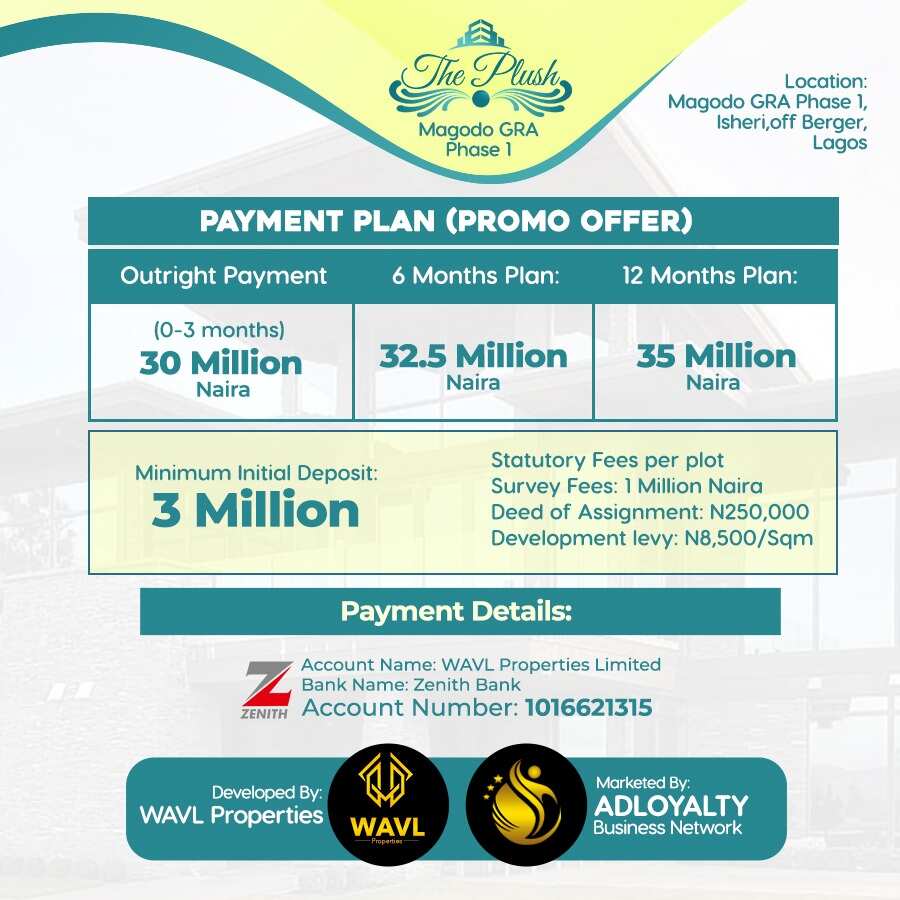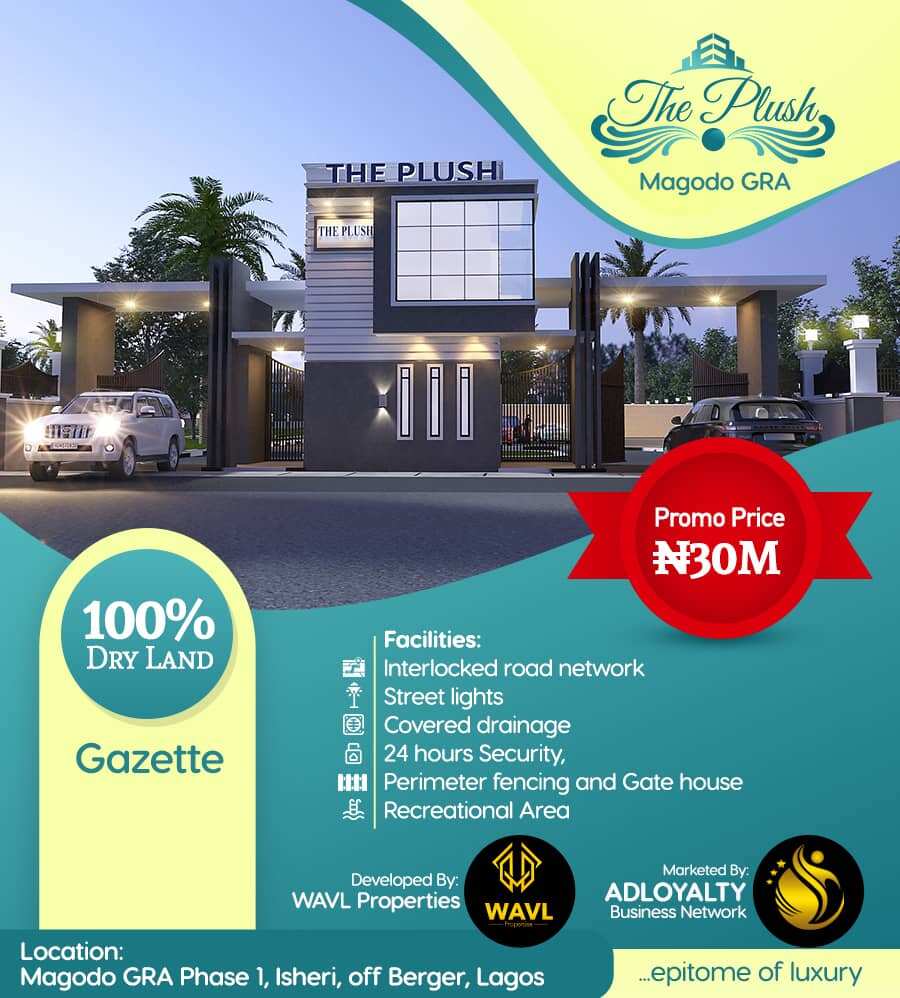 Contact us now on 09085922222 or visit our website www.theplush.ng.
[Sponsored]