Peruzzi recently dropped his new album, Huncho Vibes, that is currently enjoying massive airplay. The song by Peruzzi – Destiny perfectly introduces the album. The lyrics to the song are inspiring and will draw you to enjoy the song even more.
VStix did an impressive job of producing the song. The artist is signed by DMW (Davido Music Worldwide) and he has even released a single with the boss, Davido.
Peruzzi – Destiny description
Release date: November 1, 2019
Format: Audio
Genre: Afrobeat
Length: 4 minutes 15 seconds
Producer: VStix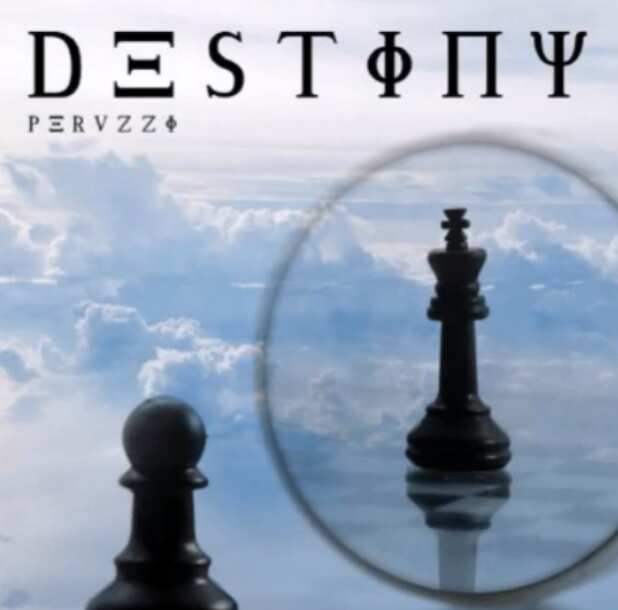 Peruzzi – Destiny comments and reviews
Some fans and listeners were impressed by the song and left their comments on Twitter and YouTube. Here are some of the comments from YouTube users:
Santiago Hanson: The track is so nice…only those words make me smile
Kellyeazy Records: Baba God our dey your hand, hold am strong, no let our enemies tie our life down. This is a jam
Ella Skincare: wow love this
Tomiwo ajala: I love his talent
Joshyosh Katamba: Surprising that the intro is the Lord's prayer in Luganda
Brian Ochieng: I have witnessed several miracles in my time….prince today king for sure
Peruzzi – Destiny download
If you want to add the track to your playlist, you can download it through the link we have provided for you below:
What do you think about the jam by Peruzzi – Destiny? Tell us what you think in the comment section below as we love hearing from you. Remember to share this article with your friends too.