Zlatan - If You No Know ft. Papisnoop, Jamo Pyper: audio, reactions
When it comes to entertaining audiences, Zlatan has what it takes to wow fans with beautiful tunes. He does it with ease that you cannot compare to any other artist. The new hit by Zlatan - If You No Know featuring two fresh artists in the music industry can prove this.
The brand new track is a collaboration of the artist with rising stars Papisnoop and Jamo Pyper produced by Nigerian music maker, P.Prime.
Zlatan - If You No Know description
Release date: October 31st, 2019
Format: Audio
Genre: Afro-pop
Length: 3 minutes 22 seconds
Producer: P.Prime
The new collaboration of the artists is mesmerizing and serves listeners with a beautiful tune that you should consider adding to your playlist.
Zlatan - If You No Know reviews and comments
What more could fans say about the catchy tune? The song is already doing rounds in online platforms, and there is plenty of excitement about it. Here are some comments and reactions from YouTube.
Lakesha Mcclain: Awwwwww i love this sweet sound.
Themithorpe Designs: He didn't forget his day ones... He put them on. King shii.
Cash Dollars: My favorite.
Teresa Vanover: Good song.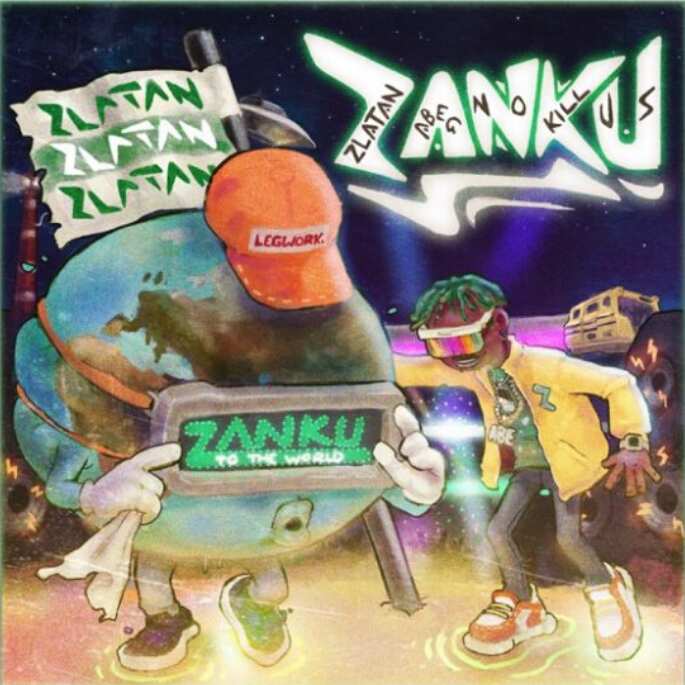 Zlatan - If You No Know download
Streaming the tune alone may not be enough, you may also prefer to download the song. Here are some of the download sites you can check out.
Are you thrilled with the track by Zlatan - If You No Know? Feel free to share with us your thoughts in the comment section below. Remember to share the song and the entire album with your friends.
Source: Legit