After the release of the P9, one of the firm's 2016 flagship models, the P9 Lite followed shortly. This was meant to be a more affordable version of the original, lacking a couple of features that stood out in the P9. The following year, they decided to release an even more affordable version of both P9's known as the Huawei P9 Lite Mini. The device has pretty impressive features, regardless of being the 'smaller sibling' to its more advanced predecessors.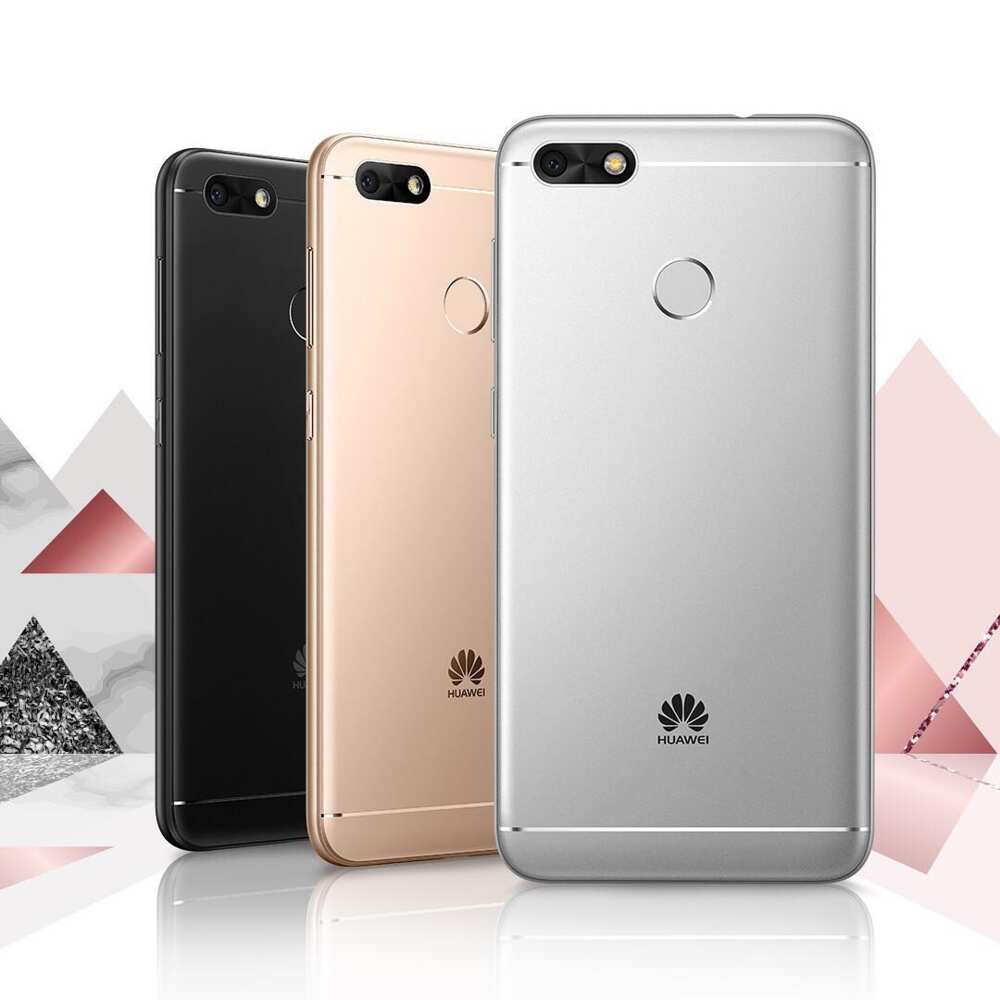 While the P9 Lite has a 5.2-inch display, 3/2GB RAM, and a battery capacity of 3000 mAh, the Mini version features a 5.0-inch display, 2GB of RAM, and a slightly better 3020 mAh battery capacity. In terms of price, the Mini is less expensive than its predecessor. The Huawei P9 Lite Mini price in Nigeria was expected to range between 55,000 Naira and 110,000 Naira after its release.
Overview
Certain specs of the phone are good, while for others, Huawei should have done better.
The good
It has a fast fingerprint sensor.
Impressive design.
The bad
SIM and microSD share the same slot, making it impossible to have two SIMs and an SD card altogether at the same time.
Fails to offer fast charging technology.
Low gaming performance.
Huawei P9 Lite Mini specs
Size: 5.0 inches
Weight: 145 g
Dimensions: 143.5 x 71 x 8.1 mm
Colors: Black, Silver, and Gold
Display: IPS LCD capacitive touchscreen, 16M colors
Display resolution: 720 x 1280 pixels
Display resolution density: 294 PPI
SIM card: Dual SIM, nano- SIM
Chipset: Qualcomm MSM8917 Snapdragon 425 (28 nm)
GPU: Adreno 308
CPU: Quad-core 1.4 GHz Cortex-A53
Operating system: Android 7.0 (Nougat); EMUI 5.1
Internal storage: 16GB ROM, 2GB RAM
Expandable storage: MicroSD, up to 128
Rear camera: 13 MP
Selfie camera: 5 MP
Battery: Non-removable Li-Ion 3020 mAh battery
USB: MicroUSB 2.0
Sensors: Fingerprint, proximity, and accelerometer
Price: Starts from around 55,000 Naira
Hardware
Let us discover the hardware properties of the P9 Lite Mini.
Design
In terms of appearance, Huawei is known to manufacture high-end looking handsets. This model features a metal case, and users can comfortably hold and use the phone using one hand. The colors available for this model are Gold, Silver, and Black.
Display
It loses the 5.2-inch display found in its predecessor, offering a 5.0-inch IPS LCD screen instead. The screen resolution is also lower at 720 x 1280 pixels, compared to the P9 Lite's 1080 x 1920. Its pixel density of 294 PPI is quite good.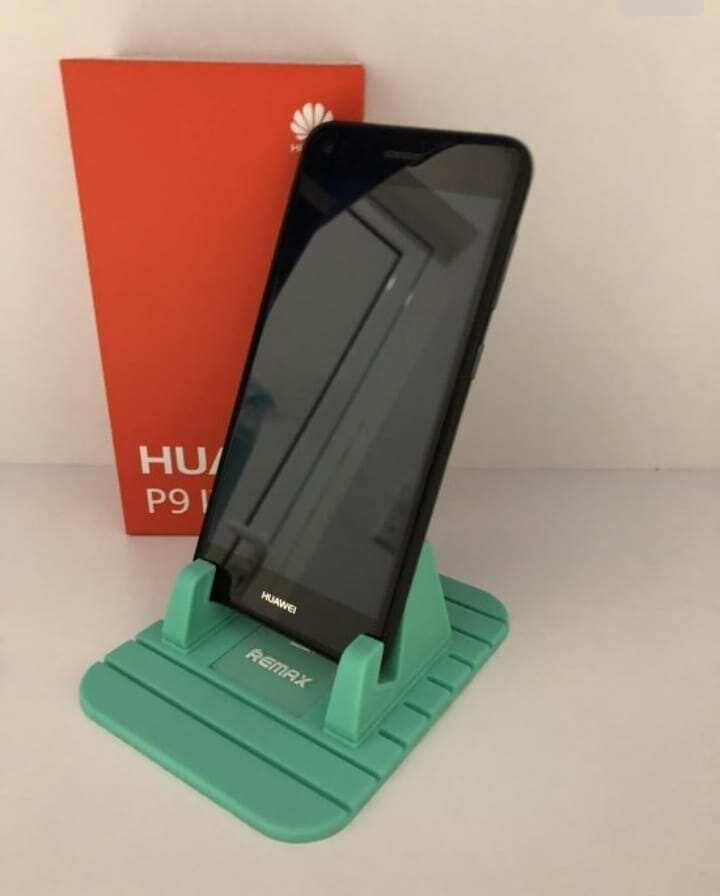 At the top bezel is the earpiece and selfie camera, while the bottom bezel bears the Huawei logo. The backside is equipped with the primary camera, LED flash, and fingerprint sensor.
The top part of the device has a 3.5 mm headphone jack, while at the bottom, you will find a speaker, microphone, and micro-USB port. The right side has the volume rocker and power button, while the left has a dual SIM slot.
Processor, storage, and performance
The chipset present in the device is the Qualcomm MSM8917 Snapdragon 425. This handset is powered by a quad-core ARM Cortex-A53 processor that clocks at 1.4 GHz. The 28nm process technology is utilized by the CPU to run successfully. The GPU at work in this phone is the Adreno 308.
The RAM in this device is only 2GB, while the ROM is 16GB. For users who need more internal storage space, you can use a microSD card of up to 128GB.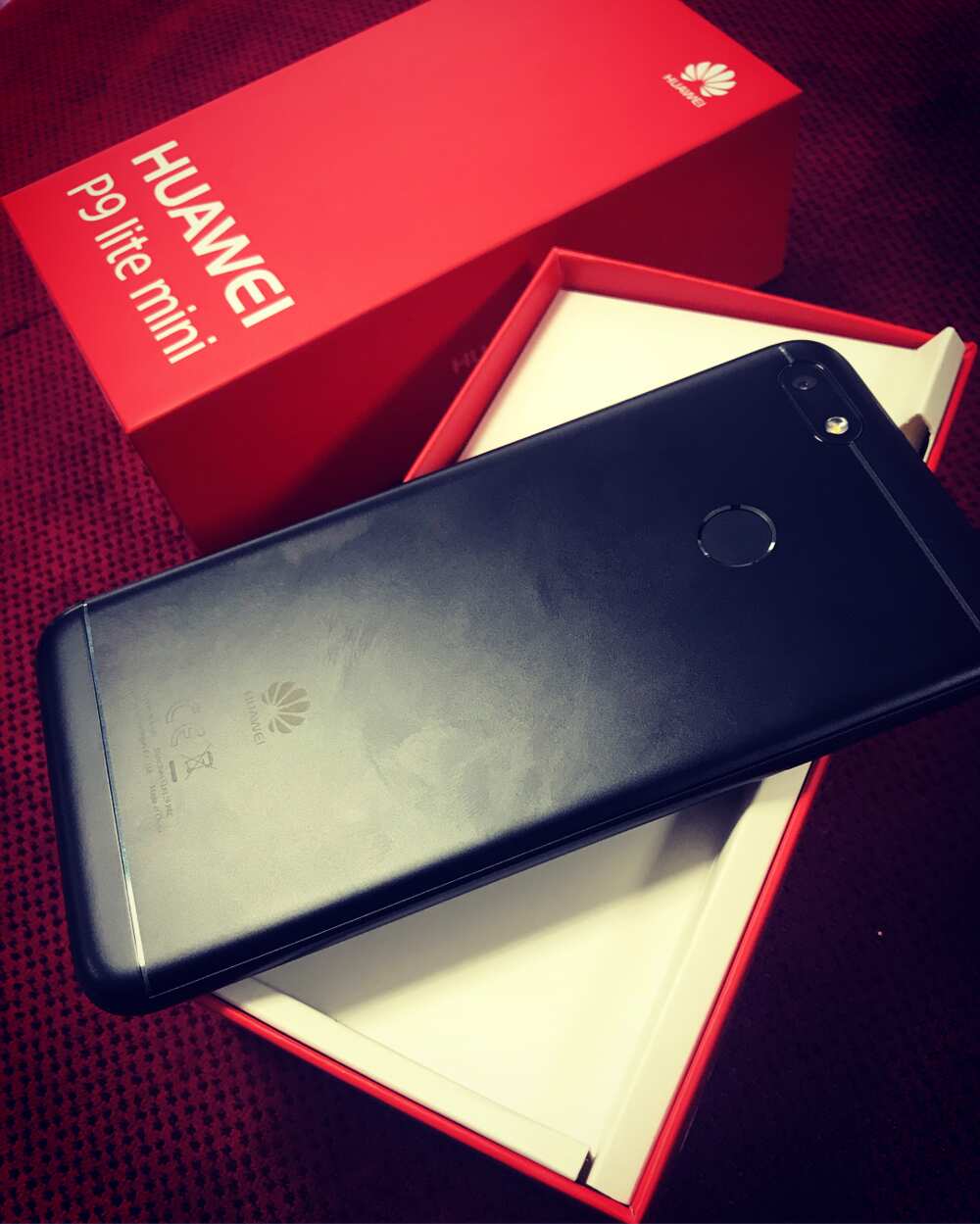 The P9 Lite Mini performs considerably well except when playing certain games that may cause lag on the phone. It is most suitable for day to day use and not the best option for heavy gamers.
Battery capacity
The phone is powered by a non-removable Li-Ion 3020 mAh battery. The Huawei P9 Lite Mini battery life is not reliable for heavy usage over a long period. Unfortunately, it does not offer fast charging technology to minimize long charging periods.
Speaker and call quality
The sound quality from both the earpiece and the speaker is not bad or noisy; neither is it completely clear or perfect.
Software
You probably cannot wait to learn about the cameras and their performance! We will be getting there shortly after going over its OS.
Operating system and features
Huawei P9 Lite Mini Android version 7.0 (Nougat) is the OS used to keep this device on track. It is important to note that the phone comes with a fingerprint scanner which facilitates a fast, easy, and convenient phone unlocking option.
Huawei P9 Lite Mini camera, video, and image quality
The smartphone is packed with a 13 MP rear camera with an LED flash for ensuring that images captured in low light are more visible. Some of the camera's features are HDR, panorama, and PDAF sensor. The handset has a 5 MP selfie camera, which is quite low in this technological era.
This is a sample of a mirror shot taken with the rear camera.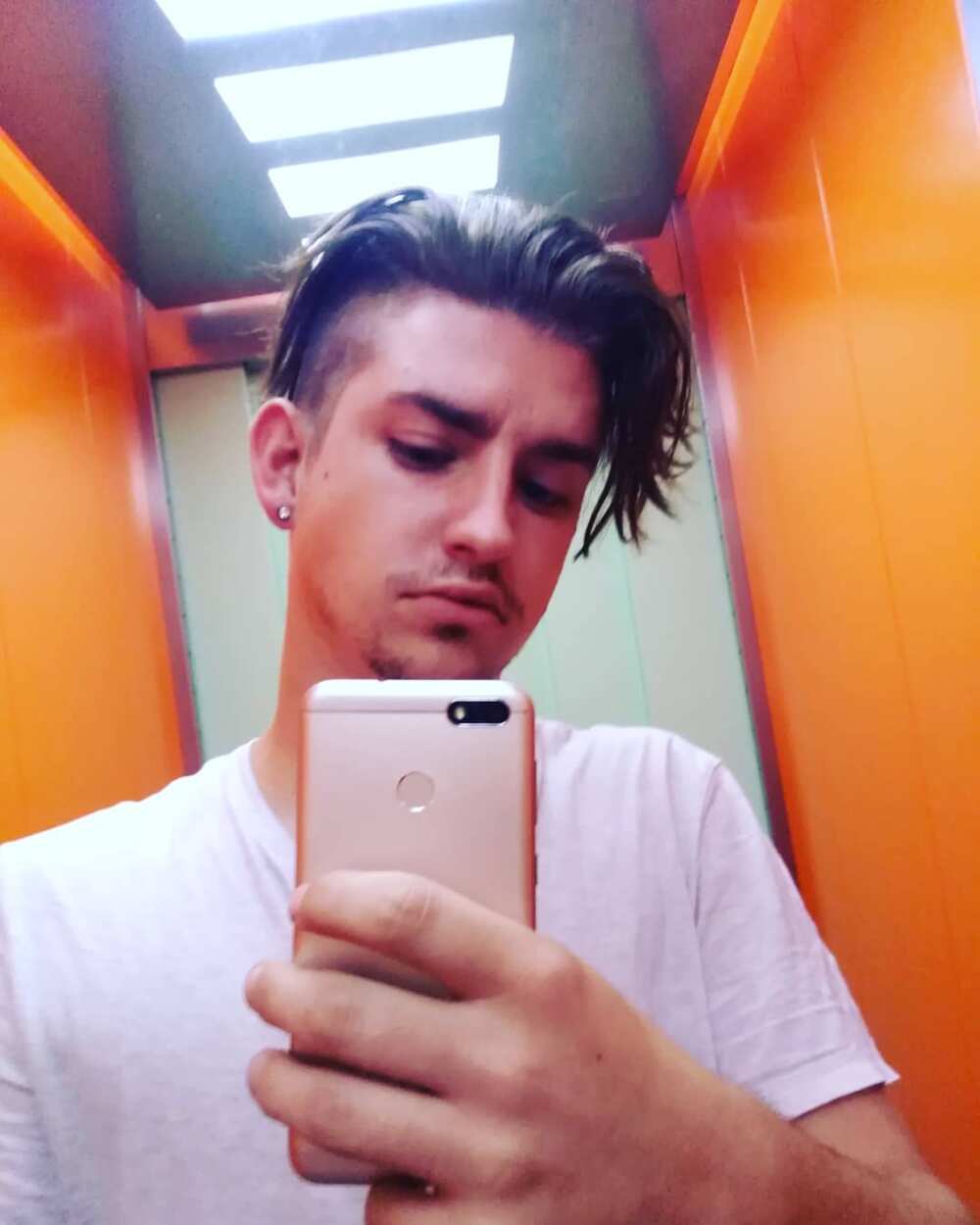 The rear camera records videos in 1080p at 30 frames per second. The exposure provided is relatively good, considering the device's price point.
Accessories
Upon purchase, the handset comes in a box that also has a charger, ejector tool, guide book, and USB cable.
Huawei P9 Lite Mini reviews
As it is important to know how other people feel about this device, let us check out some comments left on GSMONLINE.PL's YouTube channel.
Marija Jacukevicha: I have a Huawei p9 lite mini cool phone!!!
Matteo Catalin: Guys it's amazing this Phone.
Elma: Nice phone, for average user is perfect.
Kate:I have that phone. Buying it was a complete waste of money. I have had this phone for about year and a half and it works terrible. Camera stopped working aftred just a few months.The phone is slow and always running out of memory even though I barely have anything installed/downloaded. Overall the phone is trash.
normaali ihminen: I have That p9 lite mini. I have dropped it a few times and it works very well still.
steliosldr: I have it, it's pretty cool.
Verdict
The nice design, good battery life, build quality, and fast fingerprint sensor are some of the outstanding features of this particular device. However, the fact that one cannot use two SIM cards and a microSD card at the same time is a huge disappointment. All in all, this phone is pretty good. The differences between it and its predecessor may be multiple, but they are not overly eminent.
The pros of this handset seem to be more overpowering compared to its cons. However, it is all a matter of preference for each prospective buyer. Do you think the Huawei P9 Lite Mini is good enough for you?