Renowned Afrobeat artist Osho has come through with yet an amazing hit. The newly released song by Osho - Sugar Cane Babe has so far attracted much-needed attention from his fans and followers. Have you had the opportunity to listen to the hit?
The song was released by a UK based Urban Indie label called Yxng Media Group. As always, the artist has not disappointed. This is a song you will listen to over and over again.
Osho - Sugar Cane Babe description
Release date: October 26th, 2019
Format: Video/audio
Genre: Afrobeat
Length: 3 minutes 14 seconds
Label: Yxng Media Group
Other than the fantastic vocals the artist is known for, the visual effects manifested in this particular video are amazing.
Osho - Sugar Cane Babe reviews and comments
The song has so far attracted several comments on various social media platforms. Below are some of the reviews and comments.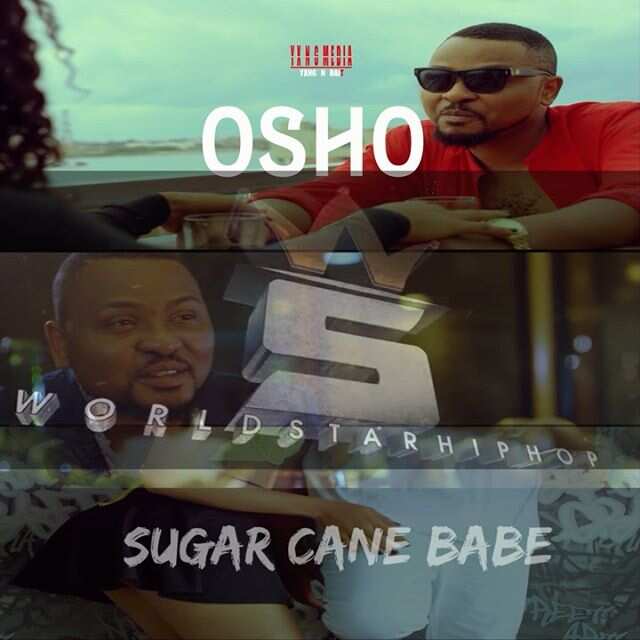 Ekene Okwuchukwu: Bro this one mad. Keep producing more music like this one. Big up bro!
Shadez_1st: SUGAR CANE BABYYYYYYY O hard. What a song!
Shirleen Monzi: He never disappoints. I cannot stop listening to this particular hit. Thank so much for the fantastic song.
Oghenebrume Ikogho: Good work Osho! Keep doing what you do best. God bless you.
Vivianne: The artist has gotten to the top and no one is going to get him out any soon.
Osho - Sugar Cane Babe download
You can download the song from the site suggested below.
What do you think about the latest song by Osho - Sugar Cane Babe? Share your views with us today in the comment section below. Remember to share the article with your friends and family.