Have you already heard the news regarding the LG V50s ThinQ 5G release? The phone, which comes with a bright screen, versatile lens, speedy performance, and 5G connectivity, comes with a range of impressive specs. When is the LG V50s ThinQ 5G coming out?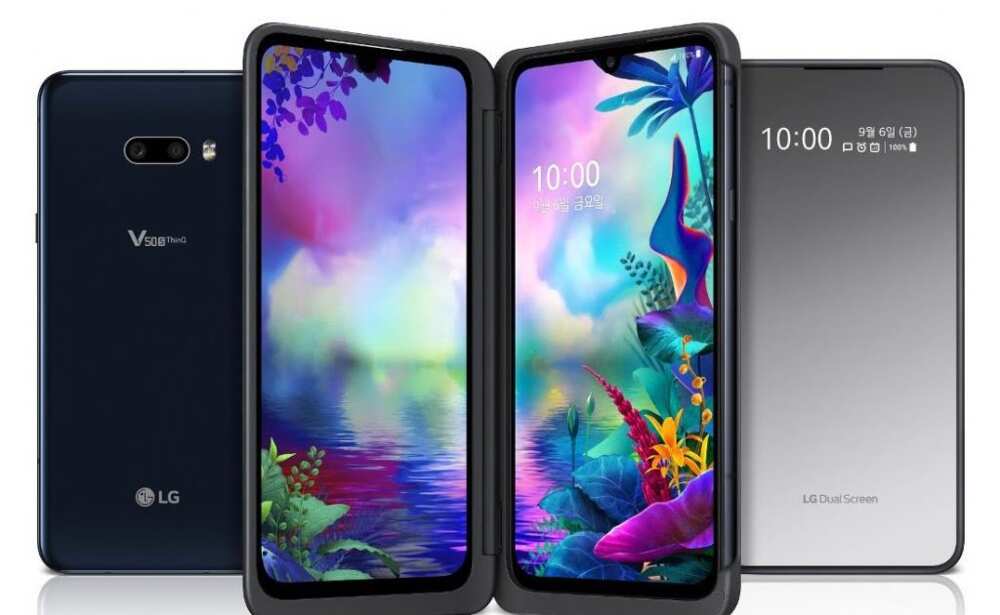 LG produces all sorts of devices: tablets, televisions, phones, and a lot of other home appliances. The LG V50s ThinQ 5G is one of its latest products. The phone was officially released on the 6th of September 2019.
Although information about the LG V50s ThinQ 5G price is scarce, the LG V50 ThinQ 5G goes for $735, so their prices might be somewhat close to each other.
LG V50s ThinQ 5G overview
What are the advantages and disadvantages of the phone?
The good
Top-class CPU performance
5G connectivity support
A large screen
A long battery capacity
The bad
The phone does not come with the latest Android version
Dated design
LG V50s ThinQ 5G specs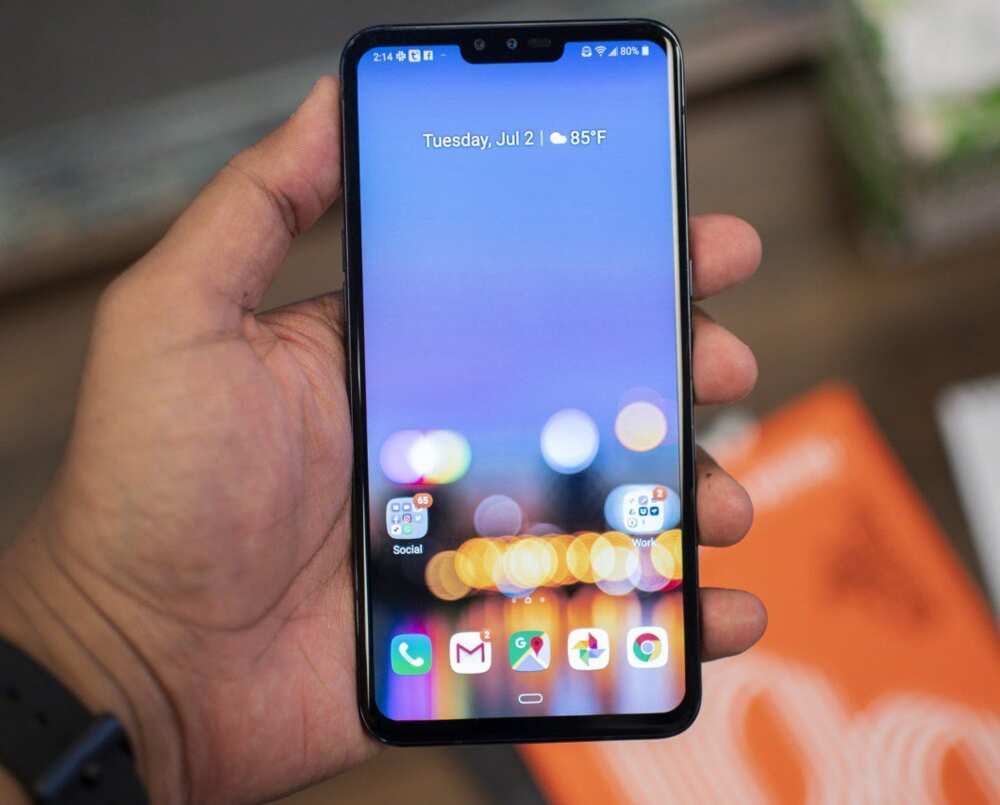 Screen size: 6.40-inches
Screen resolution: 1080 x 2340 pixels
Weight: 192 grams
OS: Android 9.0 (Pie)
Chipset: Qualcomm SDM855 Snapdragon 855 (7nm)
Main camera: 12-megapixel (f/1.8, 1.4-micron) + 13-megapixel (f/2.4, 1.0-micron)
Selfie camera: 32-megapixel (f/1.9, 0.8-micron)
Processor: Octa-Core
Memory: 8GB RAM
Storage: 256GB with a possibility of expansion via a microSD card up to 2 TB (sold separately)
4G LTE: Yes
Colors: Aurora Black
LG V50s ThinQ 5G accessories: Include a travel adapter and a USB cable
Bonus features: Fingerprint sensor, compass, accelerometer, proximity sensor, and gyroscope
Hardware
The phone comes with a full arsenal of hardware features.
Design
The phone features a stylish design and Gorilla Glass protection. It comes in the Aurora Black colour.
Display
The gadget features a 6.40-inch FullVision FHD+ OLED display. It has a length of 159.30 mm, a width of 75.80 mm, a thickness of 8.40 mm, and a weight of 192 grams. The touchscreen has a resolution of 1080 x 2340 pixels.
Processor, storage & performance
The gadget uses the Qualcomm Snapdragon 855 Processor. The developers topped it with 8GB of RAM and 256GB of onboard storage. The storage capacity is expandable via a microSD card up to 2TB. The processor offers cutting edge performance, power efficiency, uplift in CPU performance, terrific 4G and 5G connectivity, and faster graphics for playing mobile games.
LG V50s ThinQ 5G battery life
If you love playing mobile games and watching videos on your phone, then this phone with a 4,000 mAh battery is the best choice for you. It also has a cooling system that keeps the gadget from heating when playing games.
Speaker & call quality
The phone has Boombox speakers which deliver a pretty loud room-filling sound.
Software
A device's software is like fuel for cars: if it is of poor quality, you should not expect impressive productivity. Thus, you need to pay particular attention to this subject.
OS & LG V50s ThinQ 5G features
The phone runs on the Android 9.0 (Pie) operating system. Among its bonus features are the fingerprint sensor, an accelerometer, and a proximity sensor.
LG V50s ThinQ 5G camera, video, and image quality
The smartphone comes with a 12-megapixel (f/1.8, 1.4-micron) + 13-megapixel (f/2.4, 1.0-micron) rear camera and a 32-megapixel (f/1.9, 0.8-micron) selfie camera.
These cameras allow you to take detailed pictures of objects set far away. You can also use various photo-enhancing filters and effects to make your photos appear better.
The LG V50s ThinQ 5G has a 6.4-inch OLED FullVision Display. You can enjoy 4K movies and play your favorite games quite comfortably. The phone can download high-quality content at an impressive speed.
The pictures taken using the LG V50s ThinQ 5G have exceptional contrast and clarity.
LG V50s ThinQ 5G 2019 possible alternatives
There are a few smartphones which can become a great alternative to this latest product by LG:
Samsung Galaxy S10 Plus. It has a long battery life, stylish design, and the ability to take beautiful pictures of high quality;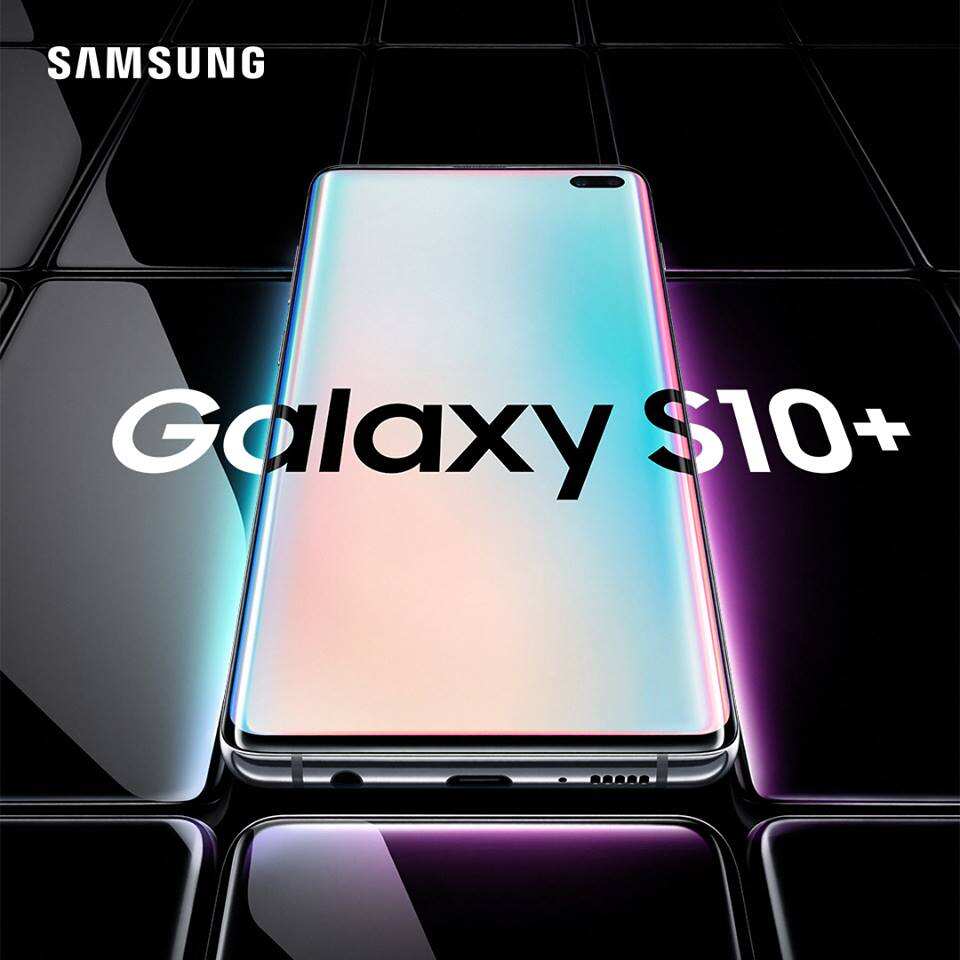 OnePlus 7 Pro. It has a large 6.67-inch screen and a triple-lens camera;
LG G8 ThinQ. The phone comes with a sharp OLED screen and excellent cameras.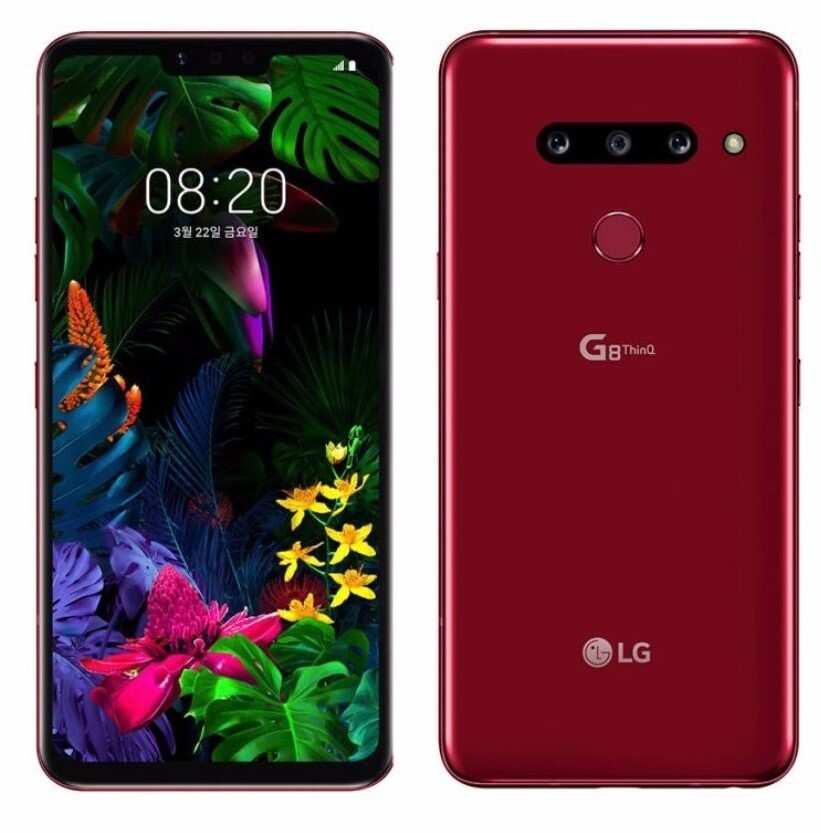 Verdict
The LG V50s ThinQ 5G is quite an impressive gadget. It is one of the phones which can boast of being 5G-enabled. However, a majority of countries have sparse 5G high-speed coverage, so this advantage might not benefit so many.
As you see, the LG V50s ThinQ 5G is a fantastic phone. It has a longer battery life and great productivity.