The Creative Industry Support Brand of the Year award, a prize to recognize brands that have made outstanding contributions to the creative industry in Africa, awards to TECNO mobile operating system HiOS.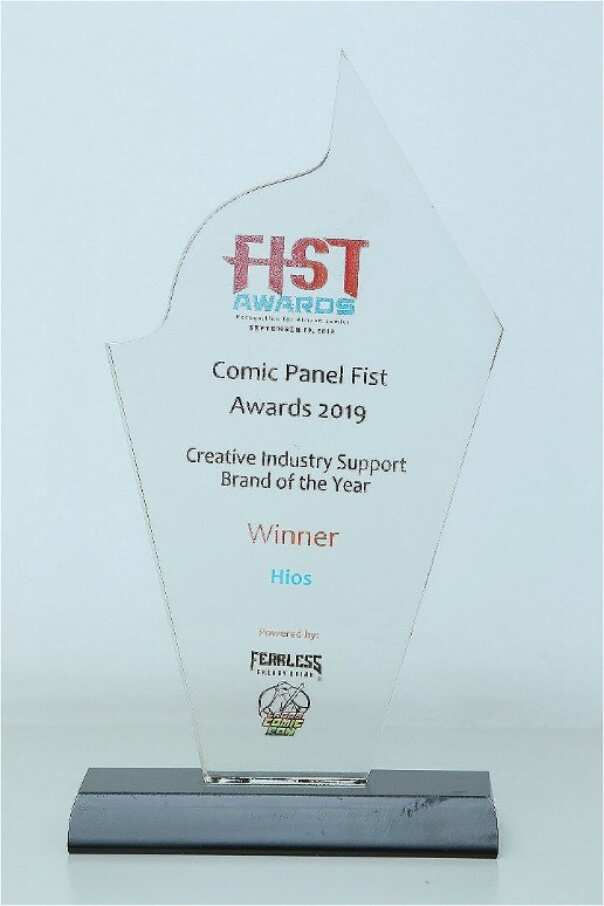 HiOS wins the award at the prestigious Comic Panel First Awards, a highly regarded occasion by Nigerian technology experts and art lovers, following review by an independent panel of judges, game enthusiasts and authoritative experts in the mobile phone industry.
At the "2019 Lagos Comic Con" exhibition held in the same period, the TECNO CAMON12 series mobile phone equipped with the latest version of HiOS5.5 also allowed the audience to try out PUBG and other mobile games on the spot. The new smartphone's smooth experience and new game mode got the audience hooked.
Speaking during an interview with popular African famous DSTV channel and MTV respectively at the sidelines of the award ceremony, HiOS marketing representative Olley Justice said the award recognizes the HiOS team's tireless work in ensuring recognition for African comics and the best experience for users of the TECNO brand.
He said: "We are very happy to be recognized by the authoritative appraisers and users of the African mobile phone industry. Every step of the HiOS update from 1.0 to 5.5 is for the user. I hope that more people can realize the importance of this award. The empowerment value from HiOS for TECNO phone will offer a better immersive experience and a more convenient life."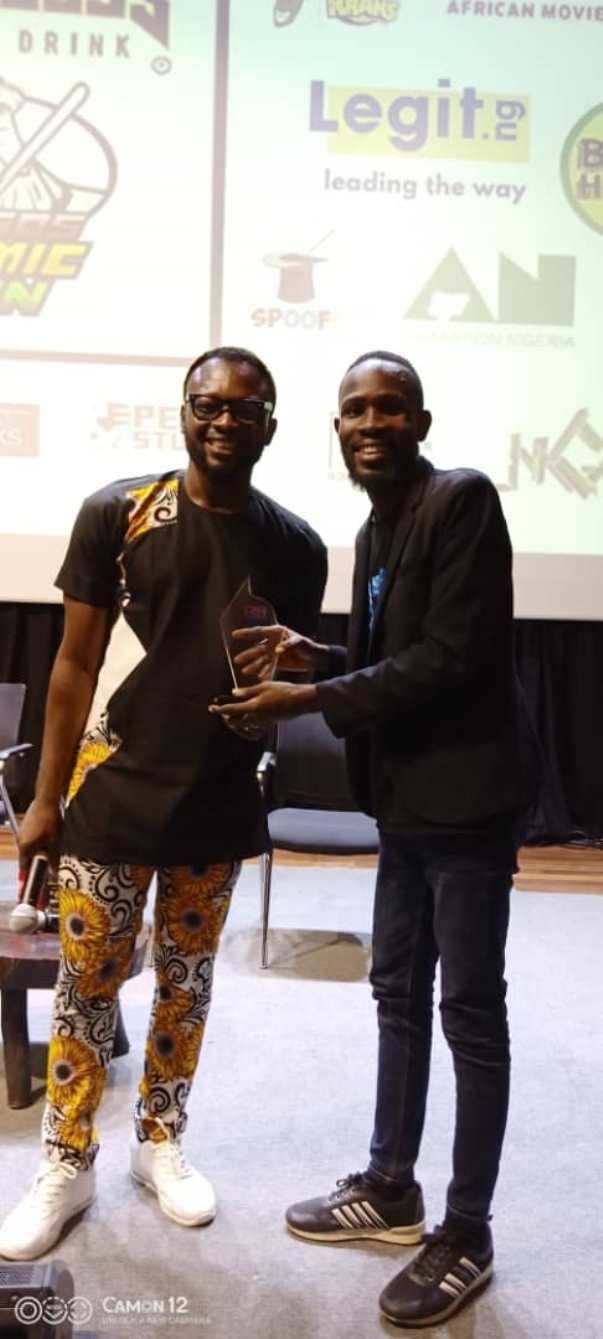 HiOS Nigeria Marketing Representative Olley Justice receives the award
Since the first version (HiOS 1.0) was released in February 2016, HiOS has released 519 features and updates, and its customized features are very popular among African users. With the continuous iterative update of the version, the HiOS team has extended the development of the localization function in Africa, and the concept of "Smart, Smooth, Simple" of HiOS is deeply rooted in the hearts of people.
In addition to deep localization in Africa, HiOS's overseas marketing team has already begun to explore the Southeast Asian and South Asian markets and set up local teams to fully enhance the HiOS concept and empower the TECNO brand with maximum strength.
[Sponsord]