She's 8. She hated math. She made an app that helps kids learn math more easily.
She's 12. She turned her love for animals into an app that helps children better identify animals.
She's 9. She created a service that enabled her mother better utilise social media to promote the wears in her shop.
He's 12. He created a simple game where you have to catch a goldfish using a moving star sign.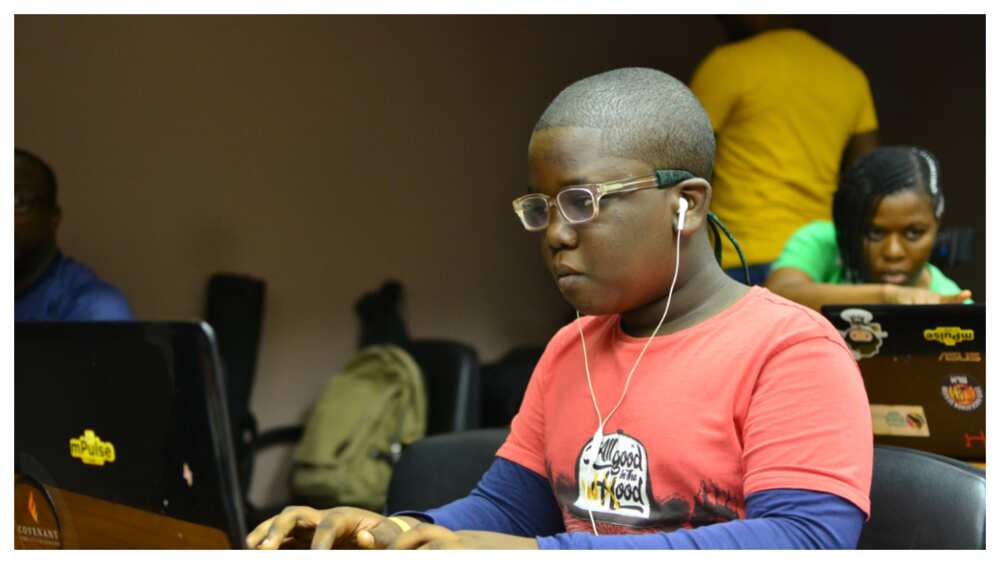 What do these kids have in common? They utilised the opportunity of the mPulse Kiddies Hackathon, organised by MTN Nigeria to turn their passions into the possibilities of the future.
The Hackathon, which held on September 18th at MTN Nigeria's corporate headquarters in Ikoyi saw about 700 applications from children across Nigeria; the top 15 projects were selected and invited to the grand finale and the top five winners pitched their ideas to an expert panel of judges, tech enthusiasts, industry professionals and MTN staff.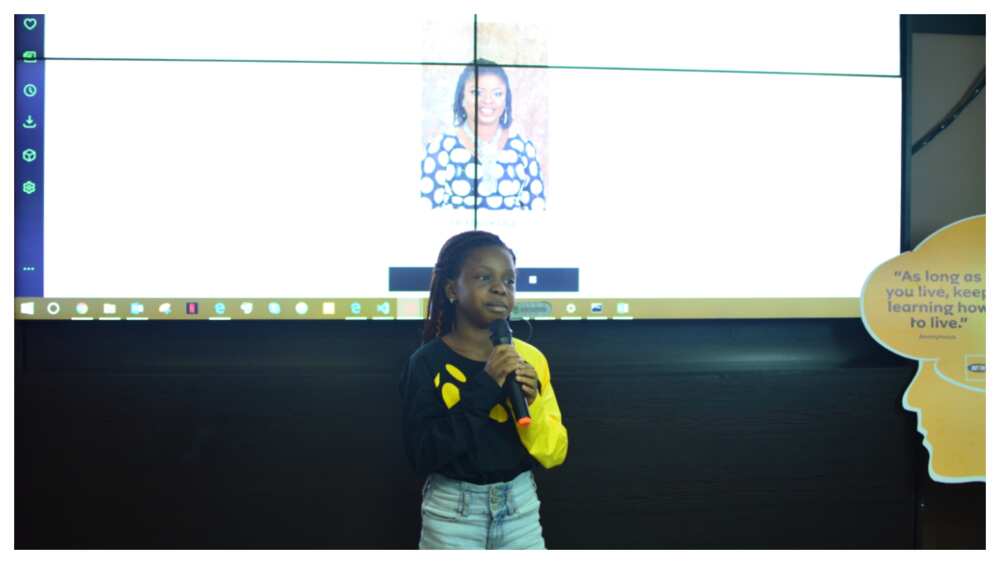 The kids received guidance from technical partners, TechQuest on the basics of app design and product conception. Putting learnings into practicals, the kids tried their hands on pitching their creations to a panel of judges.
Yusuf Molumo, a 14-year-old student of Heritage Global Academy, Ikorodu, Lagos State, eventually clinched the N100,000 grand prize shopping voucher as well a laptop, school materials, headset and a Science Technology, Engineering and Mathematics (STEM) training kit from TechQuest.
Yusuf created `QuizMe,' an educational aggregator app that doubled as a mini-encyclopaedia and makes it possible for young people to access general knowledge about Nigeria. All the participants at the hackathon got similar gifts with shopping vouchers, computers and certificates of participation.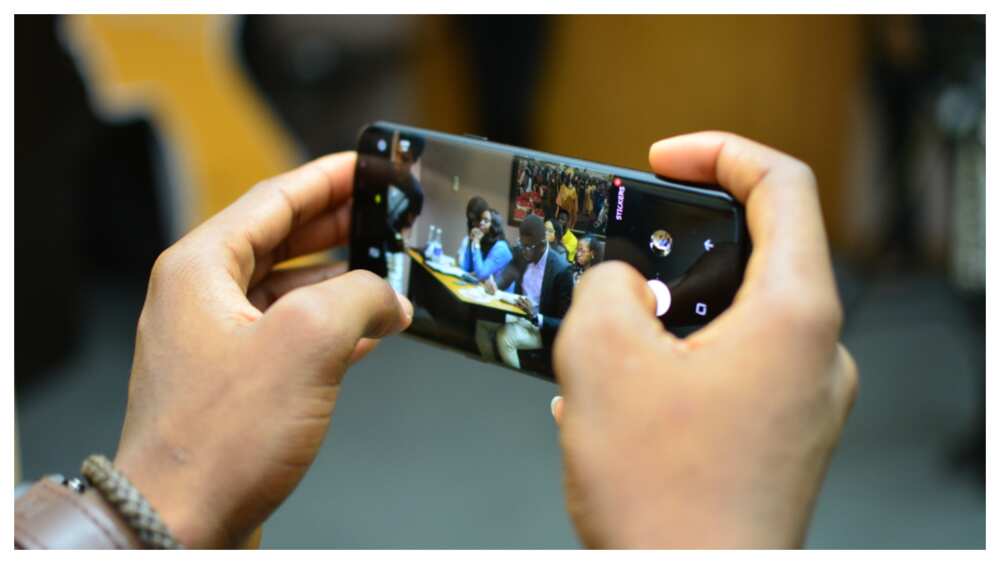 MTN Nigeria's Chief Operating Officer, Mazen Mroue promised that the top five ideas will be supported by the company in the next stage of development and integrated into the mPulse slate of offering designed to equip kids between the ages of nine and 14.
Also speaking at the event, Kelvin Umechukwu, Program Manager, TechQuest, a non-profit STEM (Science, Technology, Engineering, and Mathematics) education provider, reiterated his organisation's belief that "every African child should know how to program a computer."
Adeleye Jamaldeen, 13-year-old, who was the second prize winner invented a quiz app known as 'Geoquiz' to teach children about world facts. He enthusiastically encouraged "other children to partake in the MTN mPulse to get more educated and learn more about the app."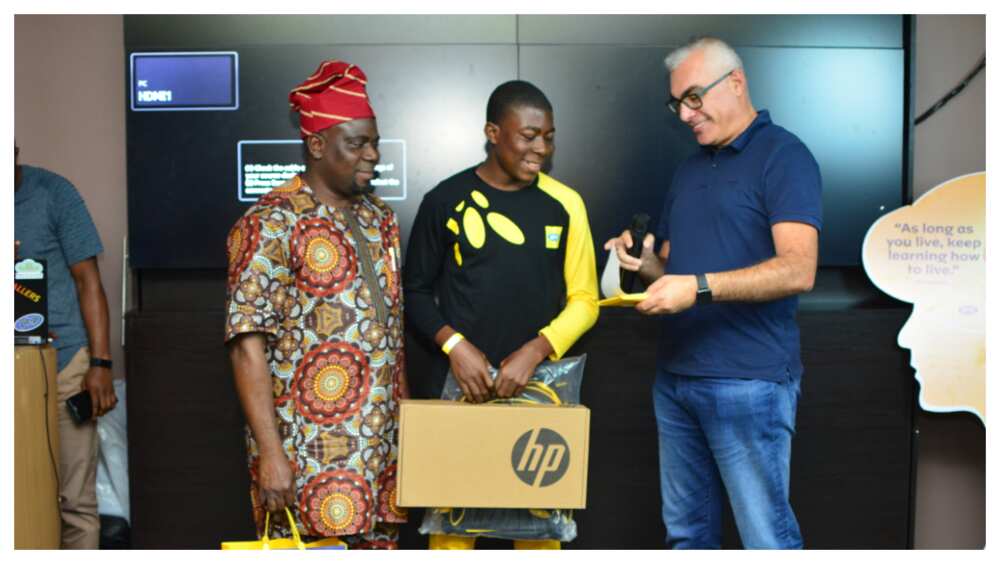 MTN Nigeria organised the Hackathon as part of its mPulse Summer Event which saw the company organise series of events geared at celebrating the vitality and creativity of Nigerian teens and tweens.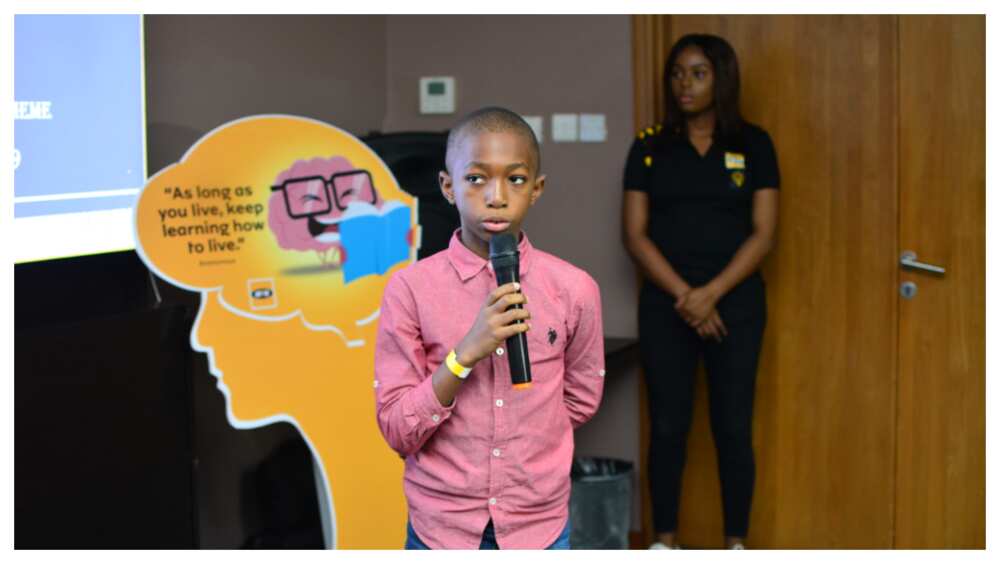 The theme of the mPulse 2019 Summer Event - 'Nigeria in 2044' - sought to capture the essence of the country's development over the next 25 years. The mPulse Planet featured a reimagination of key Nigerian themes, people and locations within a futuristic element.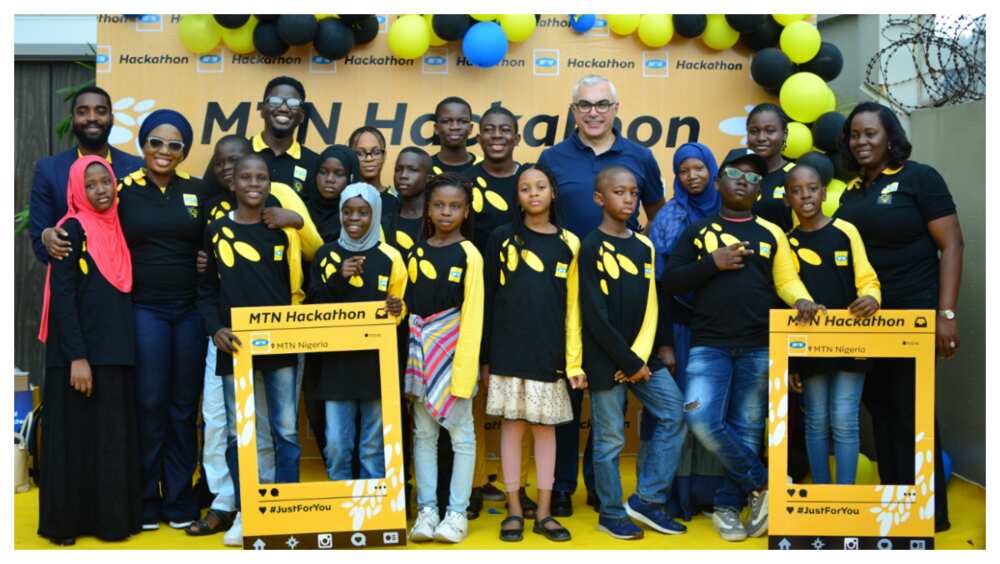 mPulse is the company's proposition for teens and tweens designed to equip kids between ages 9 and 14. The mPulse package comes with a voice plan and a fun, educative website which hosts a wide variety of courses and study aids to help children from Primary 1 to SS3 excel. The mPulse portal also provides a bouquet of single and multiplayer games as well as life skill videos, from computer programming, fashion designing, medicine and blogging to engineering, writing, data science and motivational speaking.
[SPONSORED]