First words to come out from a random Nigerian, if he/she were to be asked his/her most preferred destination. The answers would be Dubai, New York, or the UK. But those are not Visa-Free destinations. Visa-free destinations are places you travel to that don't require you to have a visa. But, you'll be given a permit to spend a required amount of time on arrival.
There are also beautiful exotic places that are VISA-free, but let's look at the most preferred visa-free places you should consider.
1. Maldives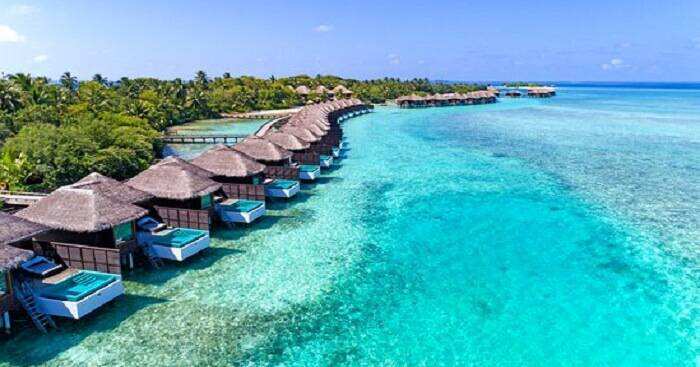 Drifting on the translucent waters, Maldives is an excellent paradise for those searching for an exit from the everyday lowly of city life, with unrivalled beauty. With its sun-kissed beaches, palm-bordered islands, crystalline tidal ponds, and flawless waters, Maldives excites and draws guests throughout the entire year. Each hotel, by and large, involves a whole atoll and are furnished with luxurious water manors. Envision having a room on a pier extending away from the shore with a glass floor under which tropical fish can be seen swimming!
2. Upolu, Samoa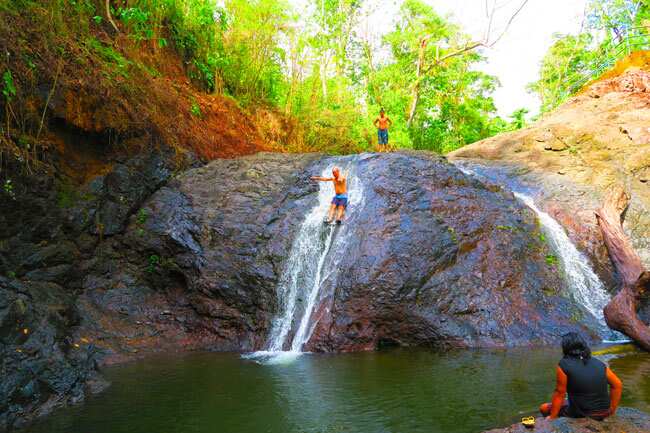 Beautifully, Upolu offers a mixed blend of natural wealth that reach out long ways beyond white sand beaches and blue tidal ponds.
There are a lot of those as well, which includes incredible all year angling, jumping, and surfing recognizes up and down the coast. If possible you need the majority of this, and the sky is the limit from there, bring a half-day outing down the east coast, down to unspoiled Lalomanu Beach. Or then again, if the sentiment is on your plan, you may very well need to take the Cross Island Road straight down toward the southern beaches.
Appealing beaches aside, Upolu's inside radiates an exceptionally unique and spiritualist appeal. Various tracks lead profound through lavish rainforests to several waterways and drastically beautiful cascades. A significant number of these are the perfect ticket for swimming, picnicking or just, by and large, whiling the time away.
3. Mamanuca Islands, Fiji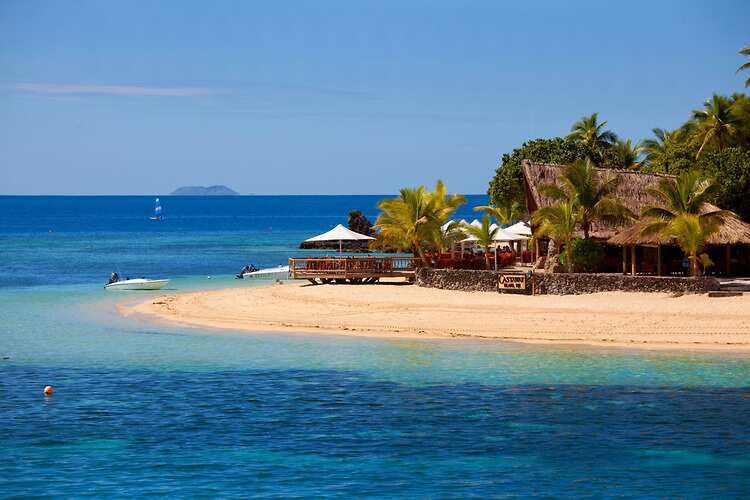 White sandy beaches, warm Turquoise Ocean, and influencing coconut palms are all piece of the view. It's a background perfect for the screen, with the Mamanucas including in the great Tom Hanks film Castaway and furthermore on Survivor.
The Mamanucas are an excellent spot for water sports of different types, from family-accommodating swimming to finding celebrated jump destinations, or riding a standout amongst other surf breaks on the planet. Regardless of whether you're searching for a loosening up break or a reasonable occasion, perhaps some family time, there's an island in the Mamanucas for everybody.
4. Amboseli National Park, Kenya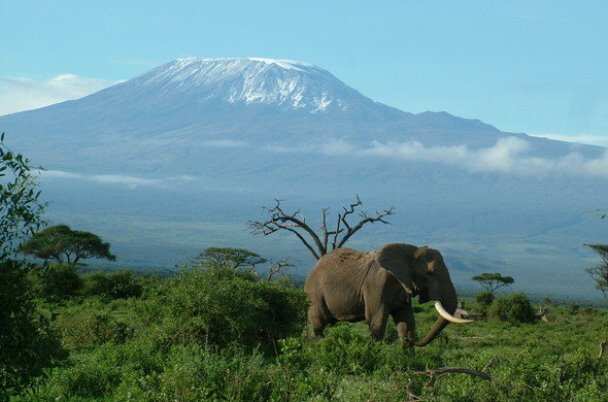 Delegated by Mount Kilimanjaro, this is Africa's most noteworthy pinnacle. The Amboseli National Parks is one of Kenya's most prominent parks. The name "Amboseli" originates from a Maasai word signifying "salty residue," and it is perhaps the best spot in Africa to see huge groups of elephants very close. Nature sweethearts can investigate five distinct territories here running from the evaporated bed of Lake Amboseli, wetlands with sulfur springs, the savannah, and forests. They can likewise visit the nearby Maasai people group who live around the park and experience their legitimate culture.
Do you want to travel to any of the visa-free countries above for Nigeria passport holder? Do you have any other place you would like to visit which are not a visa-free country? Travelstart is the best travel agency you could trust for cheap and affordable airfares for you, your family, and friends around the world.
[Sponsored]