Afro B - Condo ft. T-Pain: audio, reactions
Have you listened to the latest song by Afro B - Condo? Well, he recently released the impressive single featuring the talented rapper, T-Pain. The song is part of his 16-track album titled 'Afrowave 3.' It serves as a follow up to his recent single Fine Wine and Hennesy.
The artist infuses dancehall, hip-hop, reggae, and R&B sound in his music to produce bangers that his fans enjoy. He has previously worked with various artists all over the world, including Busy Signal, French Montana, Yemi Alade and Mayorkun.
Afro B - Condo ft. T-Pain description
Release date: October 10, 2019
Format: Audio
Genre: Afro-pop
Album: Afrowave 3
Length: 2 minutes 46 seconds
Producer(s): Team Salut, Banx & Ranx
Label: Empire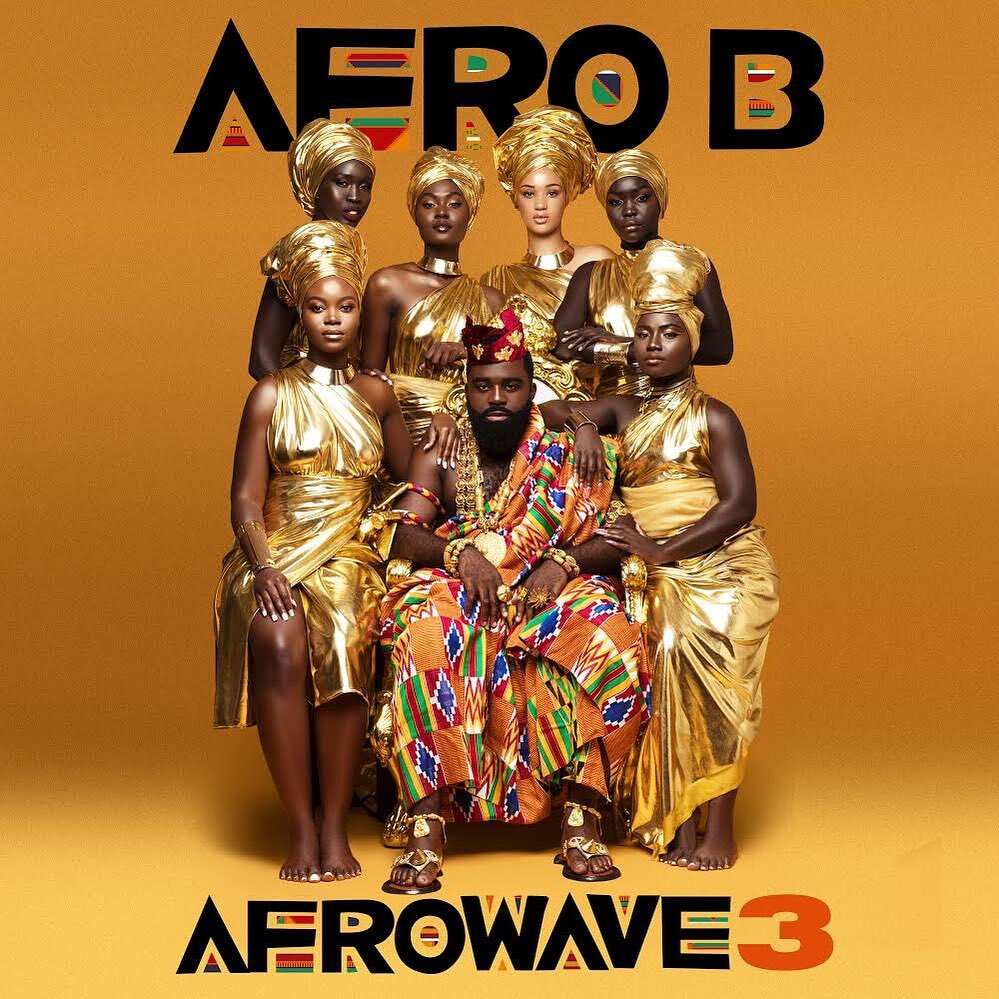 Afro B - Condo ft. T-Pain reviews and reactions
What do you have to say about this new jam? His fans were excited when the song was released and took to Twitter and YouTube to express their excitement. Here are some of the comments that were left on the YouTube comment section;
Shane Philip: This year Afro has put in a lot of work with all these great collaborations with Vybz Kartel, Busy Signal and now with T-Pain. keep making great music Afro B
RG Fleuridor:T-Pain id not disappoint!!
Nana mbaye: My beautiful Africans
Chic Chi: First?? Ooouuu I like how Teddy Pain came in
Stephanie Francis: My African king!!
Negusfirst: Afrobeat will control the world very soon
Devo Barnes: I absolutely love this song cannot stop listening to it love it love it love it
Samuel Hilton: All your songs are fire men
Jady 121584: I cant wait to see Afro B & Tpain perform this live …. It will be lit
Patrick Reis: Amazing!
Lisa Banks: Yes, this album is fire, yes. Afrobeat at its best
Jamaican Kitchen: This song make me want to buy a condo
Here are some reaction tweets to the song:
Afro B - Condo ft. T-Pain download
If you love the song and would like to add it to your playlist, download it through the links we have provided for you. Here you go:
Do you love the hit song by Afro B - Condo? Feel free to drop us a comment below and don't forget to share the song with your friends. Download and enjoy!
Source: Legit.ng