Asa - My Dear: video, reactions
Are you a fan of live performances? If so, you need to listen and watch the live session of the talented veteran Nigerian artist Asa performing her new jam. Her calmness and brilliant and meaningful lyrics will make you redefine your perspective on love. The new tune by Asa - My Dear is a great song, and if you have not listened to it, you need to do so immediately.
The Nigerian female artist is back again with a new single. The vocalist is, in this song, proving again why she is among the vocalists to reckon with in the Nigerian music industry.
Asa - My Dear description
Release date: 27th September 2019
Length: 4:06 min
Genre: Pop
Album: Lucid
Director: Jean-Charles Charavin
This song is among the best love songs of 2019. It has potent lyrics that will probably change your perspective on the expectations of love. Words such as 'My Dear, where are you, my Dear, Are coming, where are you… My Love, Av been waiting, where are you…' will probably leave you love-struck. This song has only further portrayed the brilliance of this superstar. It is part of her new project, an album she has labeled Lucid that is set to be released on the 11th of October 2019.
Asa - My Dear reviews and comments
The video of this emotional and catchy song has finally been released, and fans cannot keep calm. The artist is famous for her great vocals, and this song only magnifies her remarkable tones and vocals. You cannot resist listening to this song. Admirers of this artist are impressed by her vocals and performance prompting comments such as;
ButterBean: Sending you lots of love from Sénégal ! ❤️ I hope I will get a chance to see you perform one day!
Ruthie Boat: This is soulful, spiritful, beautiful. Asa is alone in her league... Incomparable! Just learning everything from you❤
BB: Such a beautiful song to close an album. It gave me chills it's just so good and I'm actually wondering if this is your best song yet.
Ben Wizzy: Hi my dear Asa, I discovered you a few years ago in the French show "Taratata" and it's a pleasure to listen to you every time you have a magnificent voice Thank you
Samuel Orukpe: good pieces like this one come from the heart....an act of thanksgiving!
Mmadubuko Peter MMM: Even though I don't understand Yoruba, your voice melts my heart and I know you always make sense, you are only you and I love you like that.
Bola Funmi: Can I love this more than once? This is perfect for my wedding entrance.
Michael Iyoha: Special! Her person, style, message...her voice...always special.
Asa - My Dear download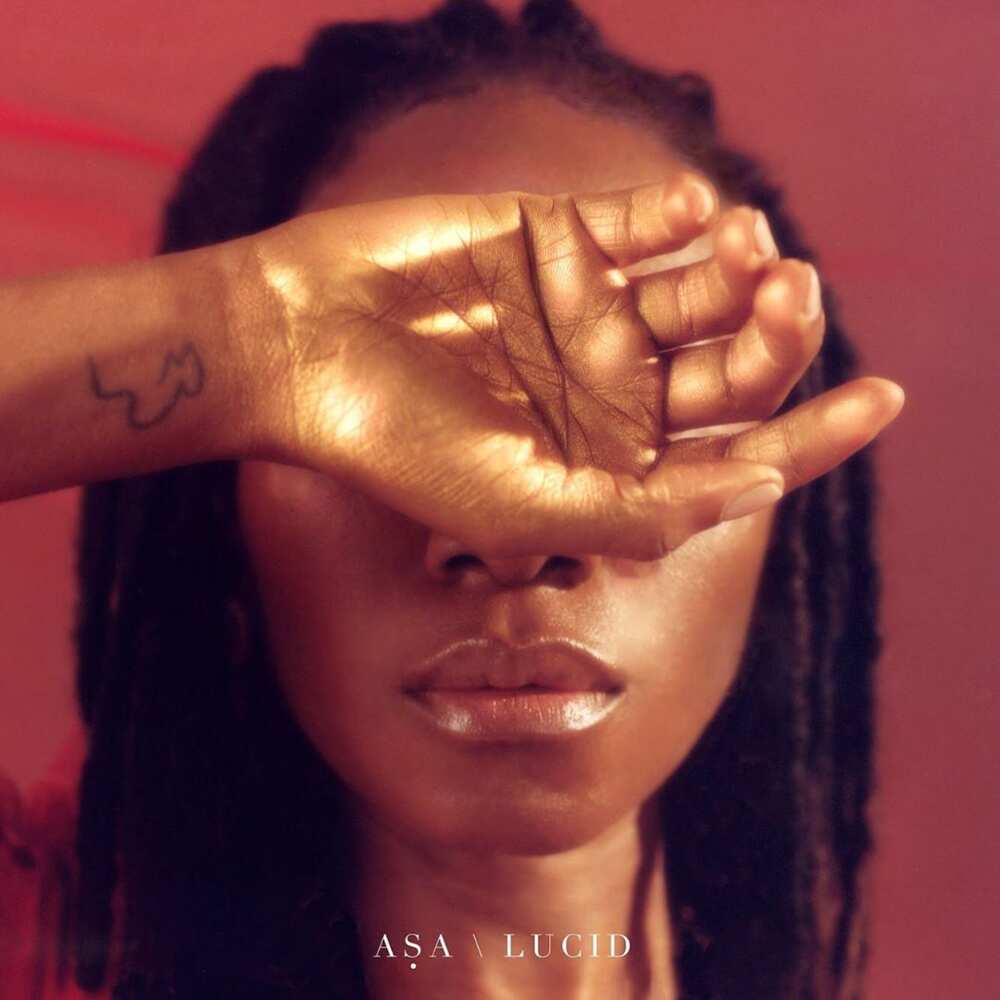 You can download this hit from any of these sources;
When the official audio of Asa - My Dear was released, admirers of this artist were impressed by the fantastic vocals and great message in the jam. It is such an emotional and great track which is set to leave you searching for more of this artist's music.
What are your thoughts about Asa - My Dear? Are you feeling the vibe of the song? Do you think that this tune is a hit? Share your opinions with us today in the comments section below.
Source: Legit.ng