J. Martins - Ife ft. Sidiki Diabaté: audio, reactions
J. Martins - Ife ft. Sidiki Diabaté is a new tune that the veteran Nigerian musician just released in conjunction with the talented Malian singer Sidiki Diabaté. It is very catchy in terms of its melody and lyrics. It has managed to become a loved song due to its romantic and appealing Yoruba words. Fans are also enjoying the track because it is among the best collaborations of 2019.
Martins has returned to the music scene with a bang. He has released one of the freshest hits of the year. For those of you who do not understand Yoruba, "Ife" means love.
J. Martins - Ife ft. Sidiki Diabaté description
Released: September 19, 2019
Genre: Afrobeat
Format: mp3
Length: 4:41 minutes
Label: Don Family Music Group
He shared the news about the new single through his Instagram page.
J. Martins - Ife ft. Sidiki Diabaté reviews and comments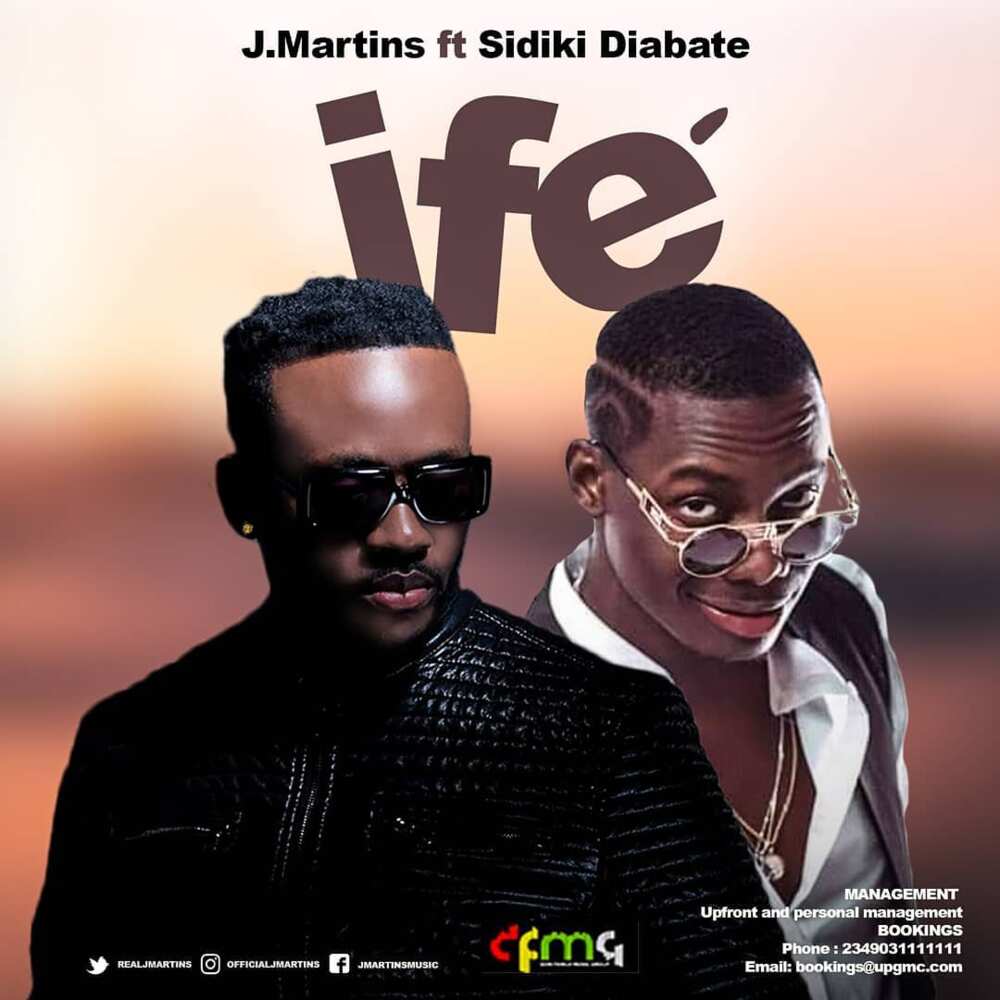 Many people want to listen to this track from the talented singers. These two artists are well-known for their awesome lyrics, great melody, and song quality. Therefore, when the official audio was released and published on YouTube, it received nothing but love. Fans who even did not understand the language came out to show their love for the jam. Take a look at some of the reactions of fans of these great artists;
Yba YBA: J martins with his voice, welcome back and this one is dope and my best Sidiki diabate
GREATEST SaWes: Soft and sweet!
Manze Kiliam: The king J.Martins is finally back with his sharp & clear voice.
J Dawn: Legendary sound. Legends dont disappoint
Anthony Phillips: This is another banger...
J. Martins - Ife ft. Sidiki Diabaté download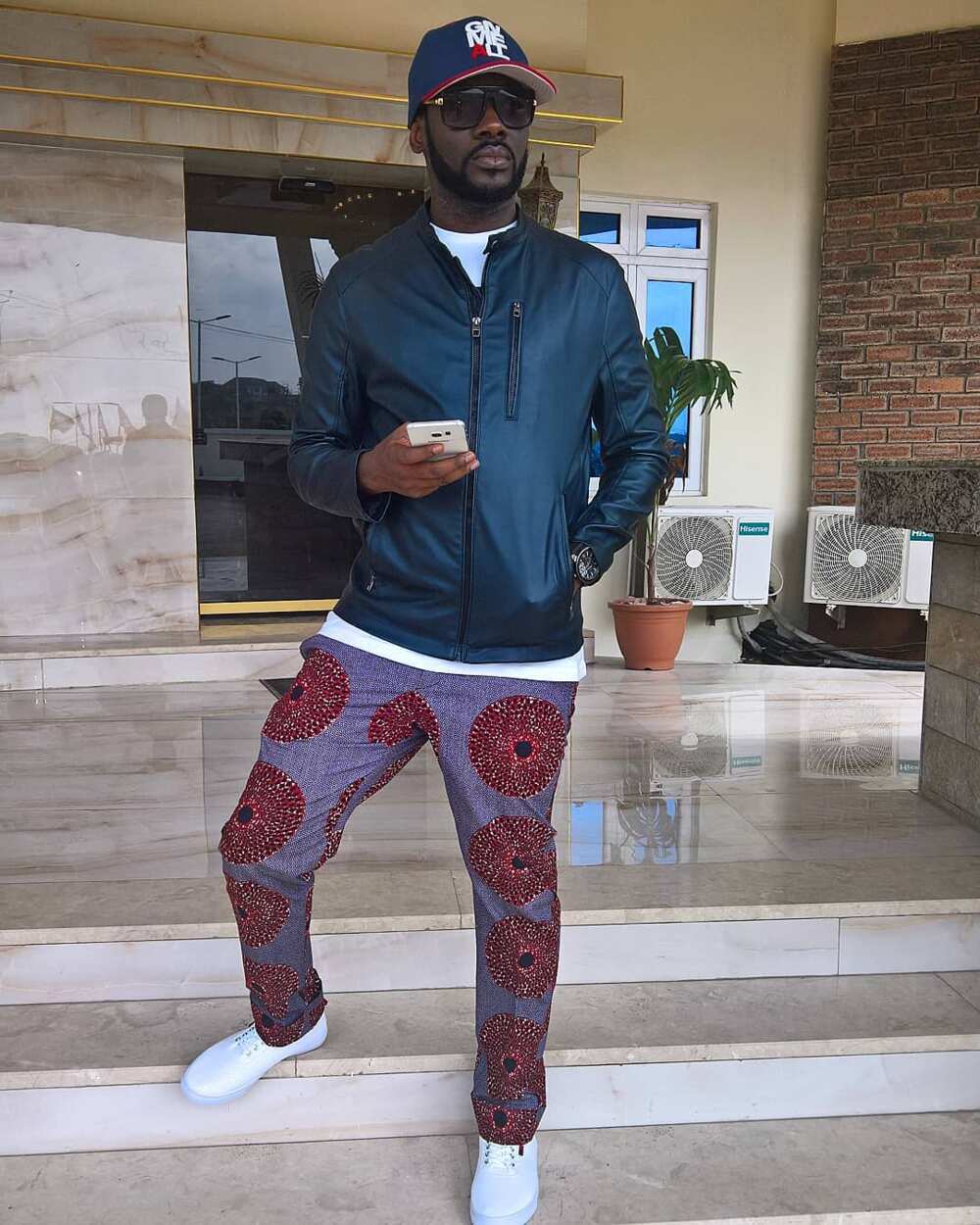 You can now download the mp3 of this track from any of these sources:
When fans heard of the release of the official audio of Ife, many could not wait to listen to the tune. They knew the song would be a hit since it features two talented artists. Given that the audio quality of this jam is fantastic, fans believe that the video will be superb.
What are your thoughts about J. Martins - Ife ft. Sidiki Diabaté? Do you think that this tune by the talented African artists is a hit? Share your opinions with us today in the comments section below.
Source: Legit.ng