Sean Bean bio: spouse, net worth, all his movie deaths
Sean Bean is among the most famous Hollywood veterans. Game of Thrones, The Lord of the Rings, GoldenEye – he has starred in a range of super popular blockbusters and earned himself a great deal of fame. Now, it is time to find out what kind of life the celebrity has behind the scenes and what he thinks about his characters being killed so often.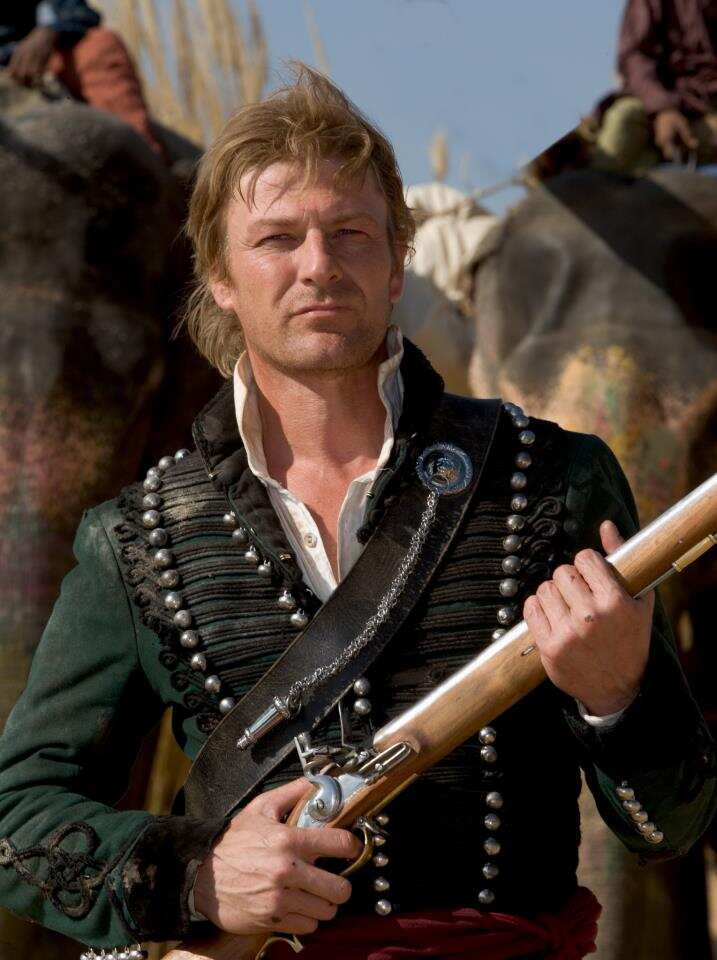 One of the most loved actors from The Lord of the Rings and Game of Thrones cast, Sean Bean, became a true icon after his Boromir role. Since that time, he has showcased his acting talent in many diverse movies. Despite portraying antagonists quite often, the actor is loved by fans – and often becomes the centrepiece of memes and jokes because most of his characters are usually killed off.
Sean Bean profile summary
Full name: Shaun Mark Bean
Date of birth: April 17, 1959
Place of birth: Handsworth, Sheffield, West Riding of Yorkshire, England
Sean Bean age: 60
Birth sign: Aries
Profession: Actor
Sean Bean net worth: Estimated at $20 million
Spouses: Ashley Moore (2017-present); Georgina Sutcliffe (2008-2010, divorced); Abigail Cruttenden (1997-2000, divorced); Melanie Hill (1990-1997, divorced); Debra James (1981-1988, divorced)
How it all started for Sean Bean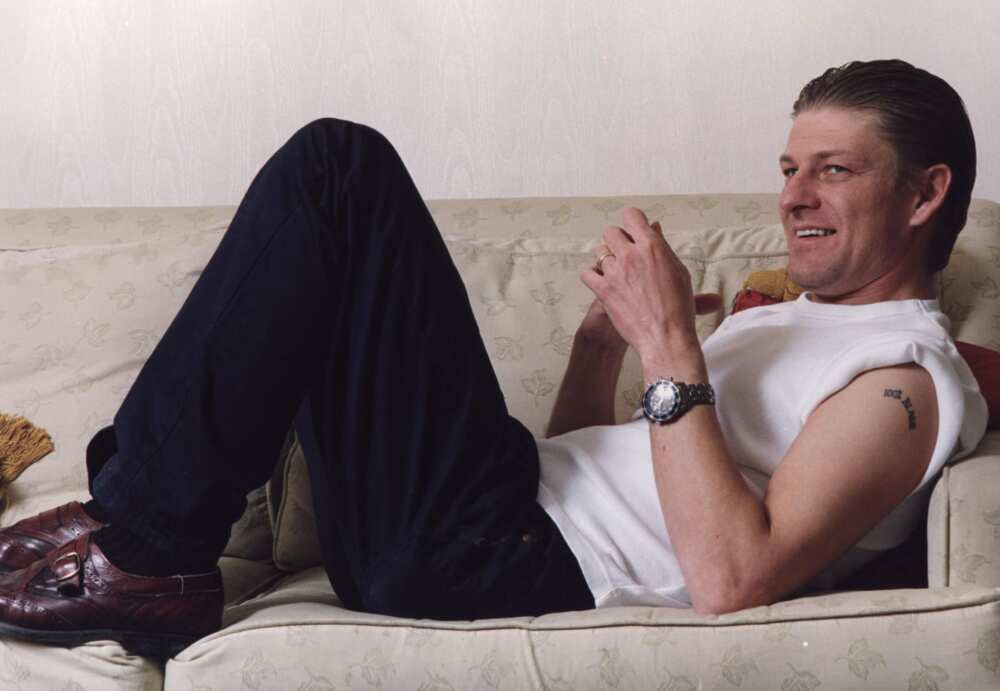 Shaun Mark Bean was born in the city of Sheffield, West Riding Yorkshire, England. His father was the owner of a fabrication company, and his mother was one of the employees (actually, she was a secretary). There was one more kid in the family, Bean's younger sister, Lorraine.
The family lived in a council estate and never moved away from there even though they had enough money to own a separate house. The reason for such a choice was their desire to stay close to their family and friends.
Young Sean Bean had a fiery temper: one day, in the heat of an argument, he slammed a glass door. The glass was shattered, and one piece cut into his leg deeply. This injury has slightly influenced his walking and made him forget about becoming a professional football player.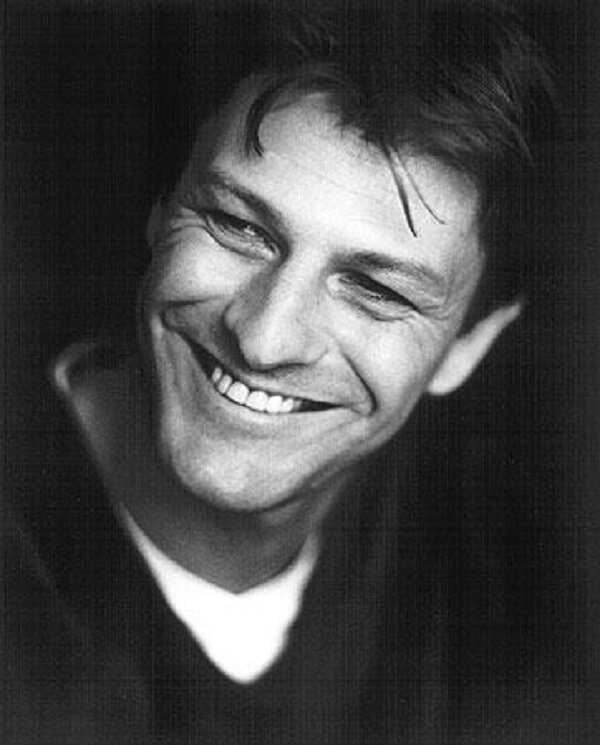 In 1975, Bean completed his education in Brook Comprehensive School with O levels in English and Arts. He started his working career at a local supermarket.
There was a job he used to do for the local council and another one he undertook in his father's company. When he had a free day, he studied welding. A real tough nut, he was.
At a particular moment, the future star encountered an art class at the same college where he studied welding and decided to try his luck. He attended two other drama courses at two different colleges (one took him half a day and the other only a week). In the end, he returned to the same Rotherham College and started to study drama.
Several college plays were enough for him to win a scholarship and become a student of the Royal Academy of Dramatic Art in London. Bean started the seven-term course in 1981 to graduate in 1983 and make his debut as Tybalt in Romeo and Juliet the same year.
Plays and movies that made Sean Bean a star
The early years of his acting career included both screen and stage work. Having realized himself as an actor, Bean adopted a different (Irish) spelling of his given name. The nation first saw Sean Bean young and very handsome in a commercial for a non-alcoholic lager beer. Then, movie and stage roles followed: Midsummer Night's Dream, The Fair Maid of the West, Romeo and Juliet.
In the late 1980s and early 1990s, the actor appeared many times on British television. Clarissa, Lady Chatterley, When Saturday Comes, etc. The latter role, by the way, helped the actor partially fulfil his childhood dream of building a career in football.
The success of Caravaggio and Lady Chatterley played a big role in the actor's popularity. His handsome, manly appearance (Sean Bean height is estimated at 179 cm (5 ft 10½ in) with a slender athletic built) gained him a lot of love among fans. Still, one of the most recognizable appearances of his was the role of Richard Sharpe in the namesake TV show.
It is interesting that Sean Bean was not the first candidate for this role. Another actor was selected for this role, but he received an injury and could not work. This is how Bean replaced him, and this is how the character became one of the most popular among others in Sean Bean movies and TV shows. The filming process in Ukraine and Portugal was quite challenging, but the game was worth the candle.
Later, the actor starred in a miniseries, Scarlett, and a path to Hollywood opened in front of him. The role of an Irish terrorist in Patriot Games was his first noticeable appearance in Hollywood. The death scene (during the filming of which Harrison Ford gave the actor a permanent scar by hitting him with a hook) became the first villain death that Sean performed. The rough-cut looks of the man made him a perfect candidate for several roles of antagonists that followed.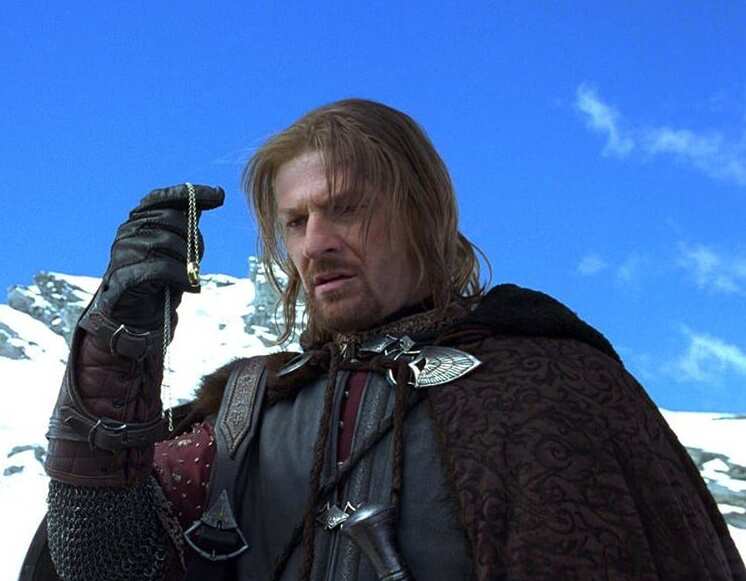 Apart from the iconic role of Sharpe in the television series, the role of Boromir in The Lord of the Rings became one of the most prominent screen appearances for the actor. In memory of this role, the man has a tattoo on his shoulder. It is number nine written in Tengwar, the artificial script invented by J.R.R. Tolkien for his legendarium.
This character was also killed by orcs but re-appeared in small flashbacks in the other two episodes of the franchise. The role was quite challenging for the actor due to his fear of flying in helicopters. Once, when the filming process was to take place in the mountains, Sean preferred to take a ski lift up and then hike the rest of the way in his full armour, including a shield, a sword and so on.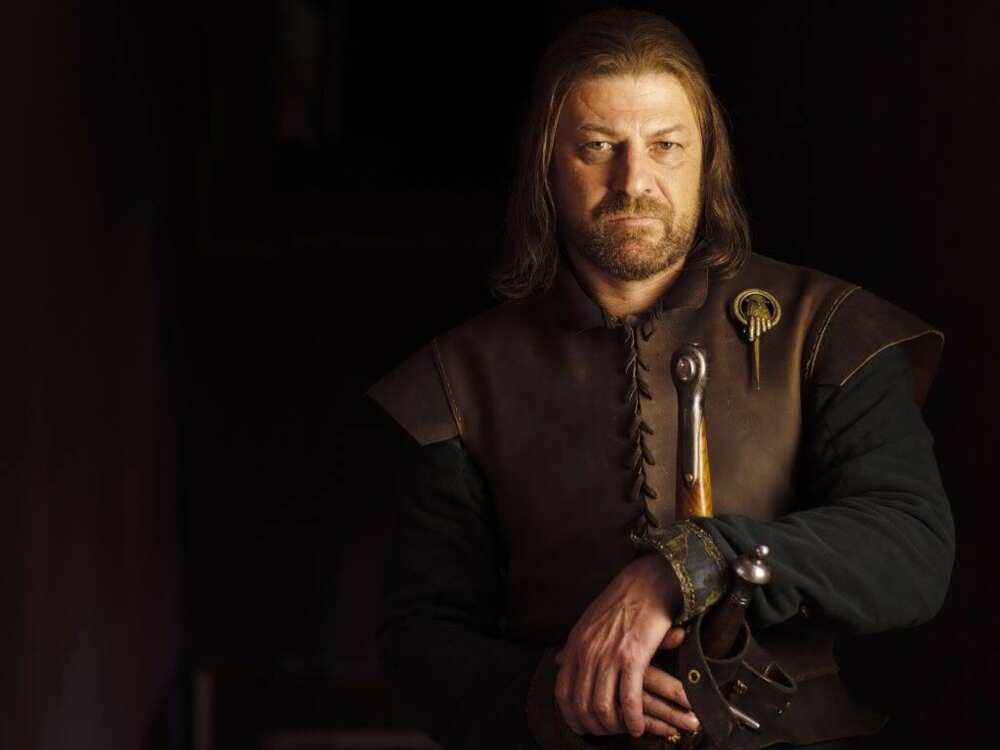 The role of Boromir was followed by a number of bright and noticeable performances on both US and British television. Then, in 2011, the role of Eddard Stark in Game of Thrones brought the actor another wave of fame. Showrunners considered it very important for the success of the whole project to invite Sean Bean and Peter Dinklage.
This screen appearance was followed by a range of brilliant roles in award-winning movies and TV shows (his work in Accused brought Sean a Royal Television Society award as the best actor). Yet, his roles in The Lord of the Rings and Game of Thrones have remained the most popular and loved performances among all Sean Bean movies and television shows.
Why does Sean Bean always die onscreen?
It is probably connected to the fact that the actor often plays the roles of villains who are destroyed at the end in the symbolic struggle between good and evil. The actor himself confirms that he has 'played a lot of baddies' who were not fulfilling, and thus almost every character played by Sean Bean dies.
In 2014, there was a social media campaign under the hashtag 'Don't Kill Sean Bean.' The actor himself got too much tired of being killed in the most bizarre ways on the screen and started to turn down offers if the character was not meant to survive. He said things were too much predictable for the audience. They could easily tell what would happen to his character. d.
Now, Sean Bean deaths onscreen are over; it may only be for a while or for good, but we are glad to see him showcasing his talent in roles that don't kill off his characters.
Who is Sean Bean spouse?
The handsome man has been married five times. Four of his marriages ended in divorce. His first wife, Debra James, was his secondary school love. They got married on April 11, 1981. The marriage lasted for seven years and ended in 1988. His second wife was Melanie Hill, whom the actor met while studying drama at the college. They got married in 1990 and had two daughters (Lorna born in 1987 and Molly born in 1991). In August 1997, the couple separated.
In 1997, the actor met Abigail Cruttenden while working on the Sharpe series. In November, the sweethearts got married and had their first child in 1998. In July 2000, the marriage collapsed. His next romance was in 2006, when he met Georgina Sutcliffe. Their wedding was planned for January 2008 but was cancelled and took place a month later instead. In August 2010, the couple announced their separation.
He last tied the Know on June 30, 2017. Ashley Moore is the current Sean Bean wife. They are still married, and the actor claims that he would like to have more children with her. In addition to three children, the actor already has four grandchildren.
This is what the life and career of Sean Bean is like behind the scenes. At the age of 60, he is no less famous and loved by fans than decades ago. Good luck in new roles, Mr Bean, the audience is looking forward to new blockbusters.
Source: Legit.ng