- Donatello the tortoise may be sold as owner Alexei claims his family is in urgent need of money
- He claims Donatello has extrasensory abilities that enables it to make successful predictions
- The two-year-old is named after one of the Teenage Mutant Ninja Turtles
With the ongoing betting craze around the world, punters are keen and desperate to get their predictions for sport events right.
However, more often than not, gamblers end up losing their stakes and even savings for incorrect predictions.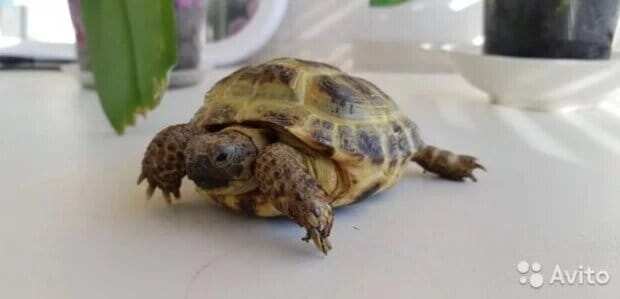 PAY ATTENTION: Place your bet and get the chance to win big on 1xbet
But one could bid farewell to such losses should they be willing to part with a staggering £40,000 for fortune-telling tortoise.
According to Alexei, owner of the reptile, Donatello, has the ability of correctly predicting match outcomes.
And the process is pretty simple as all one has to do is writing teams taking part in a match on a piece of paper and letting Donatello make the prediction.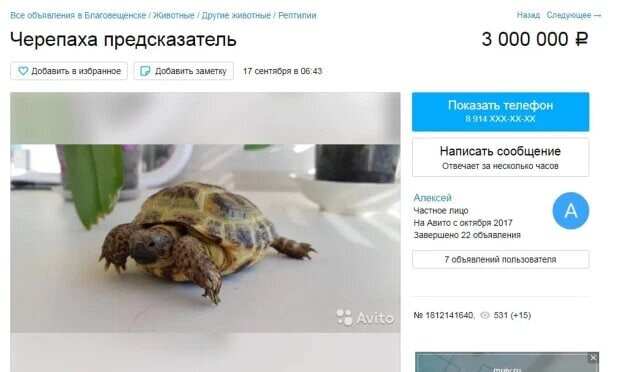 Alexei, who is from Blagoveshchensk in South-East Russia, claims the tortoise has extrasensory abilities that enables it to make successful predictions.
He says Donatello has already won him £1,250 through bets but is now ready to let him go as his "family urgently needs money."
"The principle is simple. You write the names of the football teams on pieces of paper and the tortoise will go to the winning side so you need to bet on that result," SunSport quoted Alexei.
"My family urgently needs money, therefore I have decided to part with my beloved tortoise," the Russian added.
PAY ATTENTION: Install Pitch Football App for FREE to get the latest football News & Scores
Meanwhile, Legit.ng had previously reported that Real Madrid vs Villarreal match has earned a lucky punter a staggering £200,000 after cashing out at the perfect time in an ambitious 10-fold accumulator.
The bet, which had a potential winning of £1million would have lost should the gambler have failed to pull the plug during Real Madrid encounter with Villarreal.
Wait a minute! Do you like to predict and win?
You have that opportunity now to place your bet in one of the fastest rising bookmakers in Nigeria - 1xbet
Click here to place your bet and get the chance to win big. Hurry now!
AFCON 2019: I almost placed a bet on Nigeria - disappointed man | Legit TV