Best funny names for every occasion
Names are indeed significant as they can influence the behaviour of the bearer, which explains why funny names could make your child a happy one. After all, most people want happiness around them. What more can you ask for if your source of joy is someone close to you?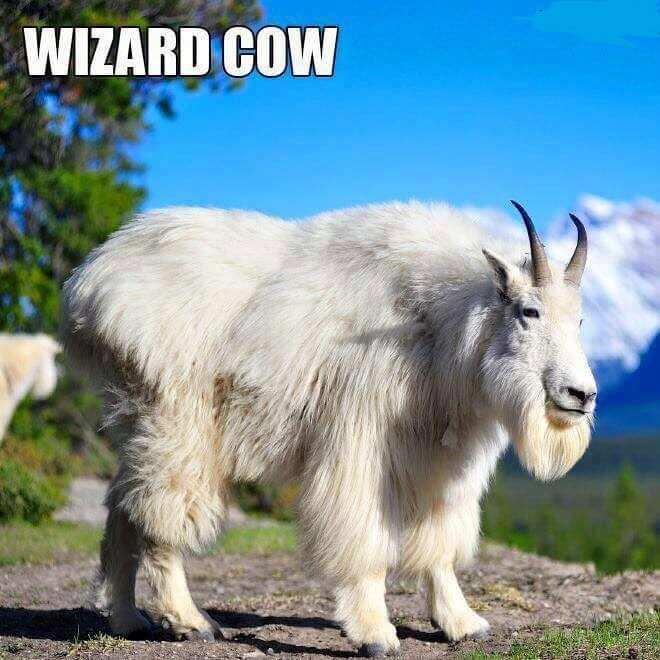 While names can influence behaviour, it is also true that they could be triggered by behaviour or a characteristic. For instance, a place can be referred to by a funny name for something its inhabitants are fond of doing. Here are perfect examples of funny names for humans, animals, and even places.
Interesting funny names for different things
Since anything can be given a funny name, it would be great to check out the different options you have for your pet, child or even favourite doll. The name is just but a simple way of keeping things fun and lively.
Funny dog names
Here are a few you could select for your favourite hairy friend. Remember, the secret is to choose something you will probably not hear anywhere else. Make it unique and interesting. It is here that you are likely to find some of the funny animal names you will ever come across. They include:
Females dogs can go by the following:
Tutu
Lucy Lu
Fifi
Goggles
Foxxy
Tootsie
Whoopi
Cookie
Pickle
Nessie
For you male champion, the following suggestions would suit him perfectly:
Sir Loin
Sumo
Dogzilla
Rambo
Yoda
Waldo
Ernie
Jimmy Chew
Rufus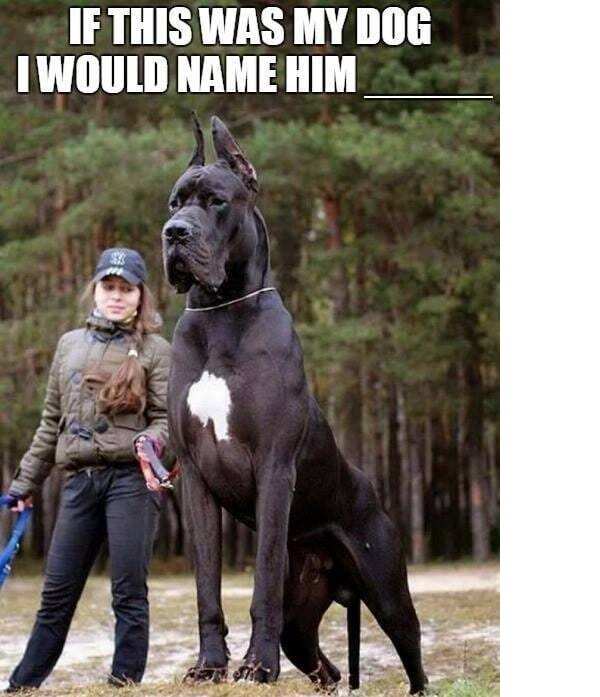 Funny cat names
Your little purring friend also deserves an identity. You can call him or her any of the following:
Achoo
Bink-bink
Baboo
Catniss
Katy Purry
Purrson
Picatso
Cameow
Kittles
Veronicat
Kitty Poppins
Lucifurr
Mr. Meowgi
Meowsie
Chubbs
Doughboy
Wookie
Catillac
Funny nicknames for ladies and gents
Nicknames have a way of making things easy and laid back. You should get yourself or your loved one a special one. It is even more interesting if it is a funny one. Here are examples to explore.
Monkey: This one suits a cheeky and playful guy.
Bagel: Only use if you absolutely like him.
Alf: In case your friend is a weirdo, then this would be perfect.
Taco: When he is almost as delicious as Taco.
Godzilla: Would be perfect for a huge destructive guy friend.
Dirty Bird: A guy whose mind conceives dirty things mostly.
Nutty: For the nutcase whom you cannot shake off.
Funny Honny: Works for your clown of a lover.
Spanky: He is so hot all you want is to sp**k his a**.
Girth: The ladies man.
Quakers: The cute weirdo.
Glue: Clingy dude or lady.
Burro: The stubborn and dumb one.
Calaca: She is so slender and bonny.
Birdie: She has a free spirit
French Fry: She is skinny.
Dobby: She cute and ever helpful.
Duracell: She never gets tired.
Enana: Short and dwarf-like.
Fosforo: Short-tempered.
Ginger: She has red-orange hair freckles.
Lubber: A big clumsy girl.
Jelly: She gets jealous.
Odd Duck: She or he is a weirdo and is always out of place.
Pun names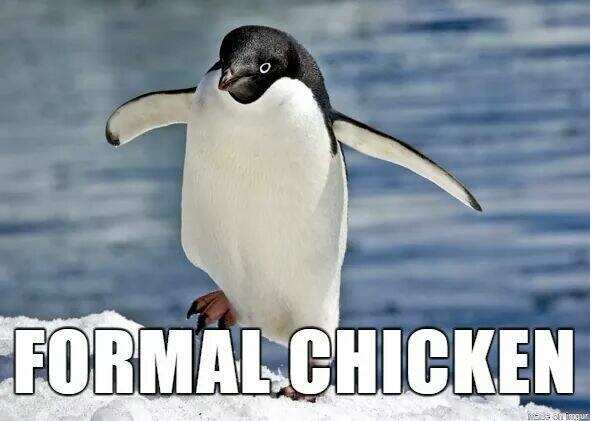 Sometimes all you have to do is play around with the names to make them hilarious. Check out the examples below.
Christopher Sitten – Christopher Walken
Morgan Freeman – Morgan prisoner
Lil Wayne – Lotta Wayne
Gillian Anderson – Gillian Without-er-son
De Niro – De faro
Neil Young – Neil Old
Olivia Wilde – Olivia Calm
Boston – Bost off
Elijah Wood – Elijah Wouldn't
Funny last names
Some of funniest names are those used as surnames. They are even more hilarious because of the fact that they are true. Here are examples of the best funny names to call people.
Cock – while it is intended to mean pride like a cockerel, it may just be funny and embarrassing today.
Smellie – not that the person is actually smelly but the name will make anyone giggle
Daft – the intention was to mean meek in nature in the medieval times but the interpretation today would be hilarious.
Piggs
Demon
Nutters
Steer
Hardmeat
Cornfoot
Turtle
Carrie Oakey – May be mistaken for karaoke.
Annette Kirton – Well, you won't blame anyone who thinks it is a net curtain.
Seymour Legg – This could be taken as see more leg.
Priti Manek – People may think of Pretty Maniac
It is not surprising that a lot of people are going away from old traditional names. They make one sound bonkers.
Funny fake names
Fake identities are not an uncommon thing today. From funny usernames to a name that gives you a new character, many people are liking the idea of being someone else, even for a short time. If you want to do this, then an ideal identity is paramount. Consider the following hilarious suggestions. Remember that they may only sound hilarious when pronounced.
Anita Bath
Buster Cherry
Amanda Lick
Ben R Over
Vye Agra
Apart from the mentioned names, social media users have a way of creating names that would otherwise be non-existent. These include:
Kiss-my-axe
Hanging with my gnomies
Hoosier daddy
Hugo balls
Tea baggins
Imam rage quit
With hidden faces and a lot of creativity to go with this, some of the most bizarre and hilarious user names have been witnessed on social media spaces.
Funny city names
If you love to travel or read about different places, then you have probably come across the following funny cities across the globe. These funny town names have a history that describes how they came to be identified as such. They include:
Intercourse, Pennsylvania
Eighty Eight, Kentucky
Knockemstiff, Ohio
Santa Claus, Indiana
Ding Dong, Texas
Two Egg, Florida
Glen Campbell, Pennsylvania
Toad Suck, Arkansas
Cut and Shoot, Texas
Hot Coffee, Mississippi
Rabbit Hash, Kentucky
Idiotville, Oregon
Saint-Louis-du-Ha! Ha! Quebec
Cookietown, Oklahoma
Funny steam names
Ask any gamer and they are likely to tell you that nothing beats an excellently selected steam name or gamer tag. It is all about hyping and making yourself appear invincible. Here are examples that have been seen out here.
Obi-Wan Can Blow Me
Digger Nick
The Entire Soviet Union has joined the match
Kerry is a Killer
Lethal Bacon
CrunchyNapkin
The fact that there are no specific rules set when creating funny names, you can do whatever you want with them. They especially make excellent nicknames and pet names. Sometimes, they may be embarrassing when used as surnames. Regardless of which way they are used, you can be sure that someone will be laughing hard after reading the name.
Source: Legit.ng