Solopredict betting tips, accurate predictions, livescore, ht/ft feature
Betting in football has evolved over the years with the introduction of new approaches in the business. It is not strange to find a punter looking for tips from some of the most reliable sources to maximize their chances of winning. So, how many football prediction sites do you know? If you are living in Nigeria, you probably have used or come across the Solopredict website; it is one of site that predict football matches correctly.
Users of the site enjoy several tips on possible outcomes of selected football games across the world. According to the website, it is a site that predicts football matches correctly, with an average accuracy of 85% - 90% of its predictions. So, is it the best football prediction site in Nigeria?
Solopredict betting tips
The site offers a variety of accurate soccer predictions for all the popular leagues in the world. You can visit www.solopredict.com and explore the weekly offers, including betting tips for today on the website. Perhaps it could be the solution to winning you a jackpot. You will also find the best betting tips for the day on the site. Some of the most featured leagues are the Premier League, La Liga, Serie A, Bundesliga, and Ligue 1, among others.
You can also try out your luck by checking out:
1XBet
BetWay
BetWinner
22 Bet
It is true what they say: you can't win without trying. Why not to try it out today? Now that you know all there is to know about betting, it should be easier for you to play and even win. Why don't you start by looking for a bet that works for you? It is easy to apply, play, and win. All you need is your smartphone or laptop, and you are good to go.
Betting markets
A single football game has several markets that can take you long to analyze by yourself before deciding on the type of bet to place. In some cases, it is a tedious process and can confuse you. Solopredict, however, makes it easier for punters and saves them the time of doing analysis.
It also offers well-researched sure bet prediction tips that attract customers. Perhaps that is why some people believe it is the best site that predicts football matches correctly in Nigeria. You will always fancy your chances of winning with their tips. So, what are some of the markets provided by the site?
Solopredict ht/ft
Predicting half-time and full-time results are perhaps among the most challenging tasks when it comes to betting in football. It refers to predicting the correct scores of a game at both half-time and full-time. Solopredict provides customers with useful tips for this market.
Solopredict correct score
In this category, the site offers its projected correct scores of a game after conducting their in-depth analysis. There are many possible outcomes in any match, including 0-0, 1-0, 1-1, 0-1, 2-1, 2-2, and 1-2, among many more.
Double chance
There are only two options under this market available for selection, 1X and X2. 1X means a win or draw for the home team, while X2 implies a victory or draw in favor of the away team.
In addition to Solopredict ht/ft, double chance, and correct score features, there are other popular options you will find on the website. They include total goals (over/under), straight win, draw, both teams to score, among many more.
Solopredict apk download
Accessing the tips has now been advanced with the Android app version designed for use on Android phones. You can now download the app on Google Play and install it on your device to bet and also receive the latest betting tips.
What else can you enjoy on the site? Is there a Solopredict livescore feature? Well, the site only provides super tips for upcoming games and does not take bets like the 1XBET company. The prediction site does not offer games or in-play services for users but remains reliable when it comes to giving the best tips for betting.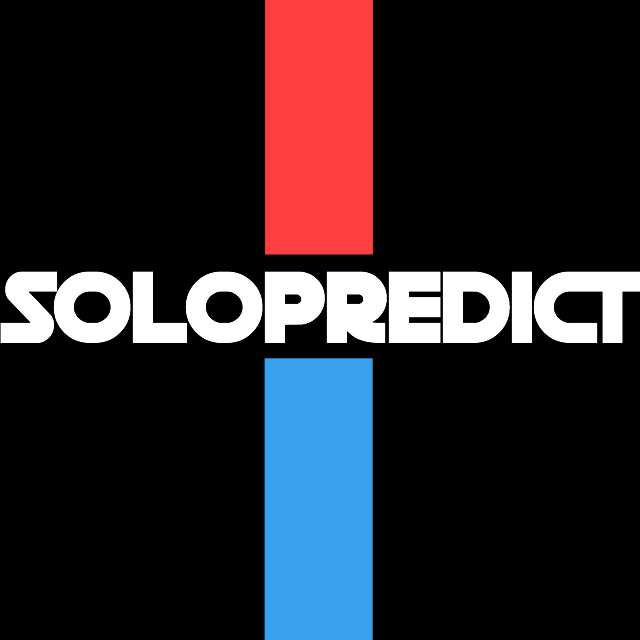 Customer service
In addition to providing the best football predictions, the site is also committed to addressing the needs and concerns raised by customers. The following contacts will help you get in touch with them in case you have any questions.
Email: solopredict@gmail.com
Call/WhatsApp: +4917670836243, +2347039456267
The lines are open between 7 am – 6 pm on weekdays and 12 pm – 5 pm on weekends. You can also leave a direct message on their website by visiting the contact section.
Like many other predicting platforms, Solopredict is not responsible for any loss of money or anything that comes as a result of using their information to place a bet. The site is also committed to providing quality services to customers and believes its predictions are just recommendations subject to errors.
Source: Legit.ng