BBNaija news today: Cindy, Khafi, Frodd, Diane and more
It is always drama and entertainment as BBNaija news today brings you the latest happening in the house. If you are a fan, then you have definitely followed through as things unfolded from the first-day housemates gathered to date. It is the drama that keeps fans coming back for more as never seem to have enough.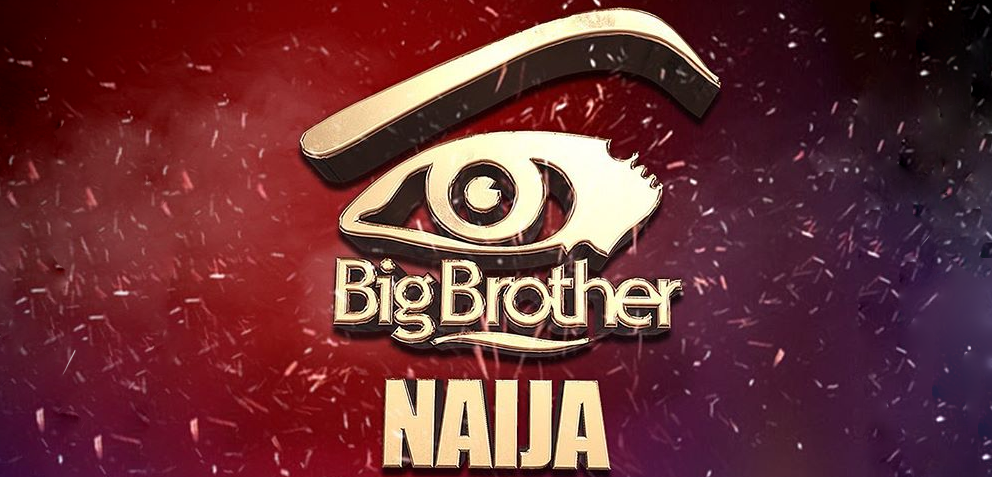 Do you know what happened lately? If not, there is no need to worry. We bring you the latest happenings as they occur. Trending of late have been Cindy, Khafi, Frodd and Diane. Find out why they are making headlines.
BBNaija news today - get the latest as it unfolds
As the show draws close to the end each weekend, the one contestant likely to take the prize money home also gets closer to being discovered. Throughout the journey, though, fans have been seeing their favourite contestants leave. Even so, it has been an interesting one as housemates always have something to do with the drama that fans get to follow every week. This week is no different. Here is what went down.
No eviction this weekend
Last week's eviction Sunday saw Khafi leave the house after being eliminated. The show's host, Ebuka, went on to announce that there would be no evictions in the coming week. However, the housemates are not aware of this. They then went forward, in their usual style, to nominate potential evictees. After the votes were cast, it was Frodd, Cindy, Mercy and Diane who had the most votes. This meant that they were up for the fake evictions. It would be interesting to see how the contestants voted.
Ike voted for Cindy and Frodd
Cindy voted to have Diane and Ike evicted
Omashola voted for Mercy and Diane's eviction
Diane chose Mike and Omashola to go up for eviction
Mike selected Diane and Mercy
Tacha went for Cindy and Mike
Seyi voted for Ike and Mercy to be evicted
Frodd settled for Cindy and Mercy's eviction
Mercy picked on Frodd and Omashola as her potential evictees
Whatever criteria was used by the contestants to pick another one for eviction is best known to them. At this point in the competition, things are really getting thick and the chances are that all house members would focus on their biggest competition. Inasmuch as there will be no eviction, the voting style of the housemates has triggered a lot of conversations online. Nigerians have not held back their reactions when the voting list became clear.
Here are some of their reactions.
When Big Brother announced the choices contestants made for potential fake evictions, it was expected that comments would soon start flowing. True to this, fans had serious reactions as many even wished that with the choices made, some people would have gone home. For some, it was unfortunate that the eviction was a mock and not real.
It is satirical that when Diane is on the list of those to be evicted, that is when Big Brother makes it a fake eviction weekend. Just like that, she is saved from evictions.
You will also agree that the God of Diane is definitely an all-knowing and powerful protector. If this is not a display of his protection to the daughter, then none is. Just like that Diane, was saved from a potential eviction because it is not even real. You too will fear this God.
You too would be mad that this is the time that Diane is put in line for evictions. Unfortunately, fans will just have to watch and keep it to themselves. This is not the week that Diane will be ging home.
Here is yet another fan who can bet on his life that Cindy and Diane would be going home. According to him, the housemates have finally opened their eyes and realized that it was time for these two to go home. Talk to irony, just when the scales fall off the housemate's eyes, Big Brother decides that everyone remains for another week.
It is a mixture of emotions as fans wish that things would be different. This was a perfect opportunity that would have seen Diane and Cindy voted out of the show. It is unfortunate that fans will have to wait for another chance to present itself.
You cannot get enough of the fans thinking that Diane and Cindy would be gone this week. It is even as if they are mad at Biggy for the decision he made. However, it might just be that the two were lucky and that the stars smiled on them.
Well, for once a different fan questions why many other people want the two gone. After all, it appears as though Cindy and Diane are brilliant. It beats logic why people do not want intelligent people to win. Maybe it will be revealed in due course.
Here is one person that feels that what is happening to Diane and Cindy can only be explained with one word, grace. Nothing else can explain why the two would be favoured in such a way that on the one time their eviction is almost guaranteed, the eviction passes as a fake one.
At this point, one fan believes that the God of the two is powerful. In fact, he wishes that this same God would come and visit him personally.
Khafi comments on the Body Odour saga
Even though Khafi was evicted last Sunday, she took her time to explain that she was not in agreement with the allegations Mike made against Tacha. Khafi was not happy with how Mike chose to handle it. She further supported the claims by saying that she stayed with Tacha in the head of the house for a week. According to Khafi, Mike should have talked to her friend privately rather than broadcast his claims the way he did.
Frodd and Tacha win big
It was great news for Tacha and Frodd as Nigerian filmmaker and director, Victor Okpalan, promises movie roles to the BBNaija housemates. The announcement came through his Instagram page. The two will get their first big film roles on Nollywood after they exit the show.
From his Instagram posts, it appears as though fans had a lot to do with it. Lucky for the contestants, the love of their fans somehow secure a future for them in the acting industry, at least a start in that direction.
With these interesting BBNaija news today, it is easy to see where fans are. This was a whole level of mixed emotions. It appears as though karma played out a fast one on many fans. The two may have been saved this week, but we shall see how things turn out next week.
Source: Legit.ng