Nursery rhymes are fun, educational, and hard to forget. They have existed for many years and are typically passed from one generation to another. Their comforting rhythms are easy to sing along to for every child. With this nursery rhymes list, you will never run out of fantastic nursery rhymes and poems to sing and chant along to with your child.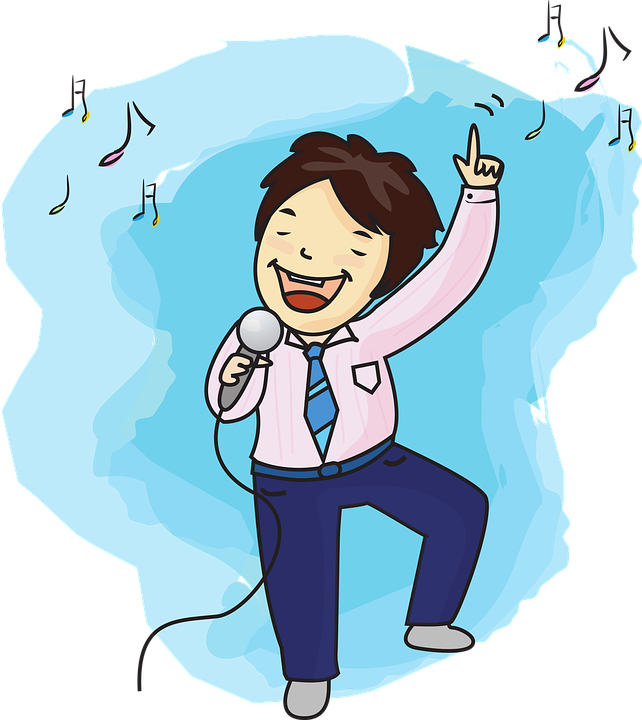 Most nursery rhymes have easy words and rhythms. While some may be meaningless and irrelevant, some are educational. They teach babies and toddlers to recite the alphabet, count and enhance their vocabulary. Most common nursery rhymes promote the cognitive development of a baby. They also encourage speech development and auditory skills.
Best nursery rhymes
The top nursery rhymes for preschool children are;
12345 Once I caught A fish Alive
5 Little Monkeys Jumping on the Bed
5 Little Ducks
A Wise Old Owl
All the Pretty Little Horses
All Through the Night
A-Tisket A-Tasket
Baa, Black Sheep
Baby Bumble Bee
Blow Wind, Blow
Brush, Brush, Brush Your Teeth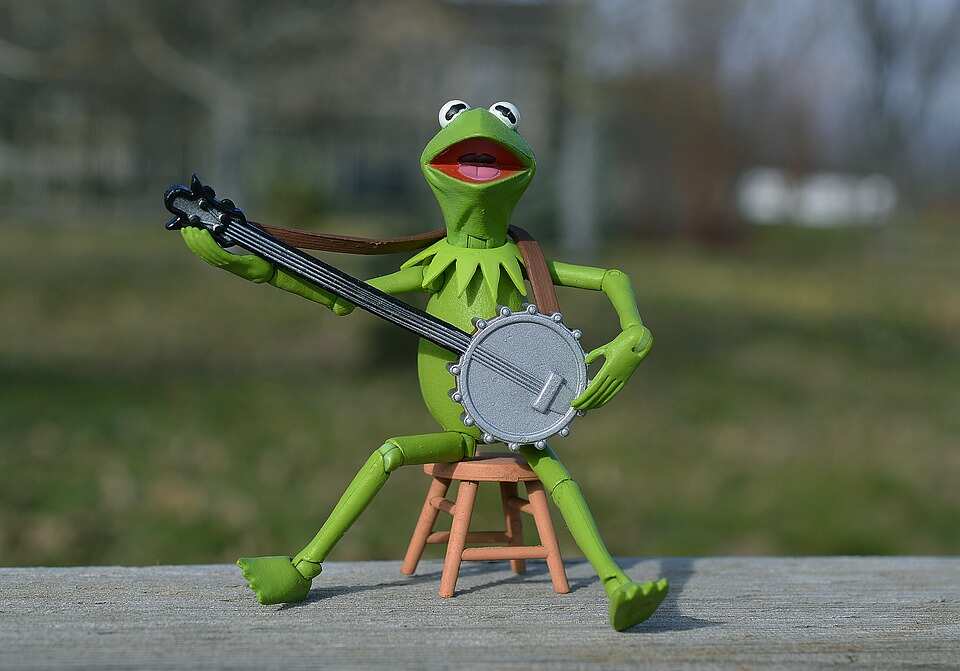 Cock A Doodle Doo
Did You Ever See a Lassie?
Diddle Diddle Dumpling
Ding Dong Little Bell
Eeny, Meeny, Miny, Moe
Finger Family Song
Five Fat Sausages
Five Little Monkeys
Five Little Snowmen
Georgie Porgie
Girls and Boys Come Out to Play
Head, Shoulders, Knees, and Toes
Here We Go Round the Mulberry Bush
Hey diddle diddle
Hickety Pickety
Hickory Dickory Dock
Hush, Little Baby
I'm a Little Teapot (The Teapot Song)
If You're Happy and You Know It
I'm a Little Teapot
Incy Wincy Spider
Itsy Bitsy Spider
Jack and Jill
Jingle Bells
Little Bunny Foo Foo
Little Jack Horner
Little Miss Muffet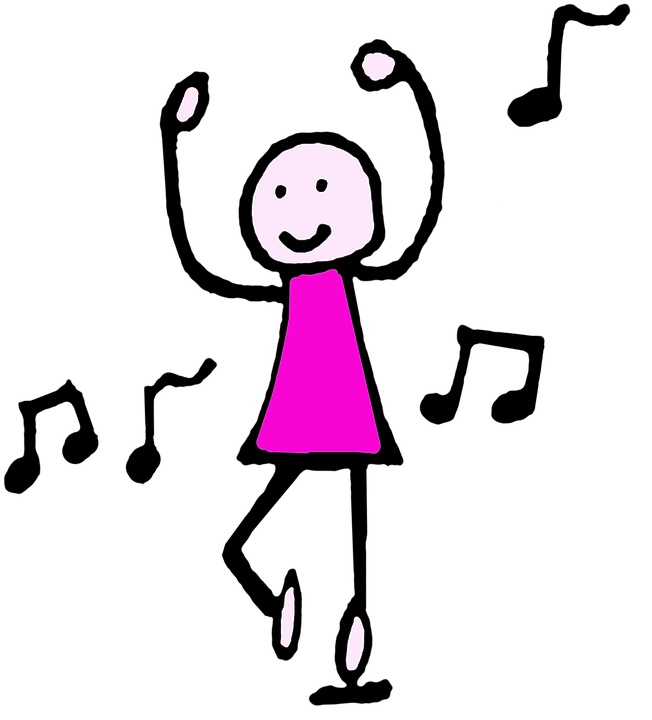 Mary Had a Little Lamb
Mary, Mary, Quite Contrary
Old MacDonald Had a Farm
Rock-a-Bye Baby
Round and round the garden
Row, Row, Row Your Boat
Sing a song of sixpence
Skip to My Lou
Ten In a Bed
The Alphabet Song
The Christmas Song
The Grand Old Duke of York
The Hand Washing Song
The Lion and the Lily
The Lion And The Unicorn
The Skye Boat Song
The Owl and the Pussycat
The Wheels On The Bus
There Was a Princess Long Ago
There Was An Old Lady Who Swallowed a Fly
This Little Light of Mine
This Little Piggy
Three Little Kittens
To Bed, To Bed
Tom, Tom, The Piper's Son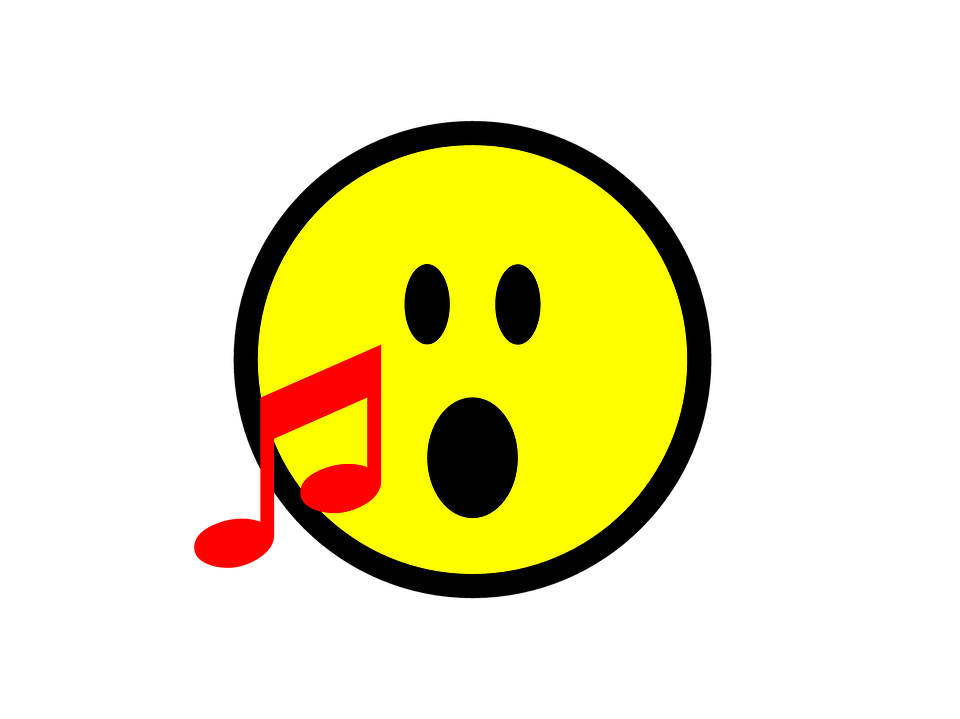 Tweededum and Tweedledee
Twinkle Twinkle Little Star
Two Little Dicky Birds
What Are Little Boys Made Of
Where is Thumbkin
Who Killed Cock Robin
Yankee Doodle
You Are My Sunshine
Nursery rhymes videos
You and your child can listen to the above easy nursery rhymes at the comfort of your home or any other location using a nursery rhymes app. Different downloadable applications are available from your device's play store or application store. Some of the best applications to use are:
KidloLand
KidloLand is a free application for iOS devices and Android devices as well. It has a wide variety of nursery songs and rhymes which are very interactive. The songs are grouped in themed collections, and there are a few interactive activities for your baby or toddler.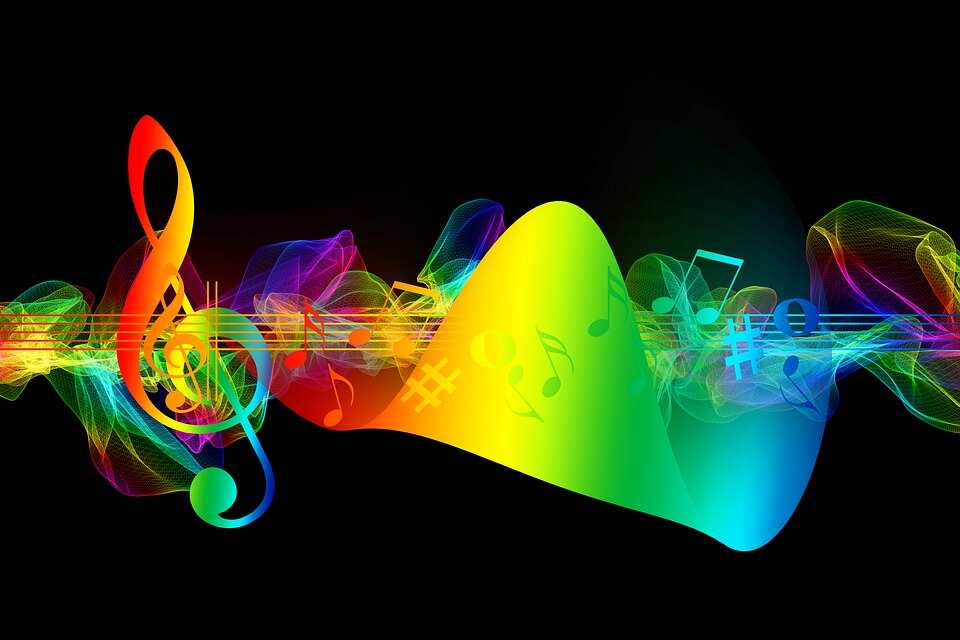 ChuChu TV
The app is free for both iOS and Android devices. It is suitable for new parents who want to enhance both their parenting skills and the child's development. The application allows parents to download the songs for offline viewing. All the content is child-friendly, and it comes in six languages. These are Spanish, English, Portuguese, US English, Hindi, and French.
Storybook Rhymes Volume 1
This application is free for both Android and iOS devices. It promotes learning through engaging music, animations, characters, and rhymes. The app is self-voicing so the children can enjoy the rhymes even when they cannot see the screen.
Pinkfong Songs & Stories
The application is free for iOS devices and it comes in four different languages. It encourages children to play, sing, and learn. There are many sing-along-to songs that the entire family can enjoy. Its Android version is Baby Shark TV : Pinkfong Kids' Songs & Stories.
300 English Nursery Rhymes
This is an application for Android devices.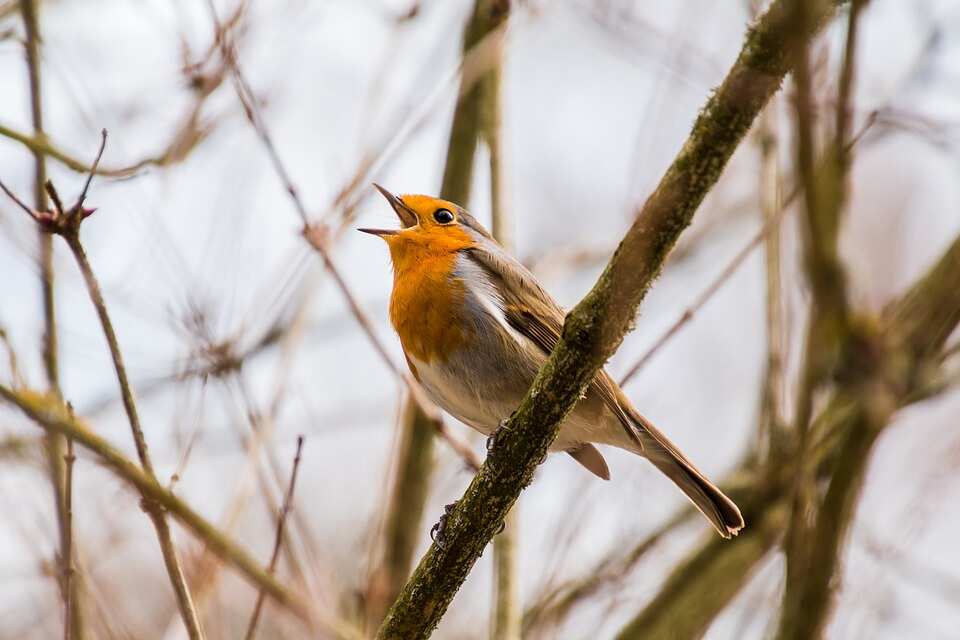 Nursery rhymes YouTube
Modern parents can also get nursery rhymes from various YouTube channels that contain child-friendly content. The parents should first ascertain that the content is good for the child before allowing them to watch.
Many nursery rhymes help children to develop their cognitive functioning and speech. Some assist parents in interacting more with their children. Parents can access these songs via applications on their internet-enabled devices, including YouTube. Have fun dancing and singing along to the listed rhymes with your child today.