Cristiano Ronaldo recently offered a glimpse into the life of his little-known father, José Dinis Aveiro, who once fought as a soldier in Africa.
Despite finding his way to the top and establishing himself as one of the world's greatest footballer, Ronaldo still has regrets on his troubled family life with an alcoholic father.
PAY ATTENTION: Place your bet and get the chance to win big on 1xbet
In an interview with British journalist, Piers Morgan, the Juventus star could not hold back his tears as he discussed the life of the man who never lived to witness his meteoric rise in football.
"I really don't know my father 100 per cent. He was a drunk person. I never spoke with him, like a normal conversation. It was hard," Ronaldo revealed on ITV's Cristiano Ronaldo Meets Piers Morgan.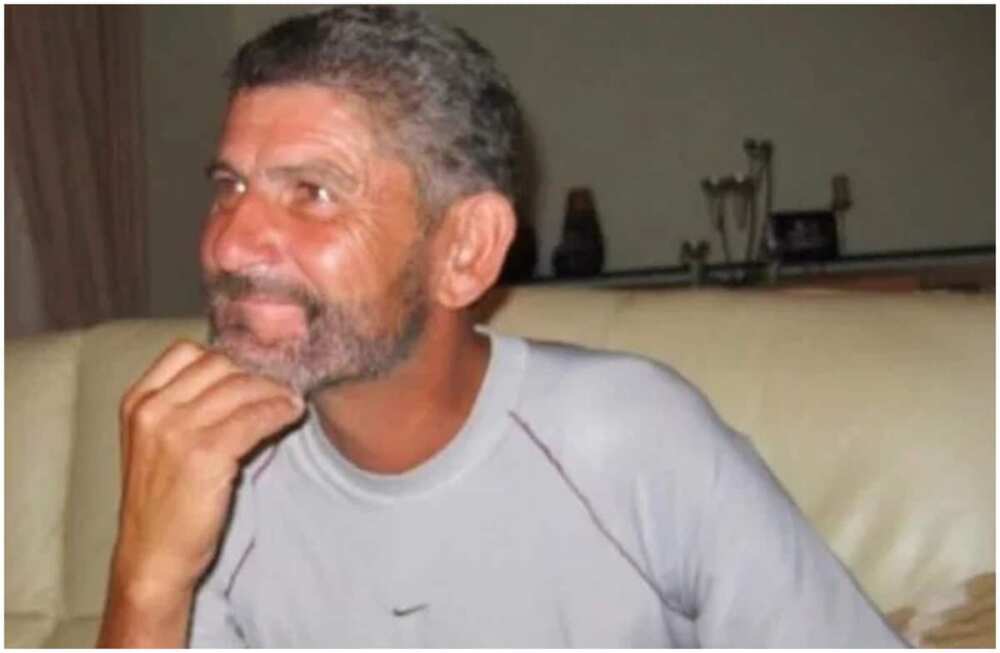 SunSport reports Aveiro was forced into military service, fighting an unpopular war to stop Angola, who were a Portugal's colony from winning her independence.
The war was eventually lost, leaving soldiers who saw atrocities with a stain mentally.
After close to a year in Africa, Aveiro returned to Portugal - a country that was ravaging in tough economic times after spending so much resources on the war.
With nothing much to do back home as a war vet, Aveiro became a gardener and supplemented his income by taking on the post of kit man for Andorinha, a local team based in the suburb of Santo Antonio.
It is understood he got the job because Ronaldo played for the club, but his son was often ridiculed by his teammates because his father held such a poor job.
At the time, Aveiro had already sunk into alcoholism, and would later in September 2005 pass away from liver failure aged just 51 in London.
The death left Ronaldo devastated, vowing to become the best footballer in the world.
And 14 years later, Ronaldo lived to his word, winning countless titles with Man United, Real Madrid and Juventus.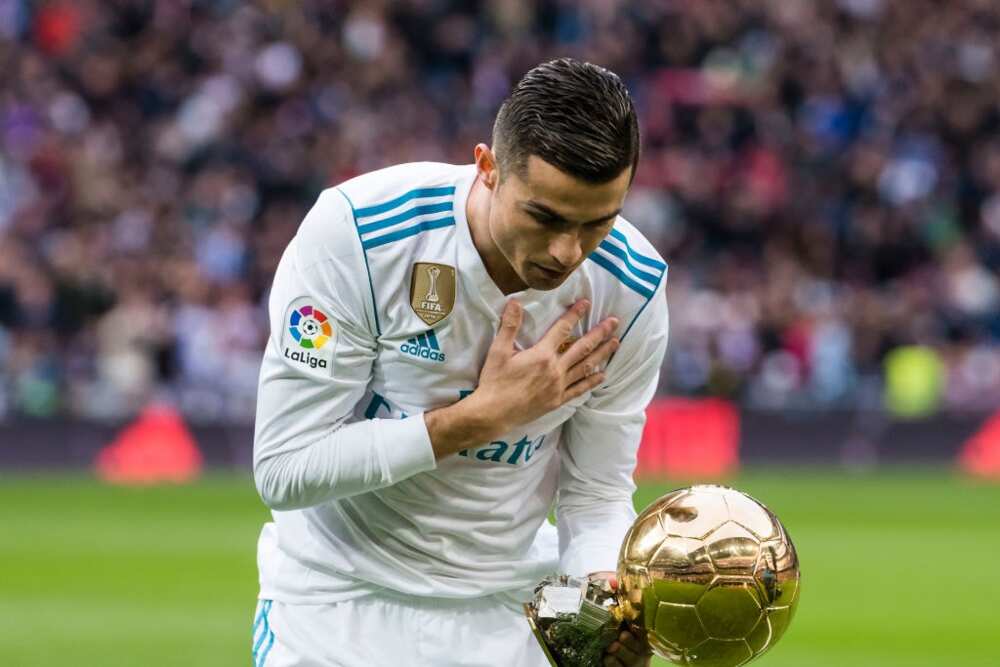 He has also been crowned Ballon d'Or winner for a record five times - a rare success his father never lived to see.
"To be the number one and he don't see nothing, and he don't see to receive awards, to see what I became," the Portugal talisman admits.
PAY ATTENTION: Install Pitch Football App for FREE to get the latest football News & Scores
Legit.ng had earlier reported that Portuguese superstar Cristiano Ronaldo is synonymous to scoring superb goals for both club and country at every opportunity he is presented with.
The 34-year-old has scored once for Juventus in the Italian League this campaign, and he could register his second goal when they clash against Atletico Madrid in the Champions League.
Wait a minute! Do you like to predict and win?
You have that opportunity now to place your bet in one of the fastest rising bookmakers in Nigeria - 1xbet
Click here to place your bet and get the chance to win big. Hurry now!
Aruna Quadri: Nigerian with world's deadliest forehand in t/tennis | Legit TV