Best funny Wifi names and puns
How many times have you tried accessing free internet and the login name was hilarious? Most people enjoy showing off their humor and creativity with their choice of titles. Some funny Wifi network names will leave you in stitches. Get a good one for yourself!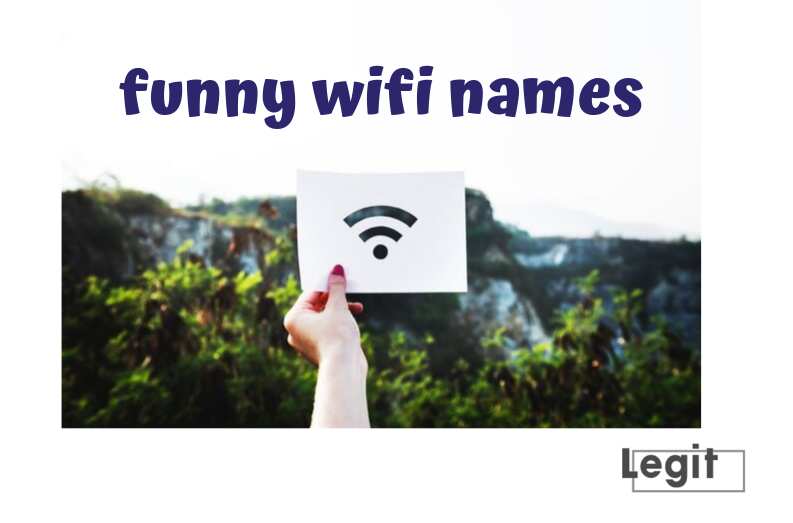 Make your neighbours smile with the funniest Wifi names. Here is a collection of various titles for your wireless internet access.
Funny Wifi names
Some network credentials are just super hilarious. They could be a single word, question, or even a complete sentence. Here are some that will leave you dying with laughter;
I believe Wi can Fi
Tell my Wi-F-i love her
The creep next door
It irritates when IP
Thou shall not covet
LAN of milk and honey
I saw your Wi-f-i yesterday
Wi-fi when we can make up!
Hacker
Click to download
It is slower than yours
Connected, no internet
Your fart is loud!
Will you byte me?
Get your own net bro!
That's enough for today
Top-secret network
You lost your connection
Keeping it on the download
Do we have a connection?
Join my bandwidth
Are you looking for me?
It is a trap
Scooby Scooby do, where are you
Now you see me…
Cool Wifi names
Almost all your friends will ask for internet access when they visit your home. Surprise them with some of the best Wifi network names that they would never think you'd have;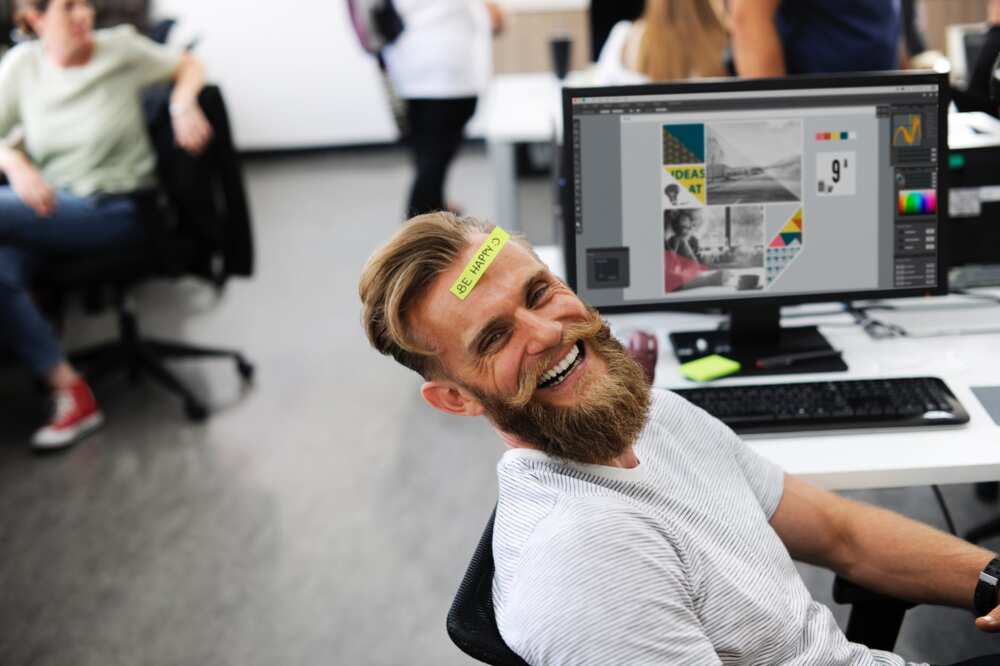 Pretty fly for a Wi-Fi
Drop it like its hotspot
Blindspot
Happy net, happy you
Double click for connection
Get your own
Share yours
Call me maybe
Log in here!
Pass is your full name in CAPS
I can access your emails
Don't forget to subscribe
New follower?
Site under reconstruction
Network error
Please wait…
Only for zombies
Creative Wifi names
When you are in a public space, the first thing you'd want to know is if there is free internet. Most of these places, especially, have the most creative names that will crack you up. Here are some;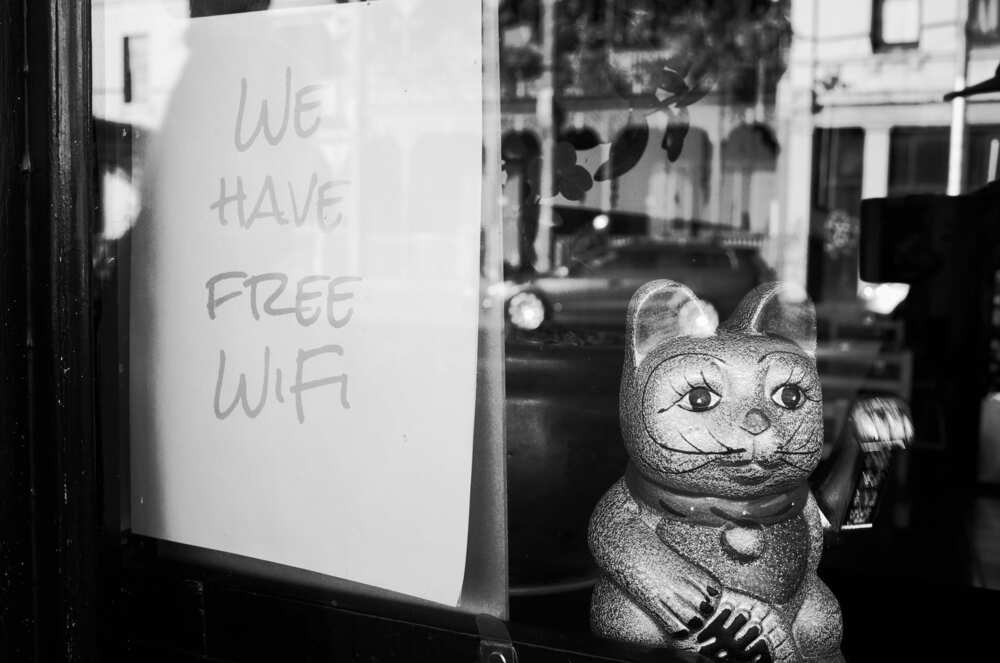 Free public internet
Please ignore the internet
Buy something first
Test network
Virus-infected connections
Searching for network
Password is 1234
Yell your loudest for pass
Loading password…
Connected, secured
Call me maybe
Stay in the queue
Leave a tip
Error! 404 network unavailable
Will you pay?
Free for the next 2 hours
I buffer every day
Clever Wifi names
The router labels assigned by the manufacturer are usually boring but fortunately, you can change them for better and unique ones. Here are some good Wifi names that are clever and will get you thinking for a minute;
The promised LAN
Ask for it again
$2 per hour
Life in the fast LAN
Please re-enter password
Please wait...
Accept _virus
Connect to Bluetooth
Talk less, work more
Use your phone number
Private use only
Mom click here for internet
Don't snoop around
You pay now!
Password is none
Out of order, try later
Buy me beer
I am single and searching
Witness protection
Sorry, access denied
Got a new phone?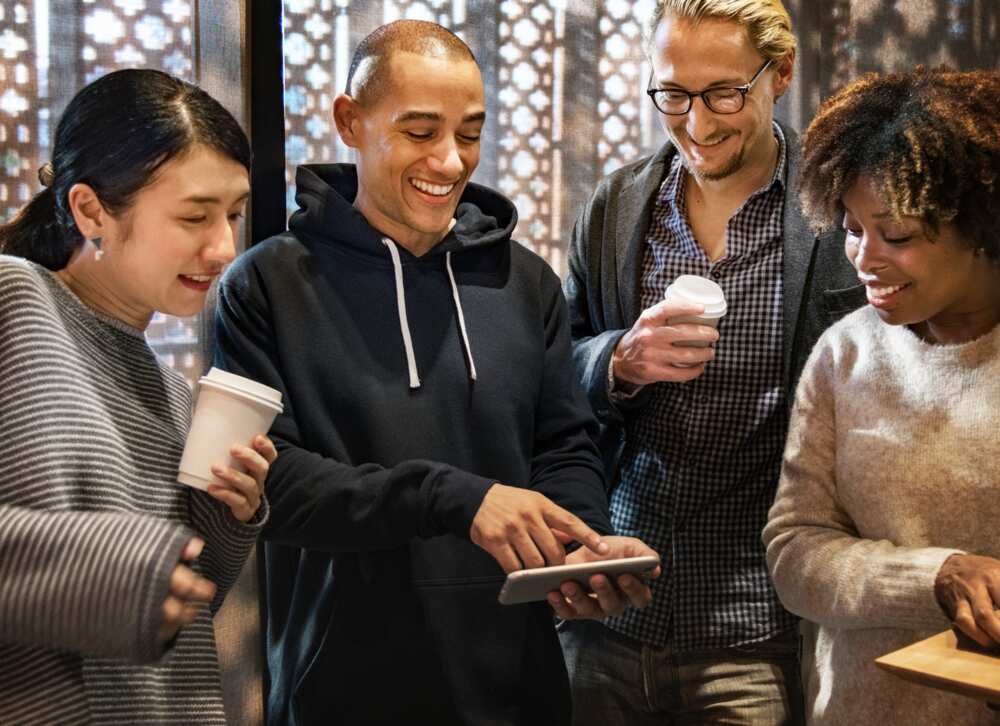 You could easily express your humor with these. The use of Wifi puns is an excellent way of passing a message, getting people talking, or just making people laugh. Check out some of these;
We are watching you.
You click, I pay
Today its mine…
Join other networks
Prohibited area
Find me under the seat
Don't watch p**n
Don't select me
Bring me an eggroll for password
Unprotected network
This is my number
Blacklisted!
Try next door
The anti-social club
Touch me if you can
Time for usage is up
Nerdy Wifi names
Some are created to fit those who are thought to be overly intelligent and smart. Use some of these options;
Turn off your internet
Candy crush
Restart to connect
Live in the moment
Check your browsing data
Fix broken network
Hackers heaven
It is not free either
Ask Google for pass
Seriously staff my network
Password is password
Connect manually
Your search history is saved
Incorrect password
Limit screen time
Stop virus uploading!
Asking for internet access is a conversation starter, and you could make it exciting and memorable by creating great Wifi names. What are your best Wifi names? Share with us some of the funniest ones that you have come across and could not stop laughing at.
Source: Legit.ng