In recent years, numerous people have openly shared their battle with mental health illnesses. As a result, more people are now able to talk about their struggles with conditions such as depression. However, a lot more needs to be done globally to fight the ever-increasing prevalence of mental health diseases. Recently, Jarrid Wilson, a renowned pastor, succumbed to depression.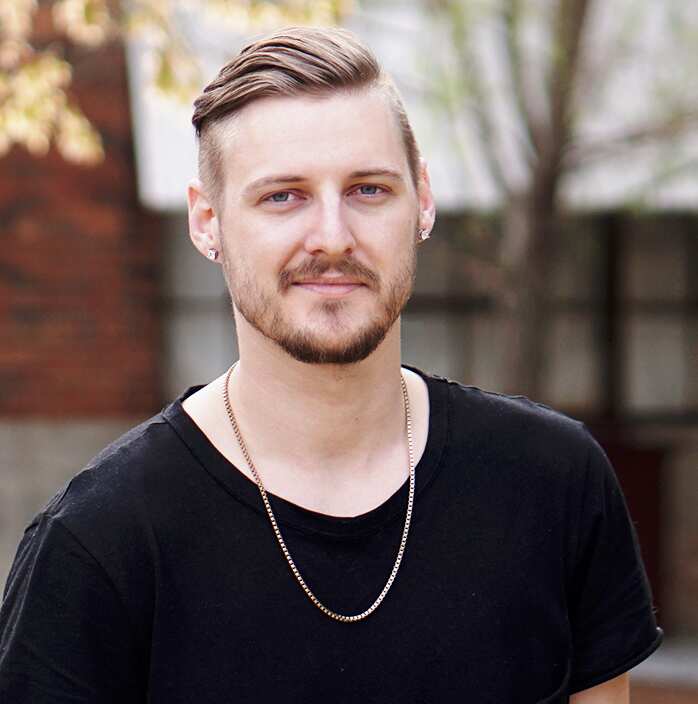 Who is Jarrid Wilson? Jarrid was a pastor at Harvest Christian Fellowship Church. The 30-year-old associate pastor was also an author and a mental health advocate. He was born in Inland Empire and was residing in Riverside, California, at the time of his death.
Authorship
Jarrid authored four books, all of which were related to the Christian faith which he professed. These are;
30 Words: A Devotional for the Rest of Us – This was his first book. It was published in 2012.
Jesus Swagger: Break Free from Poser Christianity – The book was published in 2015.
Wondrous Pursuit: Daily Encounters with an Almighty God – He published the book in 2016.
Love is Oxygen: How God Can Give You Life and Change Your World – The book was published in 2017.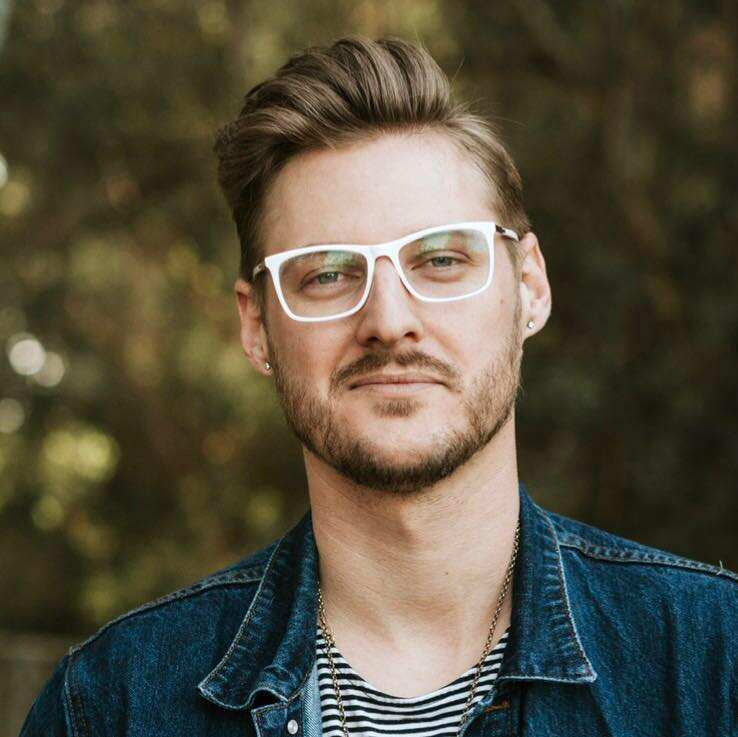 Preaching
Jarrid was a passionate and dedicated associate pastor at the megachurch, Harvest Christian Fellowship Church. The church has approximately 15,000 members. He was a pastor at the church for one and a half years before his demise.
Mental health advocate
Wilson struggled with mental health, and he openly talked about it. He and his spouse founded Anthem of Hope in 2016. Anthem of Hope is an organisation which assists other people who struggle with depression. The pastor also battled with depression, and was particularly interested in helping people who were dealing with suicidal thoughts like he did.
The organisation aims at ending the stigma that surrounds mental illnesses. It connects affected people with resources that help them in recovering or coping with their condition. The resources include a crisis line that is always active regardless of the time of day.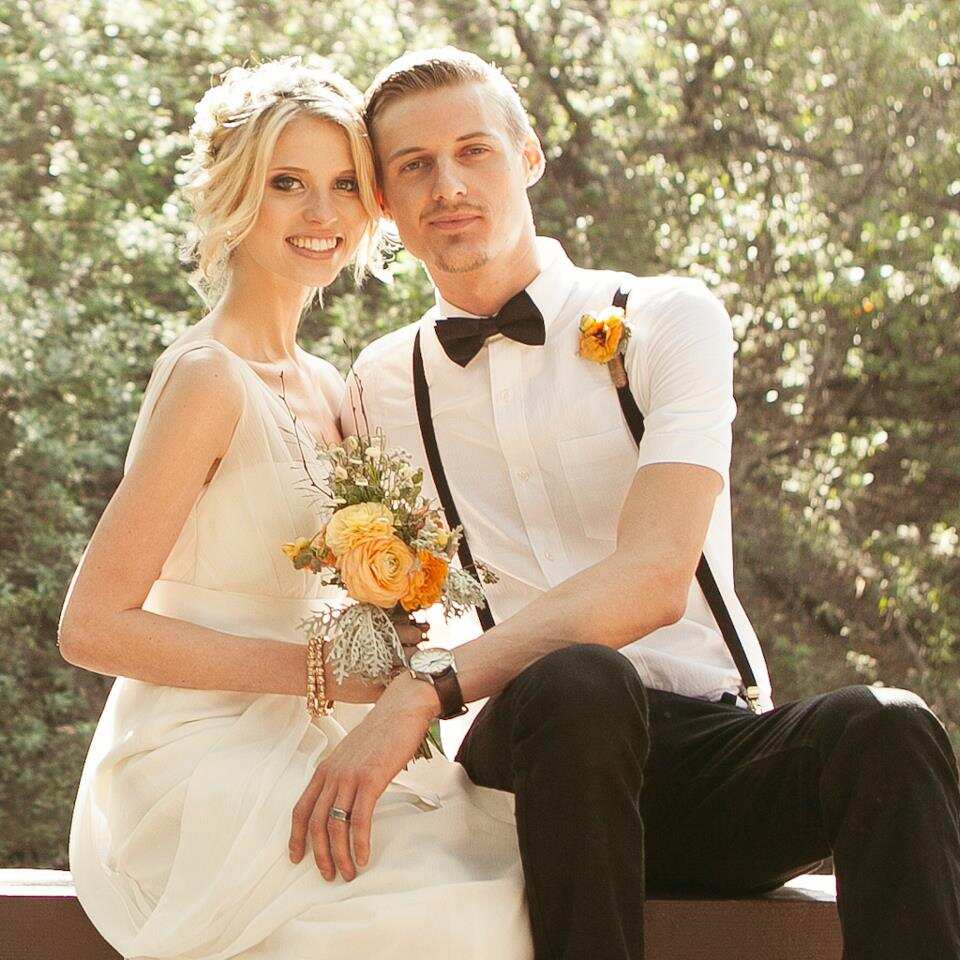 Before his death, the pastor addressed the issue of suicide after he officiated the funeral of a Jesus-loving lady who committed suicide. He said that although Jesus is all-loving, He does not cure suicidal thoughts all the time, He also does not cure depression all the time. He went on to say that even though He does not always heal the two issues, Jesus remains the best companion and source of comfort for human beings.
Family
Jarrid was married to his wife, Julianne "Juli" Wilson. The couple first met in Memphis, Tennessee. Together, they had two young sons whose names are Finch and Denham.
Demise
On the day before the 2019 World Suicide Prevention Day was marked, the pastor committed suicide. He died on Monday, the 9th of September 2019. The news of his death was announced by Pastor Greg Laurie who also works at Harvest Christian Fellowship Church.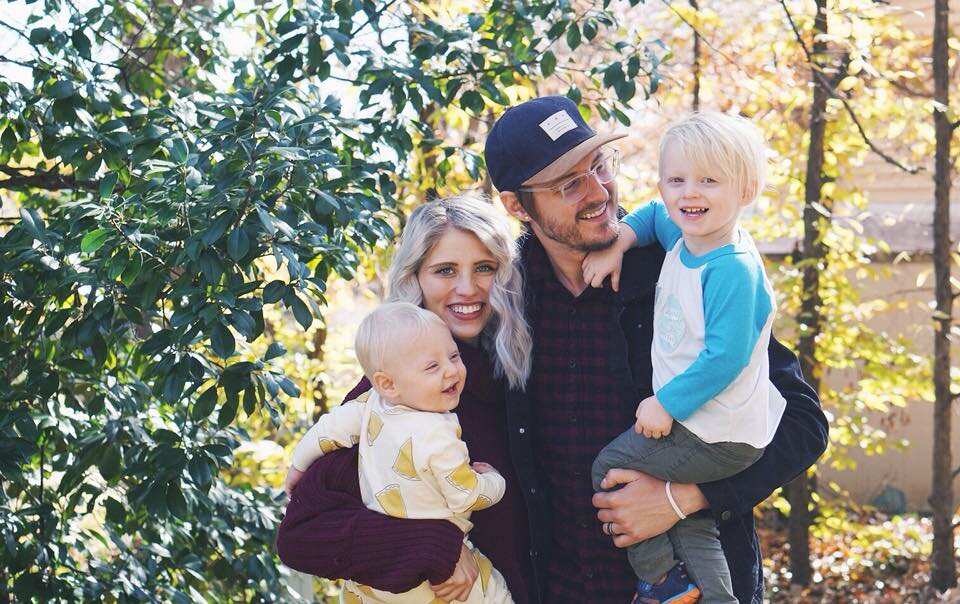 Pastor Laurie mourned the loss of his colleague and friend, saying that Jarrid was God's servant. He reported that Wilson was a positive and vibrant pastor who always willing to help other people. He urged everyone to pray for his wife and two sons during this challenging period.
Jarrid's wife, Juli, also mourned her husband in a heartfelt post on her Instagram account. Through her page, she said that the love of her life was no longer in pain. She said that he is now free, and that she will always love him. She also asserted that she would teach her two young sons all the tricks of fishing, which is what Jarrid enjoyed doing.
After his demise, condolence messages streamed in from numerous people across the world. After Pastor Laurie made the announcement of Wilson's demise on his Twitter account, some of the condolence messages that came in were:
@pastorbush: My family met him in Memphis TN when my daughter was at St Jude for brain cancer treatment. We were at the mall and him and his wife saw our shirts and approached us. He was so kind and gracious. This is devastating.
@evangelistmatt: This is such a deep loss. He was such a kind and loving friend.
@iheartdogs: It breaks my heart to read this. God, please wrap your arms around Jarrid's family and grant them peace. Jesus, be near to those who mourn. Amen.
@AnnaaCroftt: It's national suicide prevention day.... I have no words. Utterly devastated for his beautiful family. Rip.
Jarrid Wilson was an associate pastor at Harvest Christian Fellowship Church, where he had been working for the last 18 months. He was very vocal about depression and suicidal thoughts which he also struggled with. Sadly, the preacher, author, and mental health advocate committed suicide on the 9th of September 2019. He left behind his wife, Juli, and two young sons. May Jarrid rest in peace.