BBNaija news today brings you the latest that is happening in your favourite reality show. A lot had happened since the show kicked off with fans being forced to cry with their favourite contestants' when they got evicted. The emotional roller coaster has been real even as the show nears its end bringing the possibility of one of the housemates walking away with N60 million grand prize.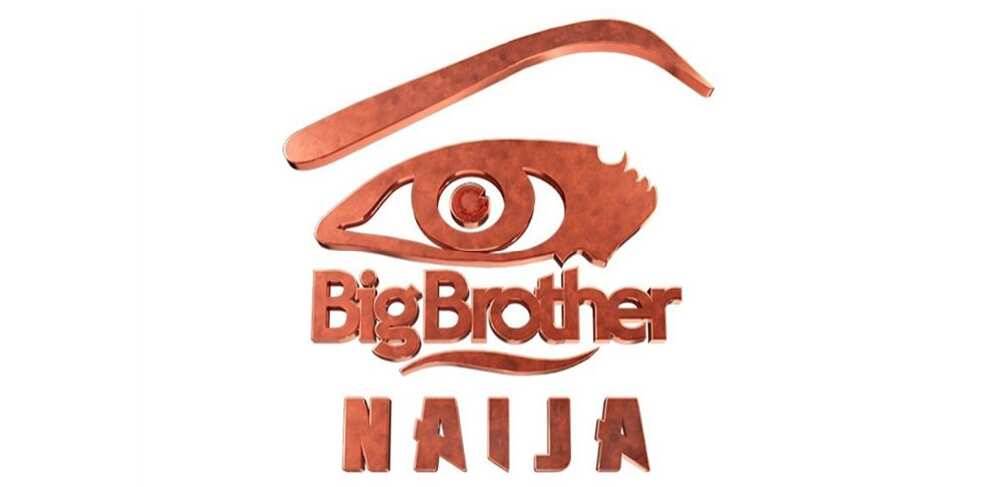 Like it is for every other show, the winning process is not always easy especially because attachments have been formed and people have grown fond of each other. Evictions have to happen after nominations and viewers decide who stays and who goes through the casting of votes.
BBNaija news today: who is up for eviction?
In the usual style of the show, on the 71st day of the show, each of the housemates was called to nominate 2 people for possible evictions.
After the votes, it turned out that Khafi, Tacha, Mike, and Omashola emerged with the highest nominations. However, Omashola used his veto power to save himself. He replaced himself with Seyi.
Here is how the housemates voted:
Seyi - Khafi & Tacha
Cindy - Diane & Ike
Diane - Omashola & Mike
Tacha - Seyi & Mike
Frodd - Mike & Ike
Mercy - Omashola & Khafi
Mike - Omashola & Tacha
Khafi - Seyi & Mercy
Elozonam - Frodd & Tacha
Omashola - Mercy & Tacha
Ike - Diane & Khafi
Reactions about the eviction news
The election had some of the strongest contenders of the season 4 BBNaija show up for eviction. Tacha, Mike, Khafi and Seyi were in the final list of eviction. Frodd, a common nominee escaped this time as he got a chance to enjoy a week without any worry. Ike and Diane also got away even though they have been nominated for eviction only once. We cannot forget Cindy, whose immunity saved her as she is the current head of the house. Here is what fans have been saying after the results of the nomination.

Well, it seems like fans have already picked out their favourites, or is there any pun intended.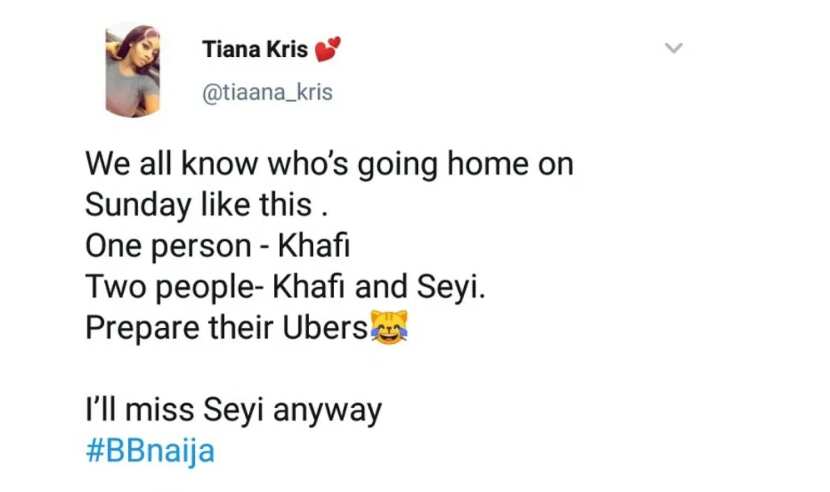 You should trust fans to predict who will be going home. It is a matter of time.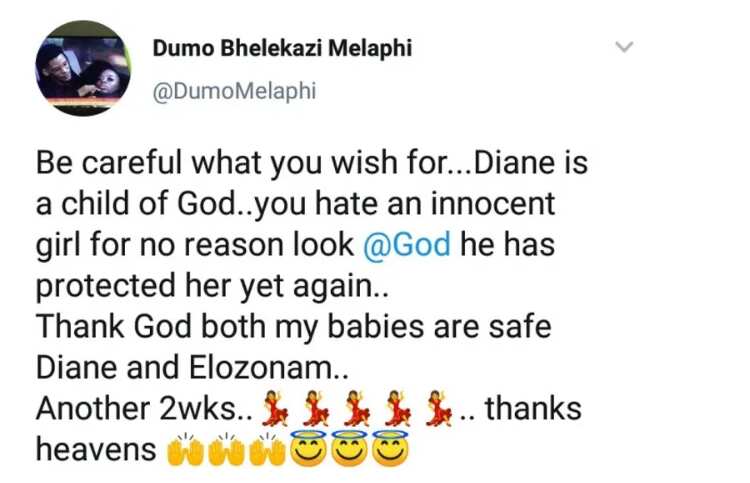 It is clear that every fan has their favourites. That much cannot be contested.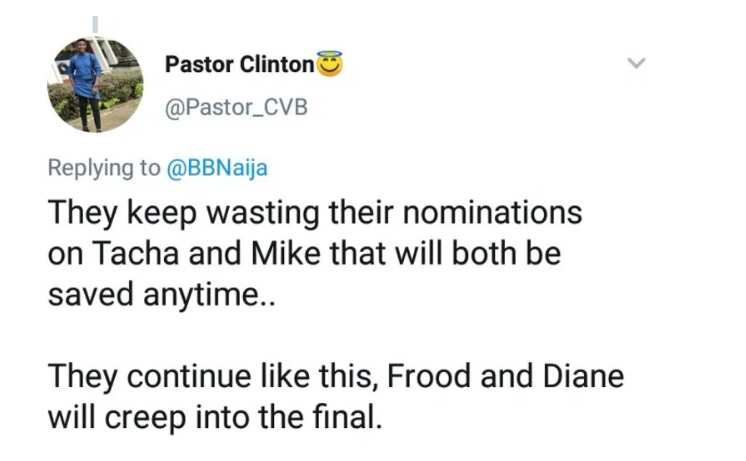 Here is a fan that believes Tacha and Mike should not have been nominated since the two will always be saved. It appears as though this gives other housemates a chance to continue rising and even make it to the finals.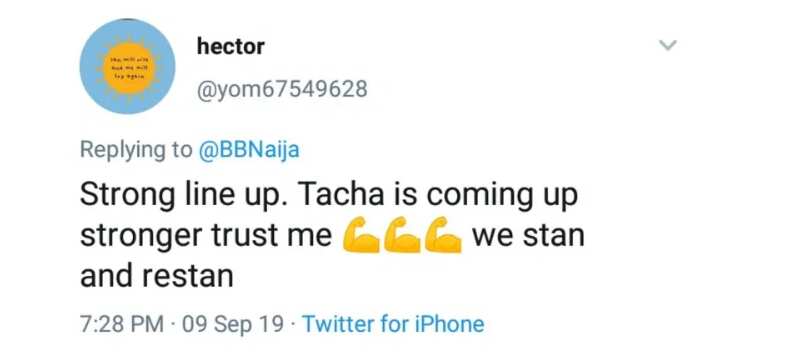 At this point, it seems like Tacha will be saved automatically. The love of fans is just too much.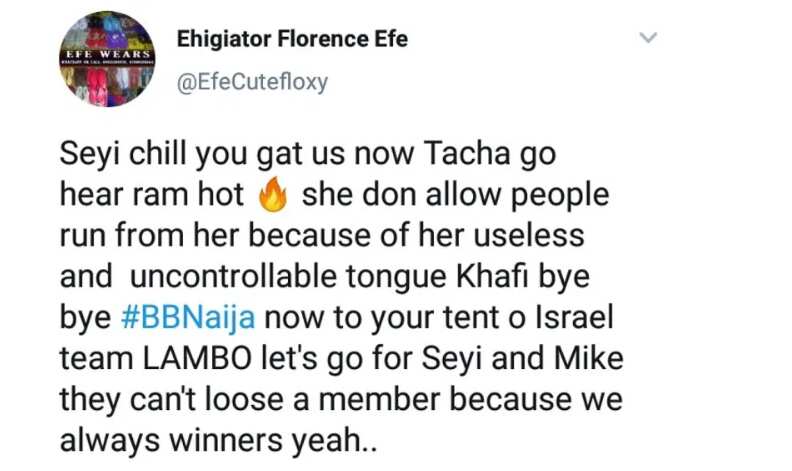 Here is one that believes Seyi will be saved. Tacha's harsh tongue may have won her some haters too.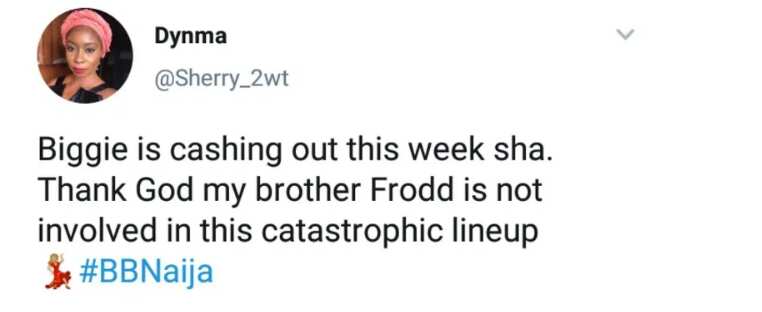 This fan is just happy that her favourite housemate, Frodd, is not in the line for eviction as the race seems tight. According to her, Biggie is in for a huge surprise.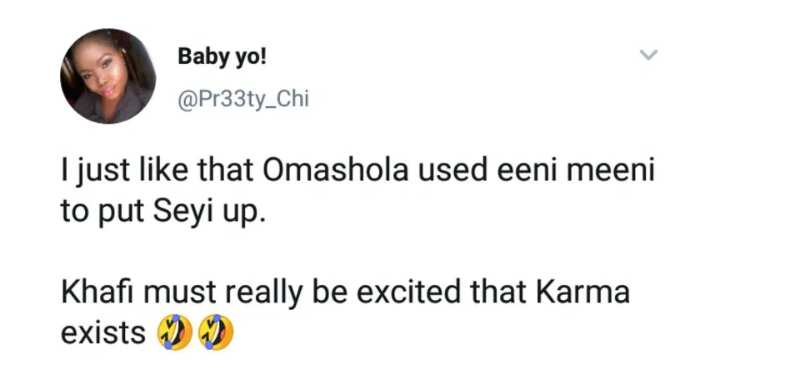 It is more laughter as things seem to turn around. It will be an interesting eviction Sunday this coming weekend. Fans will be seating on the edges of their chairs as they wait to see what happens.
What's the deal with Tacha and Seyi
It was during the eviction show last Sunday that Tacha took everyone by surprise when she humiliated Seyi in front of the other housemates and the show's host, Ebuka. Fans and the host did not see this coming. She went on to say that Seyi could not achieve what she did at 23 years. She called him a consistent drunk that was saved by BigBrother show as he would otherwise not have achieved what she did by the time she was 23 years old.
Fans reacted to this outburst with one referring to Tacha as a mannerless individual.
The confusion that happened as Tacha bashed Seyi was clear. Fans on Twitter were having a great time as they picked up on the different highlights after what happened as housemates were confused. The following are a few of the fans samples on Twitter.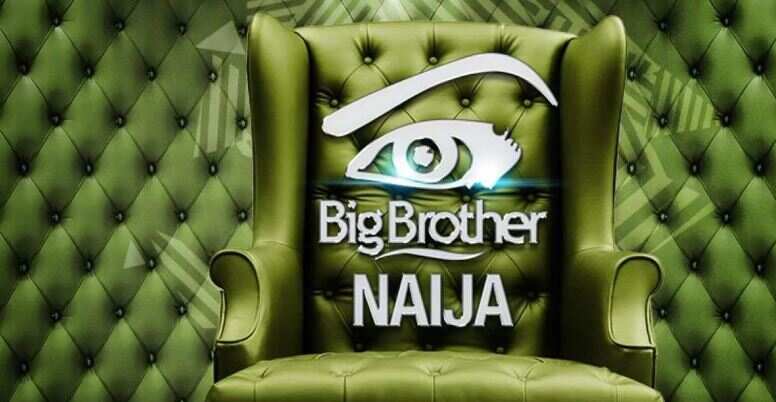 Uwa Mgbede Kam Mma@kaskomalima Sep 8: Replying to @trendparrot @BBNaijaTacha just shot herself on the leg. She might have given Seyi some gbas gbos but this things she said will definitely reduce her voters. There are things you don't say publicly and this is one of them.
empress@empress16873118Sep 8: It dint reduce anything, I would have hated her like the whole Africa is now, buh seyi deserved it considering wat he did and said to her all week, she even heard the things he said abt her buh kept quite, everyone hating her kus it is tacha
Uwa Mgbede Kam Mma@kaskomalima Sep 8: See eehh.There is something people don't understand. Same energy won't be channelled when it is a guy that said this, but since it is a girl, the society will demonize her. Yes, it is about gender. Now, watch twitter hooligans come after me.
Jackie K@jackiek Sep 8: He cannot give her the money even if she had the world's votes..i can almost bet my life!
T Baby @BasicallyTachaSep 8Replying to @trendparrot @BBNaija: I v washed this video like 100 times n I feel smthg is lacking.. Tacha should have given a hard knock on his coconut head. Confused old man
POKA@HelenaAtore Sep 8Replying to @trendparrot @BBNaija: Plsss I want to know what tacha has achieved.. Plsss am not being sarcastic I really want to know
woods jr@olatunde_woods Sep 8Replying to @trendparrot @BBNaija: Better Seyi go know say d girl nah oloriburku ashawo now.. Make we kuku end d show now abeg
unapologetically Adaeze@ThatEbonyiGirl Sep 8Replying to @trendparrot @BBNaija: First to do no dey pain abi? He has not seen anything yet. That house will be very hot for him I swear down.
D ♠️NIEL@_Daniel101 Sep 8 Replying to @trendparrot @BBNaija: Even mercy that derogated Ike the last time was shocked at the demeaning words of Tacha towards seyi. So much drama!
Asiwaju of Owerri@Ihenachoikechu1: Sep 8Replying to @trendparrot @BBNaija I think she is right, she was able to transform herself from a dark naive girl to a fair naive girl.
Tacha has body odour: Mike reveals
Mike, on Wednesday, was on the recording saying that Tacha had body odour. He told Khafi to inform her friend to apply deodorant. This happened in the dressing room after the pure bliss challenge. Mike insinuated that Tacha had not heard him the first time he mentioned it. He also mentioned that it should not be an issue since anyone in the house should be told in case they are musky.
Going by the above sentiments on eviction, it seems like everyone is looking forward to the coming Sunday eviction show as we all wait to see what will transpire. Who will go home? With this big question lingering in everyone's mind, we only have to wait till Sunday night to discover. What is more, the drama that is yet to come after certain revelations were made is something we all want to keep an eye on. You can be sure that we shall bring you the latest BBNaija news today and fill you in whenever any developments come up.