R2Bees - Sunshine: video, reactions
R2Bess have just dropped a brand new video of their hit song 'Sunshine.' R2Bees - Sunshine video comes six months after the official release of its audio. This video is what the fans have been waiting for eagerly.
Sunshine is a song lifted from the album they previously released, 'Site 15.' The collection has 15 tracks and the guest appearances in it include: Burna Boy, King Promise, and Wizkid. Before the release of this particular video, the audio had already attracted incredible attention from listeners. Have you streamed the video? If yes, do not forget to share it with your friends.
R2Bees - Sunshine description
Video release date: September 9th, 2019
Format: Video/audio
Genre: Afro-pop
Album: Site 15
Length: 3 minutes 52 seconds
Label: R2Bess Entertainment
Video director: Justin Campos
The number 2 track in Site 15 album has continued to lure viewers to the artists' YouTube channel, with each viewer applauding the talent of these two artists. What are fans saying about the video?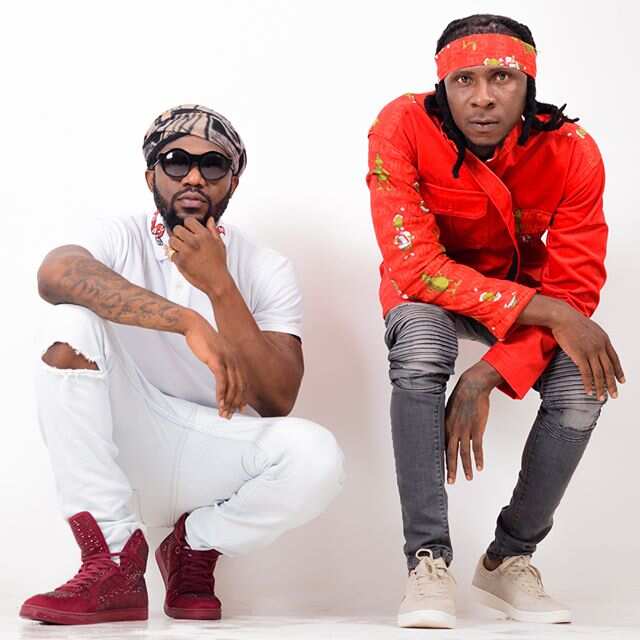 R2Bees - Sunshine reviews and comments
Read the comments left on their YouTube channel before you will form your own opinion about the song and video:
Kingsford Boakye: R2Bees are legends. Hope you all agree with me
johnson adedayo: What's wrong with this duo? They put music out without promoting it! Big ups r2bees
Uchenna A ajah: R2Bees gradually turning away from rapping to singing. He sounds good, though. Who else noticed?
Savage king is everywhere TV: If you believe R2bees is the only music duo that will never separate, thumbs up
Saani Saeed: We've been waiting final it's here
Jeffrey Danso: Legendary Tune, Who Also Watched This Video More Than Once?
SAMED UGUABLE UGUABLE: In the whole Ghana have never seen a vocalist like mugeez, is positive bad in singing, keep pushing you will get there bless up family
Adams Benjamin: Someone should go tell Ahcipalago to come and listening to good music R2Bees my hero
Brobbey Kwabena: You are everything in GHANA music
Gh Xtra: If you are a diehard fan of R2bees let me see your love
Kofi _Money: Big Black Tall man standing, but I'm falling!
Adwoa kwansemaa Paintsil: Wow, that's my guys if you are here before one million viewers.
Andrews Niikwei: Classic production, nice tune
Leone Della Savana: R2bees forever I will be your fan
CAPTAINYAWSARFO1: My weed is missing, and my granny has been twerking since morning
SwieitNess dot com: By far one of the best and most consistent musicians in Africa
Richie Hill: How can I stop listening to good songs from R2bees? Nice tune
Alhassan Yakubu sualesu: My favorite song of the site 15 album
francis fiifi: R2bees Make simplicity look so beautiful
Real Fresh Page TV: Their songs are mostly similar but the dope tune, I love it
Uptown snr wallblower: I like the way Omar sterling dance Amazing Refuse to broke till did death
Evans Tetteh: You are the best in Africa
Simply Being Nina: Tasteful from start to finish. This is a legit vibe and mood
Joe Boy: Oh God, my love for R2bees, is underrated
Anita Jumpah: The best always come from Tema. Much love guys
pinky bens: Please I need some of the 'site15' thing to buy
Raphael Auston: I miss Omar Sterling's original frog voice. It's incomplete
Emmanuel Kojo Bonful: R2BEES never disappoints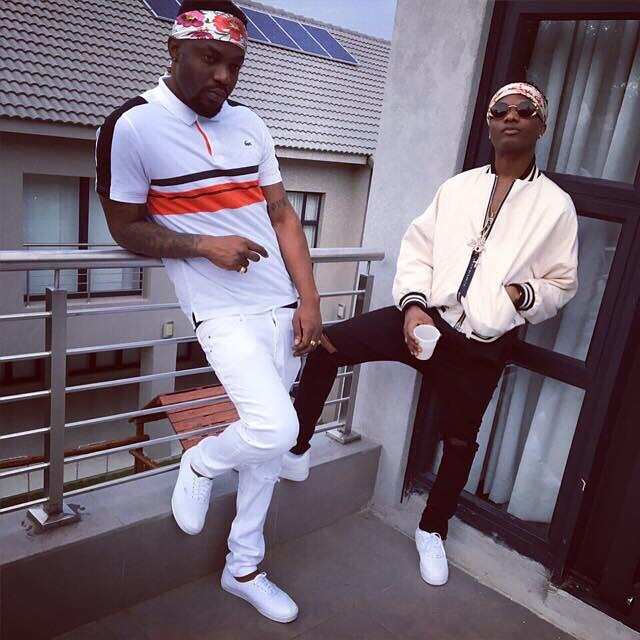 R2Bees - Sunshine download
Do you want to download the song and listen to it with your friends? You can access it using the following sites:
R2Bees - Sunshine keeps making headlines. We would like to know what you think about the song. Leave your opinion in the comment section below.
Source: Legit.ng