Nigerian singer Orezi dishes out his much-anticipated song featuring Ugandan dancehall queen Sheebah. Orezi - Sweet Sensation is a lovely tune produced by TYMG, and fans are already praising the fantastic collaboration in the masterpiece. You cannot afford to miss it in your playlist.
The new release by the talented Nigerian artist comes a few months after unveiling his single My Queen back on May 31, 2019. His fans can now breathe a sigh of relief and enjoy the new banger after waiting for quite some time. Orezi's first music piece in 2019 was Born Broke Die Rich. He also featured in Khalifa Pounds's love hit In Love and Lazizi by Charly Na Nina.
Orezi - Sweet Sensation description
Release date: September 8, 2019
Format: Audio
Genre: Dancehall
Length: 3 minutes 24 seconds
Producer: TYMG
Mixed and mastered by: Milla Mix
Label: Ghen Ghen Ent And TNS
The catchy tune comes with powerful vibes and sweet vocals from Sheebah that will melt your heart. You will enjoy every bit of the new song.
Orezi - Sweet Sensation reviews and comments
Barely two days have elapsed since the release of the melodious tune, and many fans are sharing their thoughts about it. Most people appreciate the exceptional talents in the song, and this tells the positive influence the banger has had on many hearts. Here are some of the comments on YouTube:
Jennifer Lopez: Wow! Nice vibe keep it up my Queen love u so much.
Lwanga Joyce Rose: Sabula hv waited 4 long bt finally.
Mildred Asiimwe: Long waited song first to listen to it.
Aisha Bukenya: Fav line ❤️My lover u make me shiverBring ur body closer.
Mukuye Ivan: Definitely club banger
queen of queen123456 lovely: woooow u guys this is a whattt.
zaituni Ahmed: song of the year.
NALUBEGA APHSA: Sheebah and orez Issa murder tune
Diane Skylar: Wawu this is sooo lit.
Kakwezi Florence: Nice vibe queen.
Joshua Onyango: Sweet song.
Lydia Jovia: Have been waiting for this song finally.
Julius Muhwezi: Who is else here for Sheebah department is.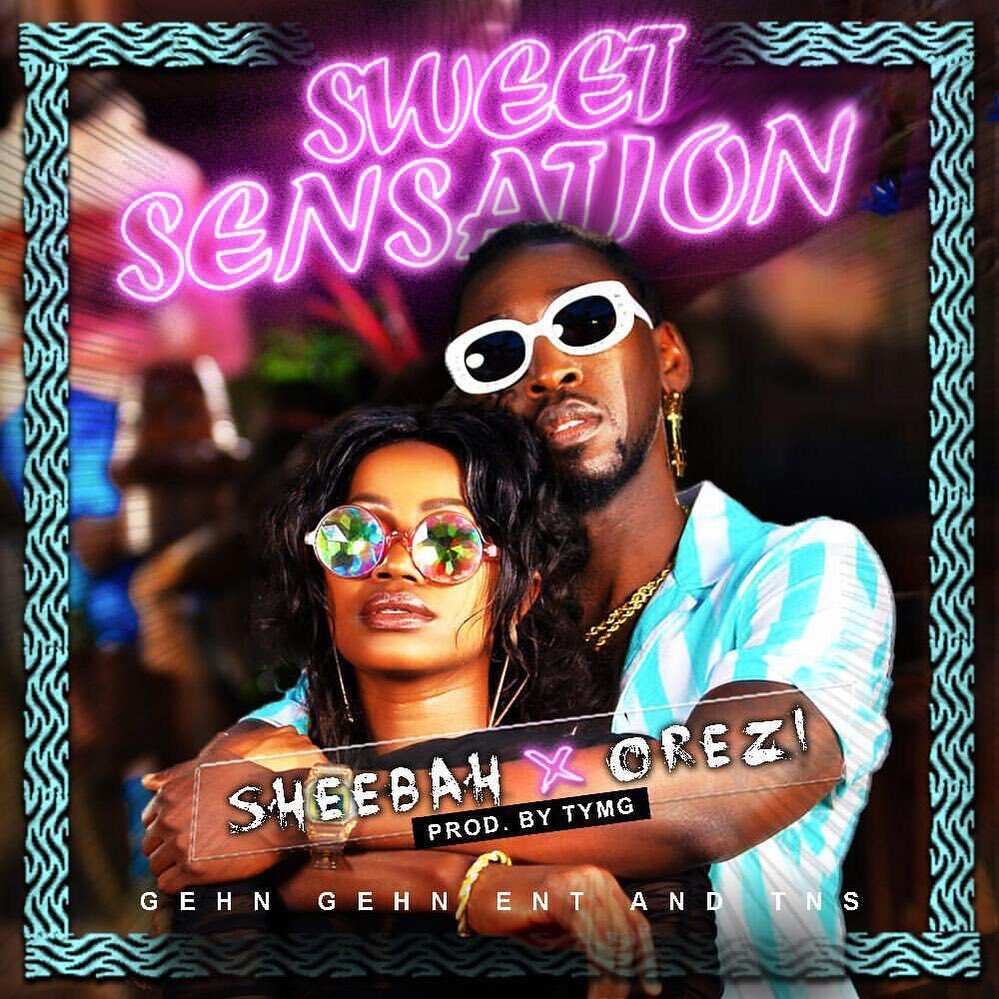 Orezi - Sweet Sensation download
You do not have to visit the internet every time you want to listen to the song. All you need is save it in your phone, tablet, or computer and listen to it at your convenience. To download the audio version of the song, follow the links below to direct you to where you will access it.
Tell us your views about Orezi - Sweet Sensation song in the comment section below. Do not forget to share the article with friends and colleagues.