In his new single Abdul - Wear My Ring, the artist features two Ghanaian hitmakers, Strong Man and Akwaboah. The Bee Invisible Entertainment musician has received an incredible response from his fans and streamers of the video. What is your reaction?
After his last two successful hits, 'Six30' where he featured Davido & Peruzzi, and 'Ayo,' in which he teamed up with Victor AD, the artist is back again with a new single called 'Wear My Ring.' In the song, the MSMG Record's first son had brought new faces into his music: Strong Man and Akwaboah.
Abdul - Wear My Ring description
Release date: September 5th
Format: Video/Audio
Genre: Afro-pop
Length: 3 minutes 14 seconds
Produced by: Oyproduction
Video directed by: Rex Production
Teaming with Akwaboah and Strong Man for this particular project depicts how unique the musician can be when it comes to producing music.
Abdul - Wear My Ring comments and reactions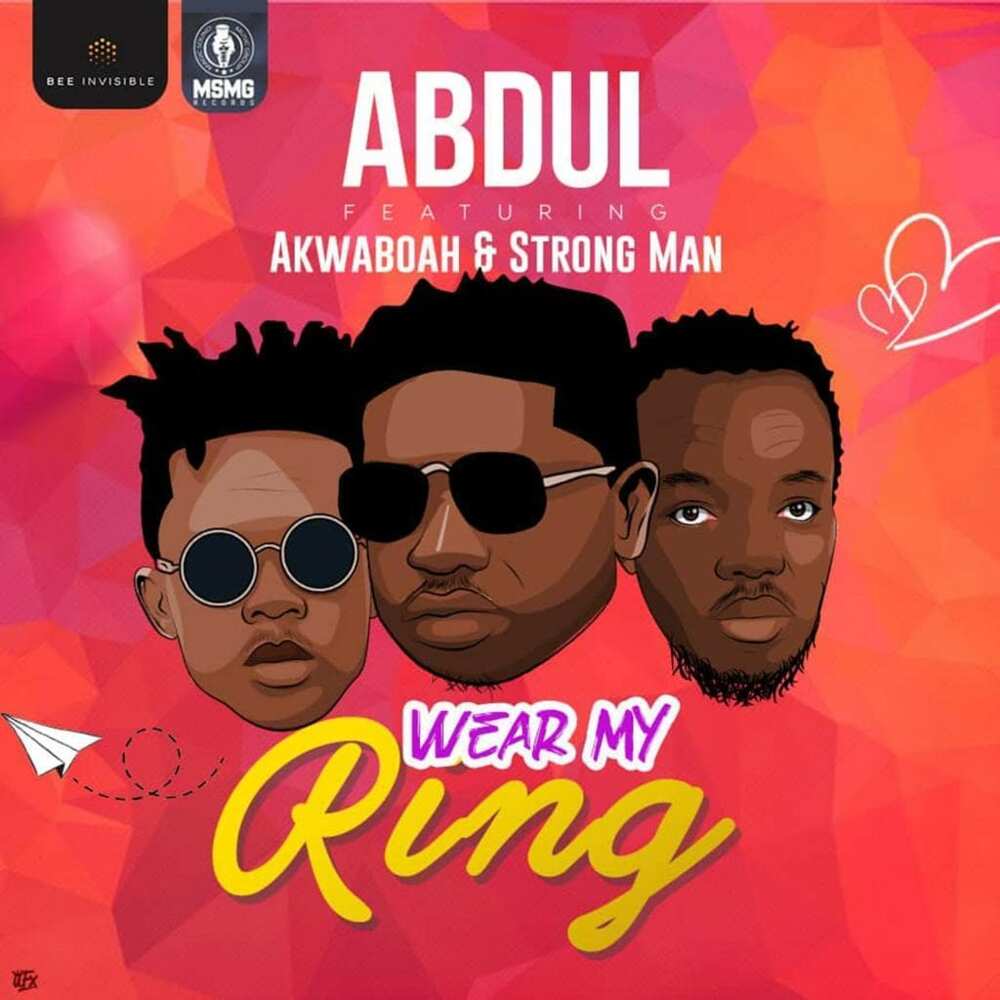 The artist dished out the new video last week on September 5th on his YouTube channel (Abdul Official). The video seems to be far beyond what the fans expected. How are they reacting to this video?
Chiamaka Joy: Abdul always giving us mad jams back to back
Andrew Iwute: Great song!!! Naija and Ghana combo!
Moka LARE: Guys, come on! Let's appreciate and share this beautiful song!
Butosh Moses: I love the way the 3 artists blended well on the track
Francis jr Okparaocha: Mad jam by a fantastic person
Abdul: Naija and Ghana connect
Jaye Moni: Lovely song & visuals yet again Abdul
Ejindu Cherish: Nice music. Amarachi here, much love from Nigeria
UniosunFm' Radio': bringing the best closer to you
Michest Inc.: Nice one from Abdul as usual
Precious Ajayi: Great work
Torch Nigga: I'm feeling this
Roger Kubi: Push this song guys... big song
Bmystireo: Love this tune
Abdul - Wear My Ring download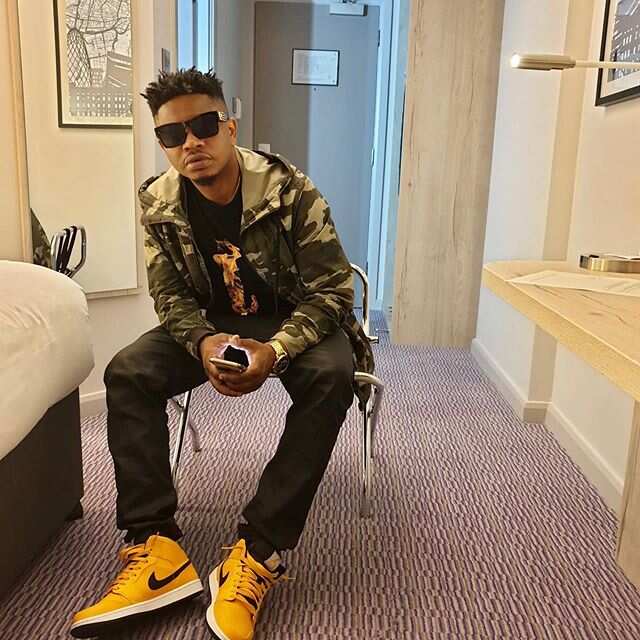 Do you have 'Wear My Ring' song stored in your device? If not, what are you waiting for? You can download the song from the following sites.
Please feel free to leave your comment about Abdul - Wear My Ring in the comment section below. We appreciate your views