Listen to the latest song by Rayvanny - Africa as the artist talks about what is happening in South Africa. He points out to the fact that the continent's people are one people with one colour. This addresses the issue of the recent intolerance that has been happening.
Rayvanny is a brilliant artist. You will especially love the fact that he addresses the things happening in society. This is a perfect song as he talks about xenophobia and urges people to treat each other as brothers. It is a timely tune, to say the least.
Rayvanny - Africa description
Released: 4th September 2019
Format: video
Genre: Afrobeat
Length: 2: 21 minutes
The beats and style of the song take a different turn from what we are used to when it comes to this star. It takes a sombre mood that somehow is intended to drive the message home. Stop xenophobia!
Rayvanny - Africa reactions and review
Fans on social media love Rayvanny. They have taken to YouTube to express their views about his latest tune. Here is what they have said so far:
Five star: If we can learn to hate... We can be taught to love... Hit the like button if u feel the African vibe... And of course Rayvanny... Legooo
Fedech fede: Alieirudia mara nyingi kwa hisia japo kingereza hakiivi kama mimi. WEKA LIKE .from Dar Es salaam TANZANIA
janeth mgonja: Tell them the truth they should be like Tanzania I love my county its full of peace
Fatuma masumbuko: "Walking peacefully on earth is a real miracle to me" RESPECT BRO AND I APPRECIATE
Rayvanny - Africa lyrics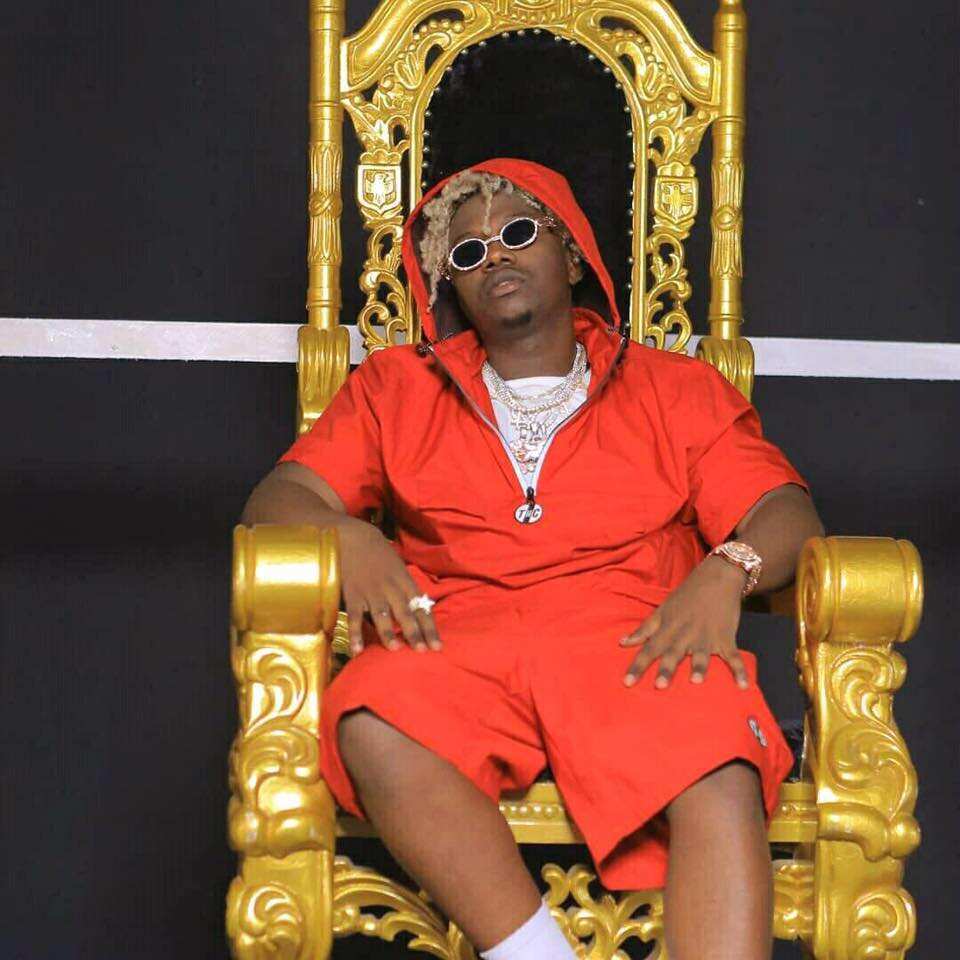 To sing along to this track, you need the correct lines for the lyrics as shown below:
See whats going on don't be blind
Open your eyes now and your mind
We got the same colour, one kind
Love is everything we all need to find
We are the children mama Africa
[Refrain]
Aaah Africa
Stop burning and killing Africa
Refrain
Now my heart is crying for my Africa
Refrain
Baba Lord bless my Africa
Refrain
This day is one like no other
Its the day that we choose happiness and love
Because will make sure it never ends
We need serenity but not the storm
Don't use gun, no knife, no bomb
Humanity should be something we own
Don't call me foreigner, Africa is my home
Ooooh...ooooh
Ooooh...ooooh
Ooooh...ooooh
Africa X 2
You don't realize
How badly you've been treated
Until someone comes along
And treats you the way you should be treated
People say, walking on water is a miracle
But to me walking peacefully on earth'
Is the real miracle
If we don't end fight
Then fight will end us
Back in the days
I remember Mandela said
People learn to hate
And if they can learn to hate
They can be taught to love
Please say No to Xenophobia
This said, kindly share with friends and let them know that there is a new video by Rayvanny - Africa. Spread the message on stopping xenophobia. While at it, let us know what you think about the sound quality and the music in general by dropping your comments on the comments section below.