Nigeria's leading Pan-African Energy Conference, Oil and Gas Masters' Ball, Africa (OGMBA) is set to host industry stakeholders at the maiden edition of the Oil and Gas Grand Ball.
Slated to hold at the exquisite Civic Centre, Lagos on Sunday, November 24, the grand ball aims to unite magnates in the energy industry in a one-of-a-kind evening of fine dining, serenading music and high-level networking.
The Oil and Gas Masters' Ball 2019 will identify and honour distinguished players in the energy sector, expand Nigeria's investment terrain, thus, optimizing the nation's economy for growth and business tourism.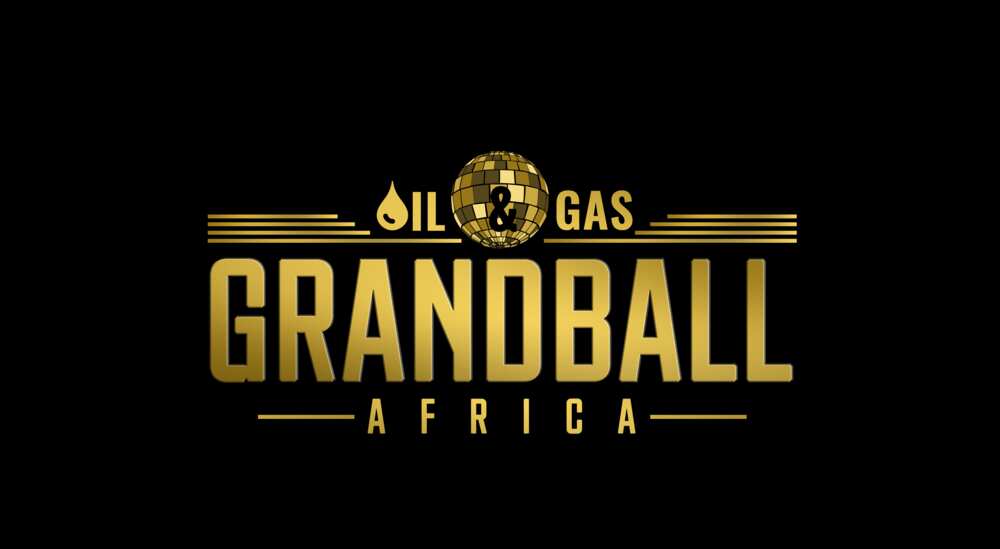 According to the founder and CEO, Mr Oba Osoba, this epoch-making energy conference aims to enhance business tourism in Nigeria and elevate the economy.
"This is an opportunity for industry stakeholders, government agencies and the society at large to let their hair down and celebrate significant achievements in a relaxed and fun-filled, high networking environment whilst giving back to the society," he expressed.
For the discerning African business and/or industry leader, it is the place to be. The Oil and Gas Masters Ball will constitute a fulcrum of business tourism and investment possibilities as it will attract a gathering of Oil magnates from around Africa as well as potential investors.
Scheduled strategically to serve as a prequel to the Abu Dhabi Formula 1 Grand Prix, the Grand Ball will adopt an Arabian theme where over 700 oil and gas tycoons across Africa will be treated to an experience of Arabian aesthetics, electrifying ambience, decor and entertainment.
In the usual tradition of theming a ball: "The dress code and décor would be decidedly 'Coming To Abu Dhabi' - a play on the much-loved movie 'Coming To America," Osoba explained.
Osoba further assured that the Civic Centre would be transformed into an Arabian paradise, with elements of Formula 1 woven into the whole tapestry. There will be an ultra-modern exhibition centre at the seaside concourse of the venue where partner companies, sponsors and other brands would showcase their products and services to guests.
The Oil and Gas Masters Ball will pave way for other activities lined up by the parent company (Oil and Gas Ball Africa), such as the "Women in Oil and Gas Conference" and the "Oil and Gas Scholars Academy."
In the first edition, part of the proceeds will go into funding scholarship for promising petroleum engineering students from selected Federal universities in Nigeria and these lucky students will be pioneer beneficiaries of the "Oil and Gas Scholars Academy." This is asides the other charitable endeavours that will be executed under the auspices of Oil and Gas Grand Ball Africa.
It also seeks to raise funds to finance humanitarian exploits in Nigerian states where oil and gas activities are carried out. The humanitarian exploits are but not limited to, the award of scholarships, donation of educational materials, cash rewards for outstanding teachers at state-owned schools and vocational training in local government constituencies among others. The Oil and Gas Grand Ball Africa continues to seek collaborations and partnerships that can positively impact its charity activities across Africa.
ABOUT OIL AND GAS GRAND BALL AFRICA
Oil and Gas Grand Ball Africa (OGGBA) is the imminent central nervous system of business tourism and specialized networking within the oil and gas industry in Africa. Founded in 2019 by Oba Osoba, a product specialist with vast experience having worked at one of Africa's leading oil companies. Oba Osoba discovered a vacuum in the industry and set out, in partnership with like minds, to create an innovative solution and this gave birth to the phenomenon- OGGBA. The primary objective of Oil and Gas Grand Ball Africa is to connect industry players (and other professionals) to a dynamic network of people, insights, technical information, and ideas in a tradition that is not common in the oil and gas sphere.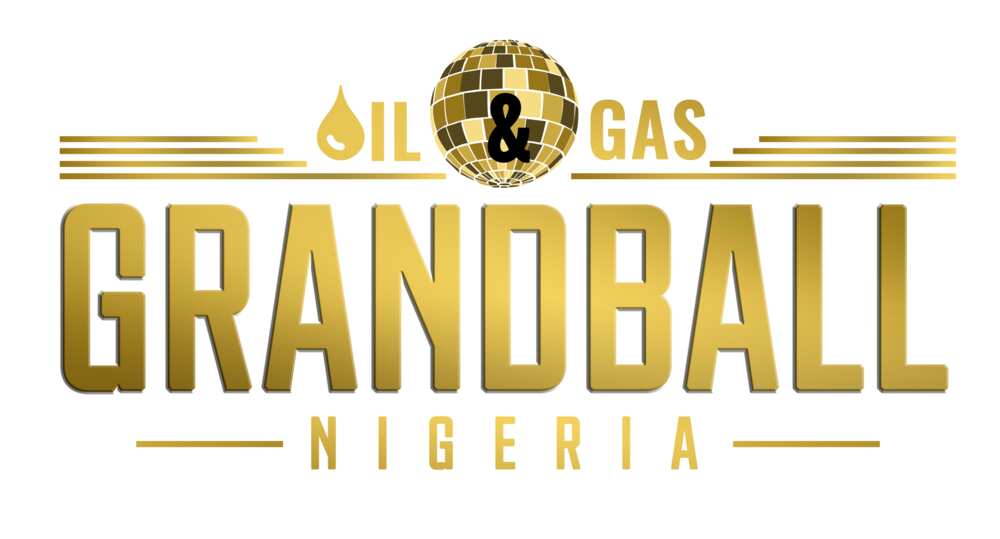 Vision:
To synchronize the different dimensions of the Oil and Gas industry in Africa- one person, event, and group at a time.
Mission:
1. Organisation of events such as the annual "Oil and Gas Masters Ball" and monthly "Women in Oil and Gas Mentorship Brunch" where accomplished women from all sectors of the industry (both on and off the field) meet over brunch and mocktails to strategize ways to support each other's endeavours and also groom upcoming female professionals.
2. To offer a distinctive range of professional training, workshops, seminars, etc for the benefit of all members of the Oil and Gas community and associated sectors.
3. To carry on the business of providing investment and/or loan services to registered or affiliate members of OGGBA.
For partnership enquires please call 0706 959 6951 or send an email to info@roberttaylormedia.com
[Sponsored]